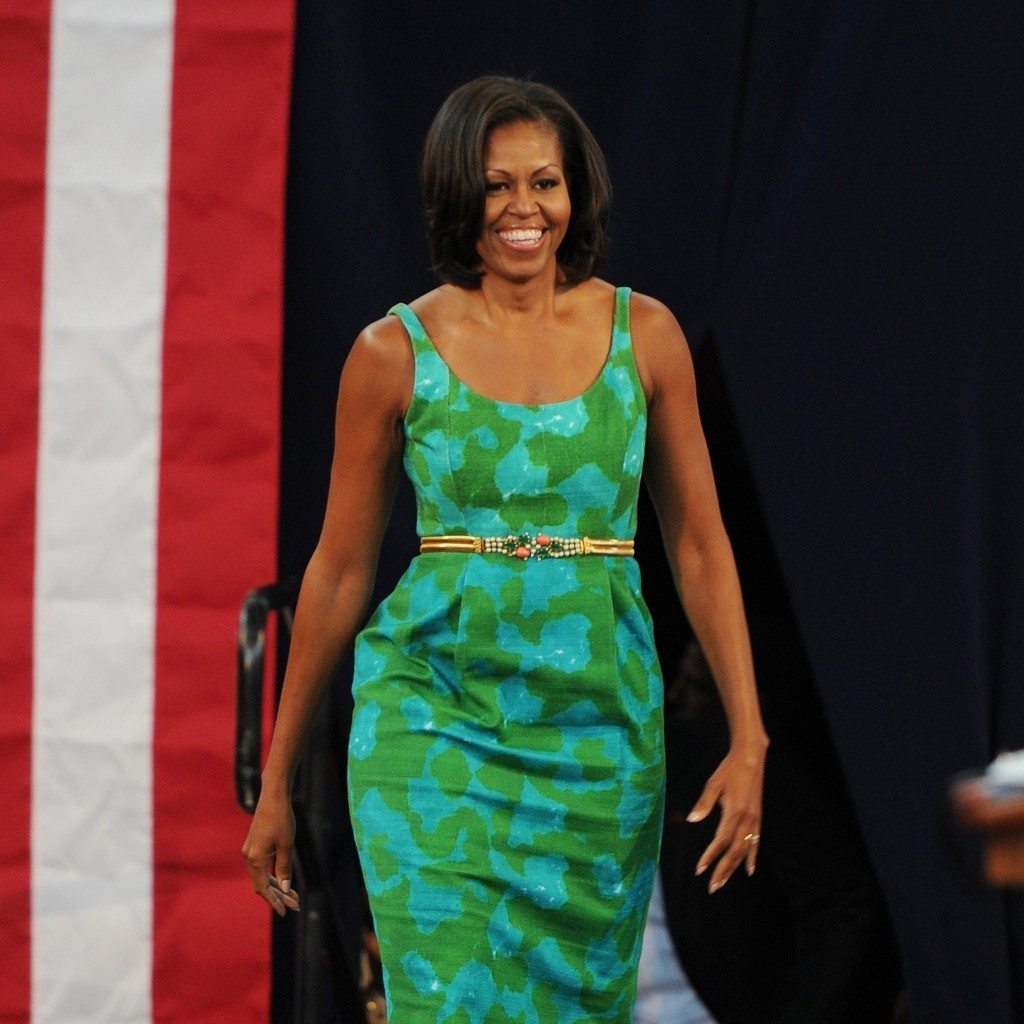 A lot has been said about the uniqueness of Michelle Obama compared to other First Ladies The United States ever had. Her beauty, unique sense of style, physical fitness and lots more. In all, one striking physical feature that will wow you is her height. Mrs Michelle Obama's height is 5 fit and 11 inches, tall enough to single her out in every congregation.
Michelle LaVaughn Robinson Obama is an American lawyer and writer who was born on January 17, 1964 and married to the current and 44th president of the United States of America, Barrack Hussein Obama. She is also the first African-American to become the First Lady of a great country like the US.
See Also: Hottest Women In The World – The Sexiest And Most Beautiful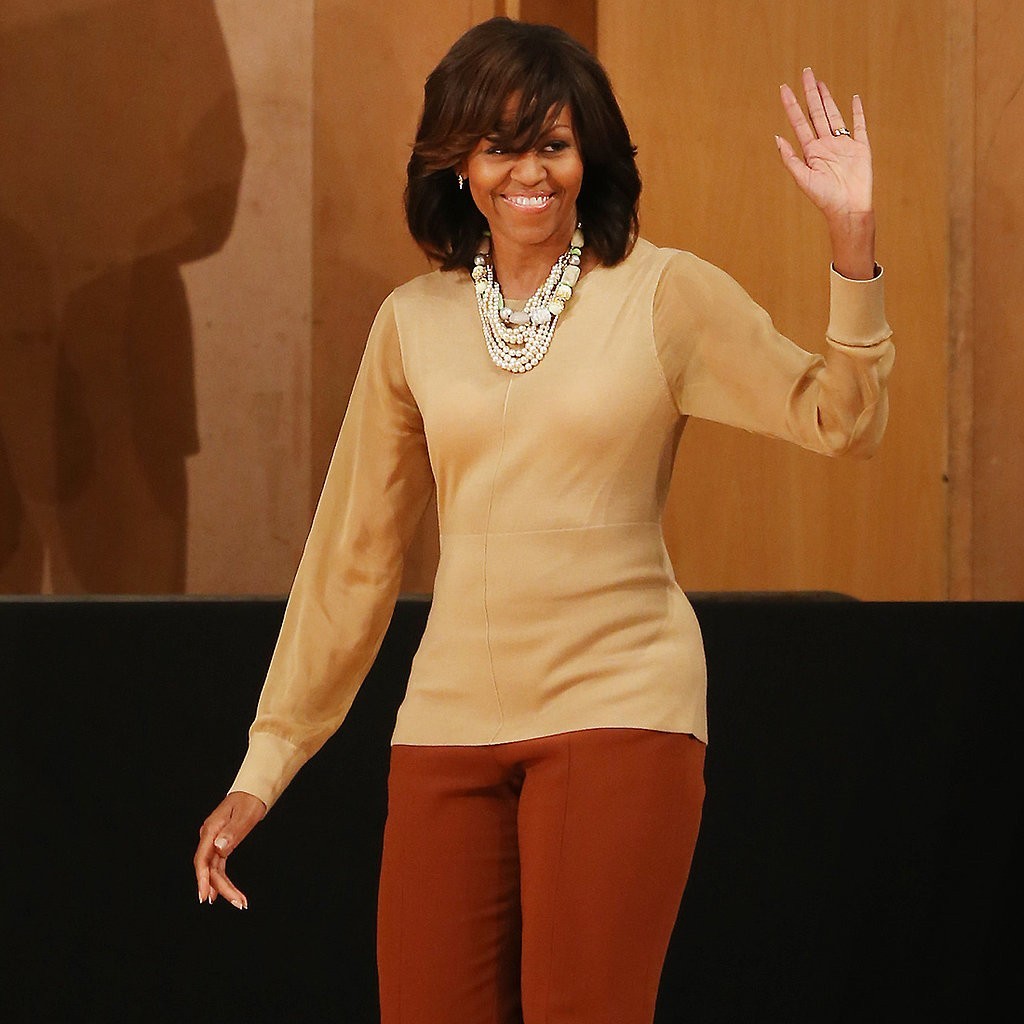 Michelle Obama is a tall woman with an athletic body build and a pear shaped form. Talking in an interview to an American television host, Jimmy Kimmel, Michelle noted how she gets noticed way too often because of her five feet 11 inches frame. The elegant first lady has a slender upper body in comparison to her lower body meaning that most of her body fats are stored in the lower part of her body.
See Also:Interesting Fact About Omoye Assata Lynn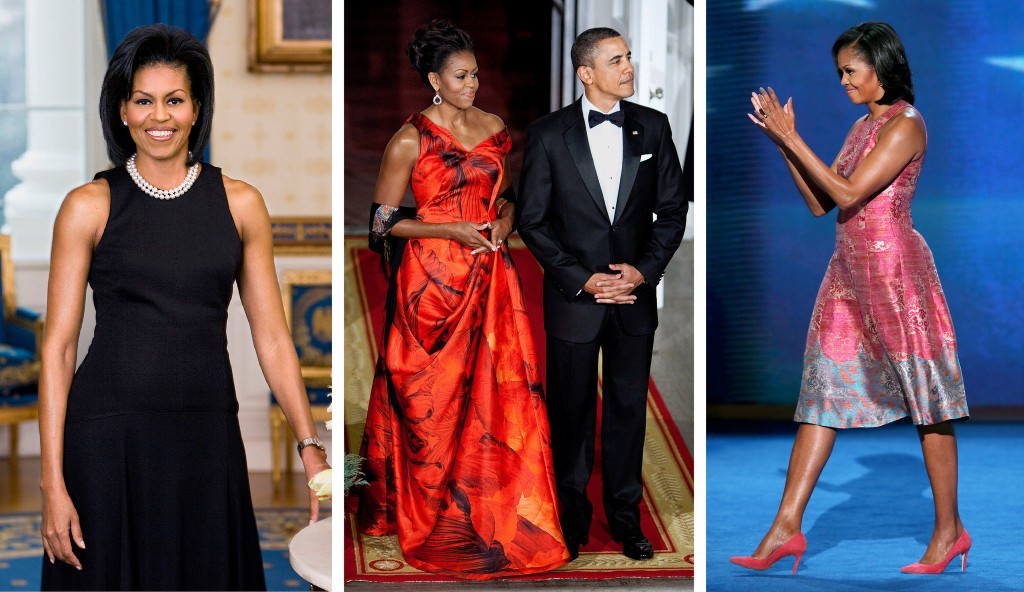 With her height, she towers over all other first ladies US ever had, except one – Eleanor Roosevelt, who just like Mrs Obama, stood at a fairly remarkable 5′ 11″. Looking at her height, Mrs Obama is just a half-inch shorter than the 2000-2004 US President – George W. Bush who measures 5 fit and 11 1/2 . She is also at same height with the 28th US President Woodrow Wilson.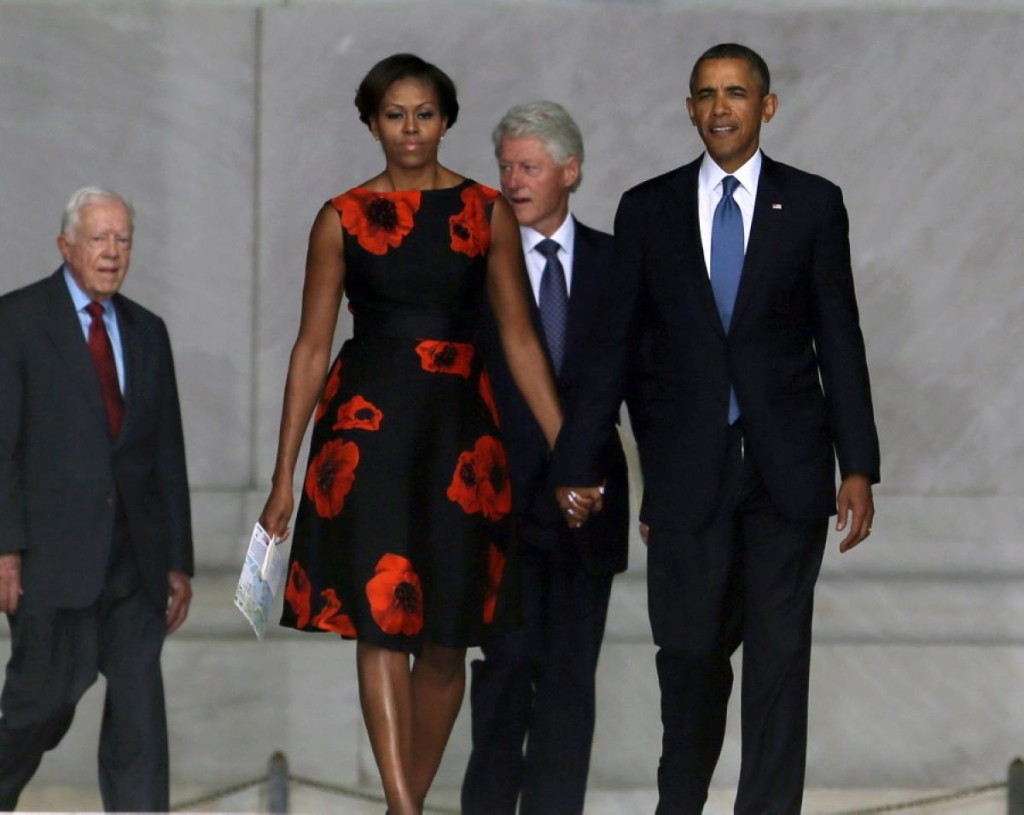 Mrs Obama is also known for her outstanding physical fitness. She has been seen tirelessly working on the fitness of this great nation's children. Her program, Let's Move is dedicated to solving obesity problem within a generation, so that children born today will grow up healthier and able to pursue their dreams. She sure loves to exercise her body and she uses her spare time to do just that. Her favorite sport to play is tennis, but she enjoys watching basketball as well.