Barack Obama is a former U.S Senator who was elected the 44th President of the United States of America. He is also the first African-American President of the country and the first president to be born outside of the contiguous 48 states.
He was most famous for promoting the inclusiveness of Lesbians, Gays, Bisexual, and Transgender Americans which has led to rumours of him being a part of the community. Due to his efforts, the Supreme Court of America made same-sex marriage legal. He also oversaw and promoted discussions that led to the 2015 Paris Agreement on global climate change, negotiated a deal with Iran on their nuclear program, and ended the long-standing hostile relations between the United States and Cuba.
Barack Obama Bio
Barack Obama was born Barack Hussein Obama II on August 4, 1961, in Honolulu, Hawaii, two years after the island territory was admitted to the Union as the 50th state.
His mother, Ann Dunham, was a white woman of English descent while his father, Barack Obama Sr., was a Kenyan. The pair met in 1960 in a Russian language class at the University of Hawaii in Manoa, where his father was a foreign student on scholarship.
Obama was raised by mostly his mother and grandparents in Hawaii. He also spent one year of his childhood in Washington State and four years in Indonesia thanks to his mother's second marriage. Between the ages of six and ten, Obama attended local Indonesian speaking schools although he was also home-schooled by his mother in English. As a child, he could speak English and Indonesian fluently.
Obama, however, returned to Honolulu in 1971 to live with his grandparents after several unspecified incidents in Indonesia that left his mother afraid of her son's safety and education. His mother and half-sister, Maya Soetoro-Ng, later joined him but returned after she completed her graduate study in Anthropology.
A young Barack, who at the time was being called Barry, stayed back in the U.S territory and after completing his high school in 1979, moved to Los Angeles to attend Occidental College. Two years later he transferred to Columbia University in New York City. He majored in political science with a speciality in international relations and in English literature.
After graduating from Columbia University in 1983, he worked as a community organizer in Chicago. In 1988, he followed in his father's footsteps to attend Harvard, although its Law School. There he became the first black president of the Harvard Law Review. During his program, Obama met Michelle Robinson. The couple began dating in 1989 and got engaged in 1991, before exchanging vows on October 3, 1992.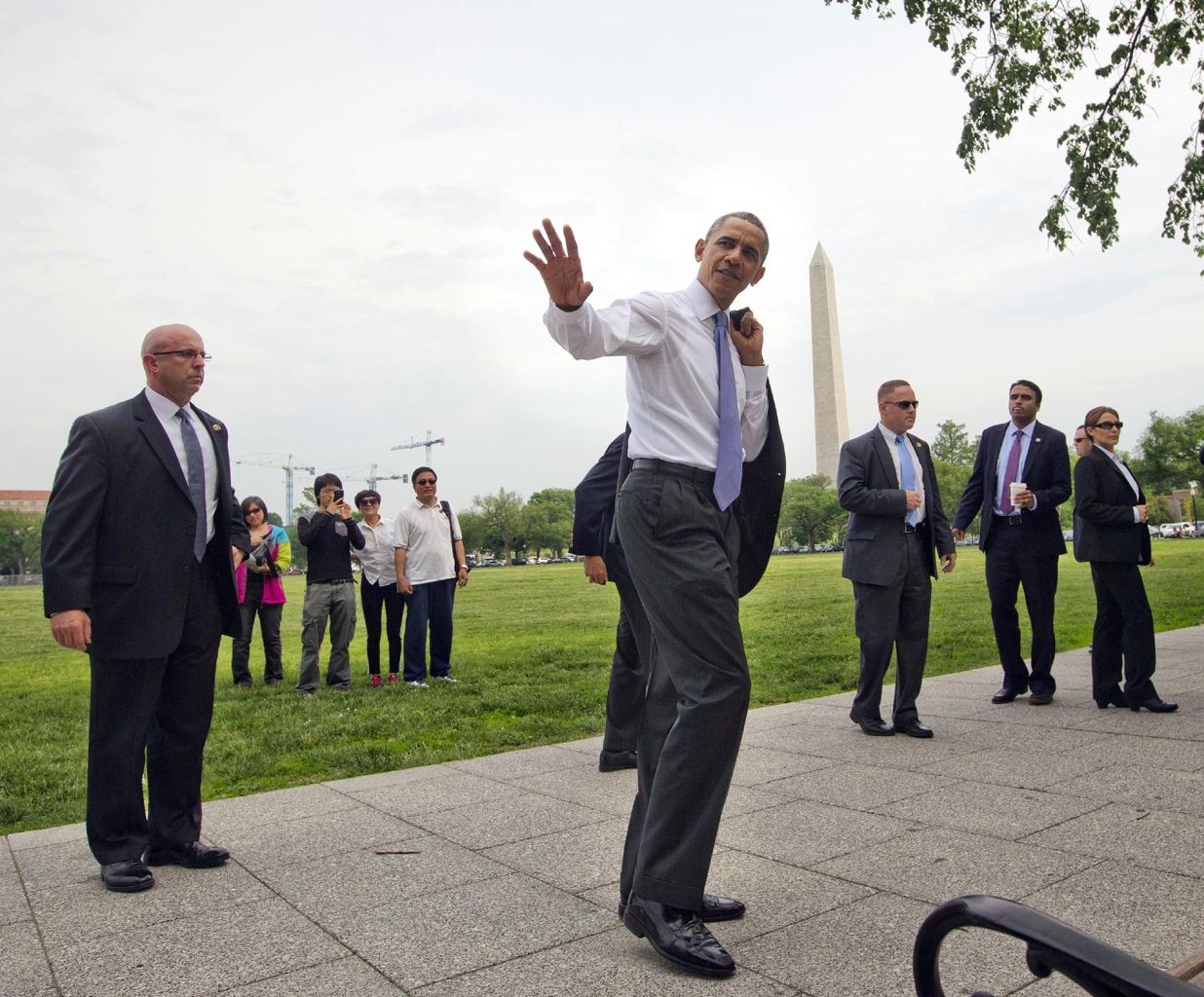 After graduating from Harvard Law School, Obama became a civil rights attorney and professor. He taught constitutional law at the University of Chicago Law School from 1992 to 2004. During that time he represented the 13th District for three terms in the Illinois Senate from 1997 to 2004, when he ran for the U.S. Senate office.
Barack Obama Family (Mother, Father and Siblings)
Barack Obama is married to Michelle, with whom he has two daughters; Malia, who was born in 1998, and Sasha, born in 2001.
Having had parents who are of different race and ethnicity, and who were married more than once, Obama has not just a huge extended family, but a diverse one. He once described his extended family as a "mini-United Nations" as it comprised of people from all over the continent.
Starting with siblings, Obama was an only child of his parents. He, however, had one half-sister, Maya, from his mother and six half-siblings; Malik, Auma, Abo, Mark, David, and George, from his father.
Is He Gay?
Some individuals are of the view that President Barack Obama is gay. This is because of his efforts to protect the rights of gay people.
"Our journey is not complete until our gay brothers and sisters are treated like anyone else under the law – for if we are truly created equal, then surely the love we commit to one another must be equal as well," said President Obama during his second inaugural address on January 21, 2013.
He started off by signing the Matthew Shepard and James Byrd Jr. Hate Crimes Prevention Act that made crimes motivated by a victim's "actual or perceived gender, sexual orientation, gender identity, or disability" a serious offence. He also signed a repeal of the military's "Don't Ask, Don't Tell," policy which prevented openly gay people from serving in the U.S. Armed Forces.
His biggest move, which fueled the rumours came when he pushed and fought for the legalization of same-sex marriages and instructed the country's foreign department to consider LGBT rights when issuing financial aid to foreign countries.
How Tall Is He?
How tall do you think Obama really is and how has his height affected the way Americans view him? Well, among other necessary requirements for becoming a presidential candidate is the height. Though not among the written down laws, US citizens seem to pay much attention to how tall their presidential candidates are. Some observers have noted that of any two major party candidate, the taller one always tends to prevail. According to them, this is due to the public's preference for taller candidates.
Also See: Everything You Must Know About Paula White
Tracing back to past presidential candidates, for instance, Abraham Lincoln who was 6 ft 4 inches (193 cm) tall is still the tallest president the US ever had. The average height of all other presidents the country ever had ranged between 5 ft 10.7 inches and 5 ft 11.6 inches since 1900. Interestingly, the US has followed the trend of the taller wins the race since 1800 with Thomas Jefferson who was 6 ft 2 1⁄2 inches (189cm) tall winning the election against his main opponent John Adams whose height was 5ft 7in (170cm) except in some cases where reverse was the case.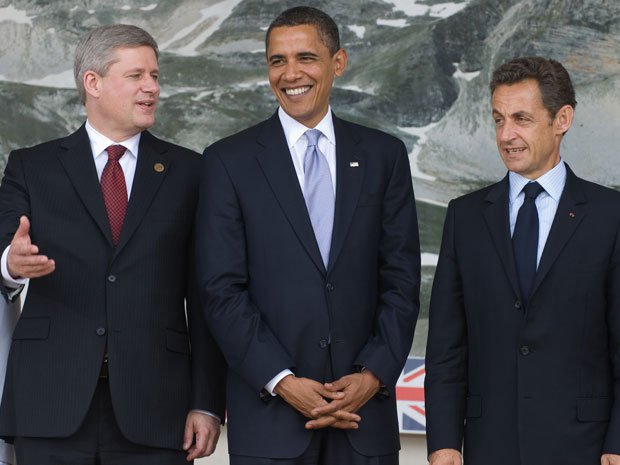 Barack Obama, who is the 44th US president, is 6 ft 1 in (185 cm) tall. Following the trend of height, Obama is ranked the 9th tallest president of the United States following his predecessors – Bill Clinton and George H.W Bush both ranking 4th.