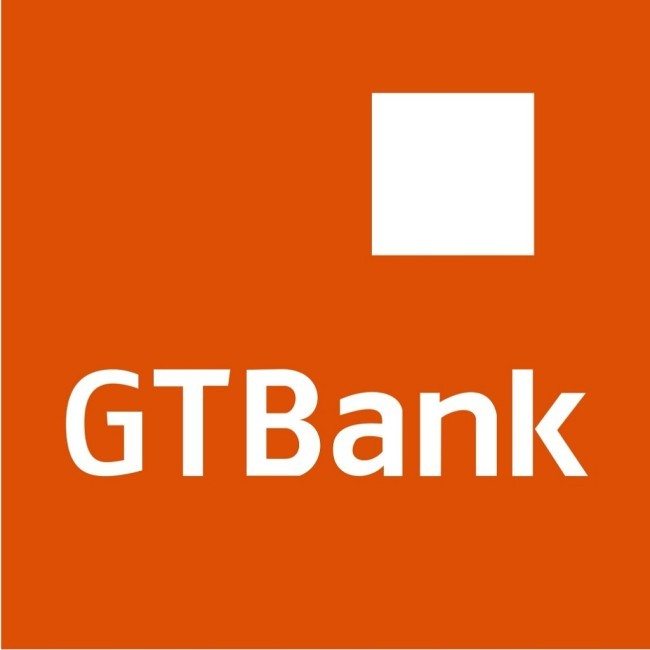 Guaranty Trust Bank PLC is a financial institution with a strong service in corporate and business banking. The bank is well established and serves the Anglophone West Africa and the United Kingdom. With an asset base of over 2 Trillion Naira and shareholders' funds of over 200 Billion Naira, GT Bank presents a unique financial management service tailored towards success for every business. Since its inception in 1990, GT Bank has grown as a financial institution and has nurtured both medium and small business clientele into renowned corporate companies. It's consistent growth record over the years is something every corporate business would want to emulate. In this article, we will look at ways to open a Business account / Corporate Account with GTBank Nigeria 
How Can You Open a Business Account with GTBank Nigeria (Guaranty Trust Bank)
How to Open a Business/Corporate Account with Guaranty Trust Bank
When it comes to efficient investments in Nigeria, GT Bank as a financial assisting institution delivers. The bank understands the unique banking needs of businesses and the corporate clientele. How to open a Business or Corporate account with GT Bank Nigeria is simple and does not require any deposit to open an account. If you follow the below simple procedures, you will be operating your business account with GTBank Nigeria.
Here are the requirements that you need to open a business/corporate account with GTBank Nigeria.
1. Download the corporate account opening from the GTBank Nigeria website. Duly complete the form and submit it along with the required documents to the nearest GTBank branch in Nigeria. Alternatively, you can send the duly filled corporate account opening form along with the certified true copies of the required documents to your preferred GTBank in Nigeria.
2. The GTBank account application procedures require a form of identification. For businesses and corporate, usually prove of legitimacy is mandatory.
3. Provide your Business License. Businesses should be registered and given official licenses according to the country laws. The business license can serve as a proof of business legitimacy and validity. In addition, business registration documents may work along with a business license.
4. Provide your Tax ID Number. Businesses are answerable when it comes to paying revenues. Therefore, your special business Tax Pin or Pin Number is required when opening a business or corporate account with GTBank Nigeria.
5. Provide an address for your business. Proof of address is mandatory and is a requirement when opening a business account.
6. There is also a requirement to submit your business name. Usually designated as DBA "Doing Business As" names. Of course your business license and registration certificates have this name.
7. Provide relevant references or signatories for your business account if any.
All the documents required to open a business or corporate account with GTBank Nigeria are listed in the account opening form. If you dully fill this form, your business account will be ready as soon as your forms reach the bank's office. Opening a business or corporate account with Guaranty Trust Bank is simply easier and simple once you're aware of the requirements needed when filling in the application form. Since this bank's main specialty is in serving businesses, you will find the entire financial support ideal for smooth running of your business.
Opening a GTBank business/corporate account comes with unique benefits custom to finance management. GTBank Nigeria has funds management products tailored towards convenient banking for any business or corporate. For example, GTBank offer Corporate Internet Banking through the GTBank Automated Payment System – GAPS and GTBank Electronic Notification System – GENS. The internet banking and electronic notification system are two technologies currently supporting secure, fast and convenient banking transactions ideal for business that want to have a positive growth record.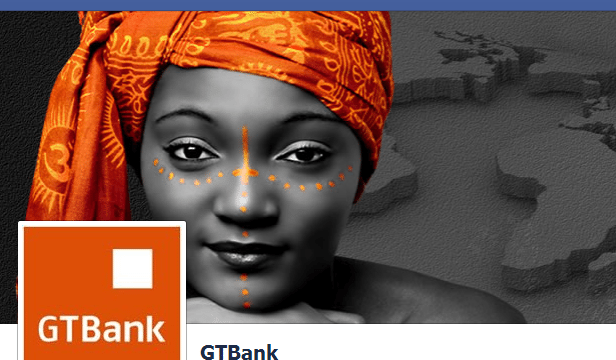 Why Opening a Business/Corporate Account with GTBank Nigeria is Ideal for Oversees Trades?
GTBank Nigeria offer business or corporate account holders with foreign exchange features. You can open account on major currencies of the world for smooth export or import payments if dealing with international trade. Oversees business sometimes deals with multi currency. When talking of convenience, GTBank Nigeria makes it easier for you to complete an international funds transaction without having to spend time calculating and converting any currency. The bank has the tools that calculate the current foreign exchange and you will be able to make payment or receive payments in the currency of your choice. Convenient foreign currency transactions coupled with improved currency indices make this bank favourite for multinationals and international business corporations.