Celebrities and fashions are totally inseparable, this is because they are public figures and are always in the eyes of the media and the general public.  Thus, fans and fashion oriented people look up to them to know what is trending, what to wear and how to wear them. Nigerian celebrities are not left out in playing this role to their fans.
But sadly, not many Nigerian celebrities have a good sense of fashion, this can explain their poor public appearance and shabby dressing most of the time. We must, however, note there that some have done pretty well, always killing it on the red carpet but others have really not done so well and need to upgrade their taste and fashion sense to beautiful, well-thought outfits.
Below is the list seven Nigerian celebrities we feel should upgrade their fashion taste and sense, take a look and feel free drop your views.
Halima Abubakar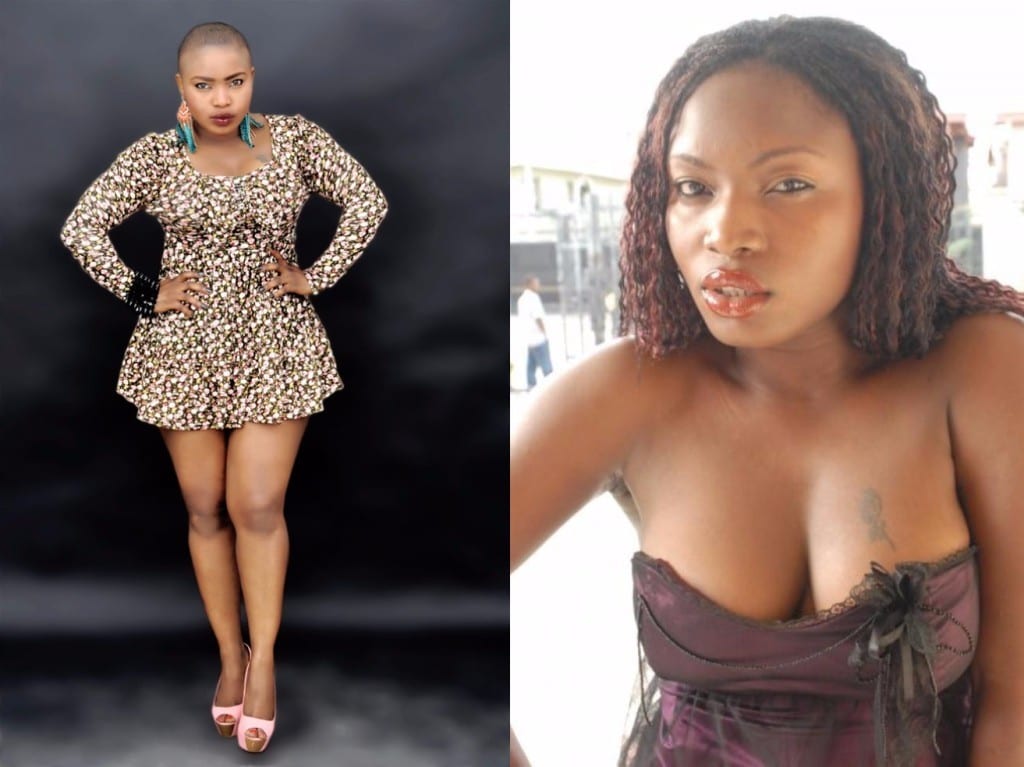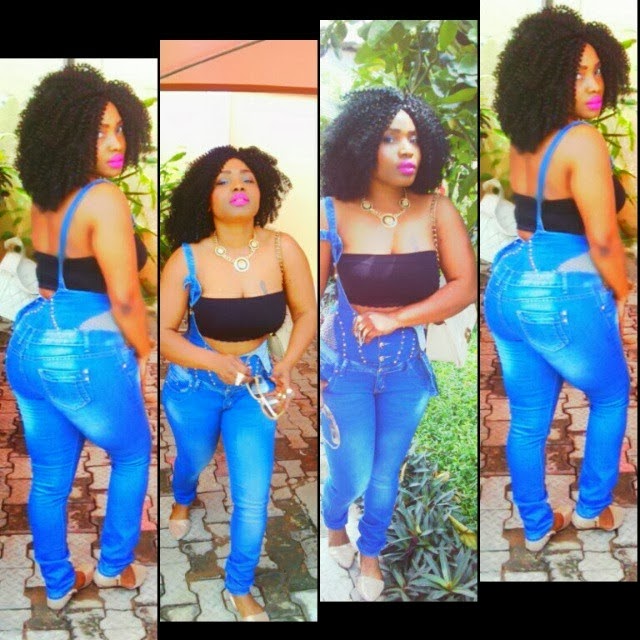 Hello! where are the close friends of this wonderful lady? They should help out in letting her know that it is not all things that go. She has a poor fashion sense and seems to think anything goes – the bad, the worse, the ugly and the worst!
Well, one may say her poor dress sense is because she is new in the industry and that the needed change (fashion wise)  will come with time, but nay! she has been in the industry since 2001, when will it come?
Hanks Anuku
Hanks Anuku is one Nigerian Actor that has completely refused to look good! No, not even for once nor for any reason. In fact, Hanks unpalatable dressing shows in every aspect of him, from the physical clothes, down to his facial expressions and body language/movement.
All combine to make an unpalatable mixed grill. He is really miles away from good dressing sense and surprisingly, he doesn't seem to care but his fans seem to be concerned.
Also See: Top 10 Single Nollywood Actors Ladies Are Drooling Over
Tiwa Savage
Being beautiful is one thing and being able to pick what suits you and compliments your shape and colour is an entirely different ball game and might just be the issue with Tiwa Savage.
Tiwa is not all of a bad dresser, she gets it right sometimes and wrong at other times. She probably needs some kind of professional advice to know what suits her and what is appropriate for every occasion.
Charly boy
The case of Charly boy popularly known as Area Fada is beyond anything that has to do with dressing. He is one weird and bizarre Nigerian celebrity that has preferred to keep his appearance and his real reasons mysterious.
His dress sense and appearance are altogether scary and leaves nothing to write home about.
Emeka Ike
What earned Emeka Ike a licence on this list is his choice of bogus and sometimes outdated combinations. Although he has all it takes to dress in an admirable manner, this veteran Nollywood actor is often seen appearing in oversized suits/coats.
Denrele Edun
Born in Hamburg, Germany, to a Nigerian father and an Indian-Mauritius mother,  Edun is one Nigerian celebrity everybody knows to be a very weird dresser, always appearing like a pop star on red carpets. His dress sense is nothing close to either smart, cute, good or even handsome.
Though, many believe his style of weird dressing is to keep his fan entertained others think that it is just Denrele being himself. Whatever, his reasons are, guess a little upgrading wouldn't do any harm or what do you think?
Also See: Checkout These 30 Failed Marriages In Nollywood
Mercy Johnson
Surprised that even one of Nollywood's favourite made it to the list? Well, this is because of the several times she has been seen in what I'll love to call "clumsy" outfits.
It is not always all about the clothes, but also about the physique of who wears the clothing. The truth is that sometimes, Mercy Johnson does not know what fits her better and what does not.
In spite of her flawless and mouth dropping hourglass shape, Johnson is sometimes caught in seemingly baggy clothes or should I say one that tends to hide her beautiful shape. Sometimes, she also opts for outfits that are too casual for the star of her calibre and also the occasion she is attending.