Read Also: Charley Boy Encourages Fellow Frustrated Nigerians to Partake in this
Yemi Alade joins the likes of Wizkid, Davido and Burna Boy, as she featured on New York's Fader Magazine. She talks about her struggles as a female artiste and also as someone from a not-so rich family.
"As someone who doesn't come from the wealthy background of, say, Davido, has it been harder for you to reach your goals?," she was asked.
"Oooh, have I had to hustle more?" she said. "There is a very big difference between Yemi Alade and Davido. You could call Davido the child of a moneyman. I am clearly not. Our backgrounds are very different and definitely our expenses will differ. He might be looking at getting the most expensive car in the world, while I might get a fly car that can just get me somewhere.

"Before he passed away, my father got a bowl of beans with different sizes. 'Look at it', he said. And you see very big ones and very tiny ones. And then he shook it and shook it and said, 'What do you see now?' It was only the small ones on top. So, he taught me that something can emerge from nothing. I hold onto that."
Read Also: 2016 Headies Nomination List is Out: Nigerians Lament Over the Compilation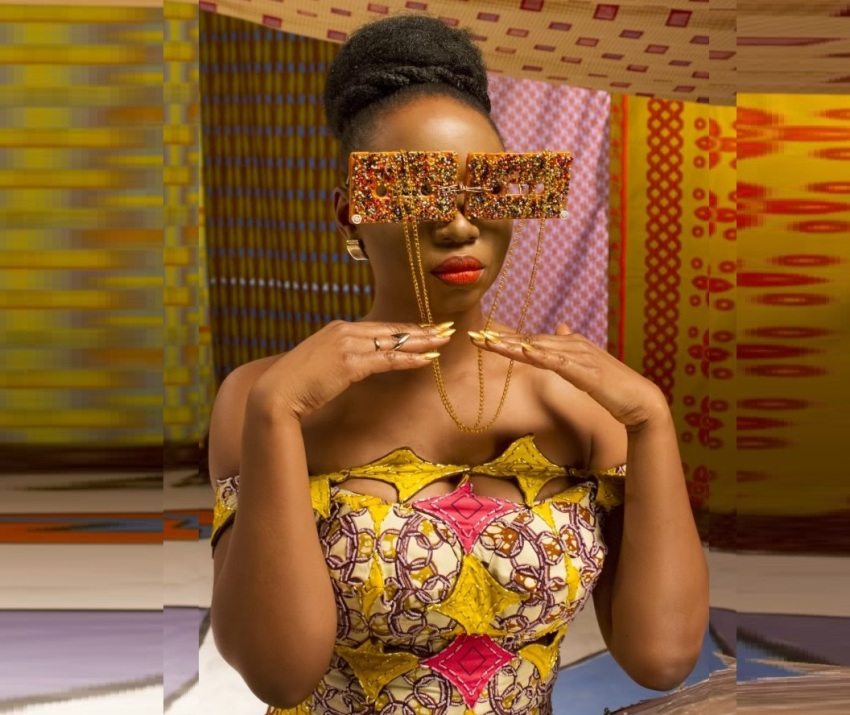 Meanwhile, the self acclaimed queen of afrobeat was nominated on the upcoming Headies in the category of artiste of the year. Wizkid, Falz, Tiwa Savage and Olamide are also in the same category, which makes it a tough battle for the artistes, who all have a very high fanbase.