Once the capital of Nigeria, Lagos, popularly called Eko, is a dream city to own a property. Most Nigerian citizens and even foreigners want to identify with this very busy and enterprising center of excellence, where every dream is possible.
In tune with its popularity, properties in Lagos are quite expensive. In areas located at the outskirts that should normally be considered "out of town", houses still cost a fortune. Land/house owners increase prices every now and then to meet up with the ever-rising demands for properties.
Estate developers and managers also add their cost making it extra expensive to rent or buy these properties. Just in case you desire to acquire a comfortable home somewhere in the state, this list of the most expensive areas will guide you.
10. Surulere
Acre of Land: N30 million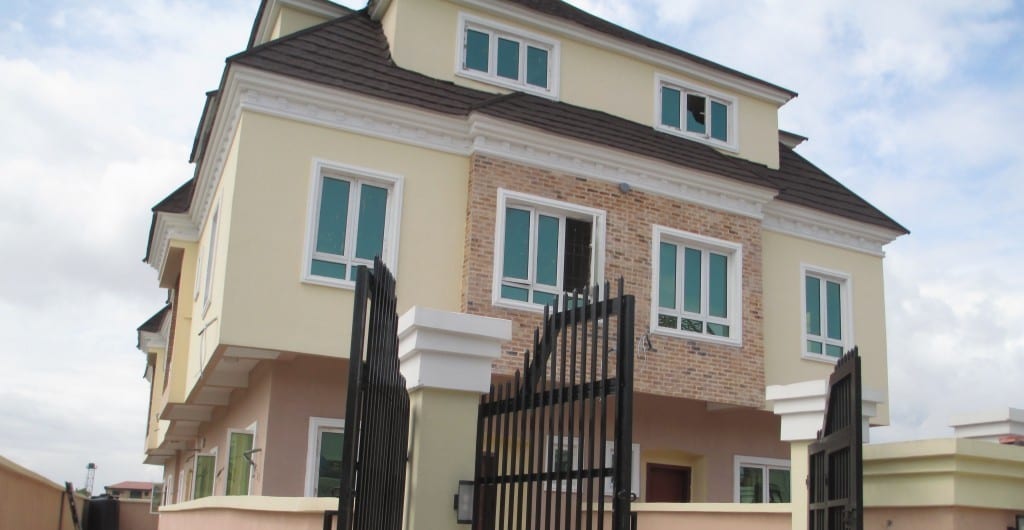 Surulere is a residential and commercial area located on the Lagos mainland. It is part of Metropolitan Lagos, and was the bubbling areas of Lagos in the seventies, now considered as old Lagos. This area is also a Nollywood movie production area, and as such, most entertainers had lived and/or still live there.
With N1 million, you can rent a four bedroom apartment in Surulere. With 250 million you can own a decent already-built two bedroom duplex, and with N30 million, a plot of land is yours.
Read Also: Top Safest Cities To Live In Nigeria
9. Ajah
Acre of Land: N60 million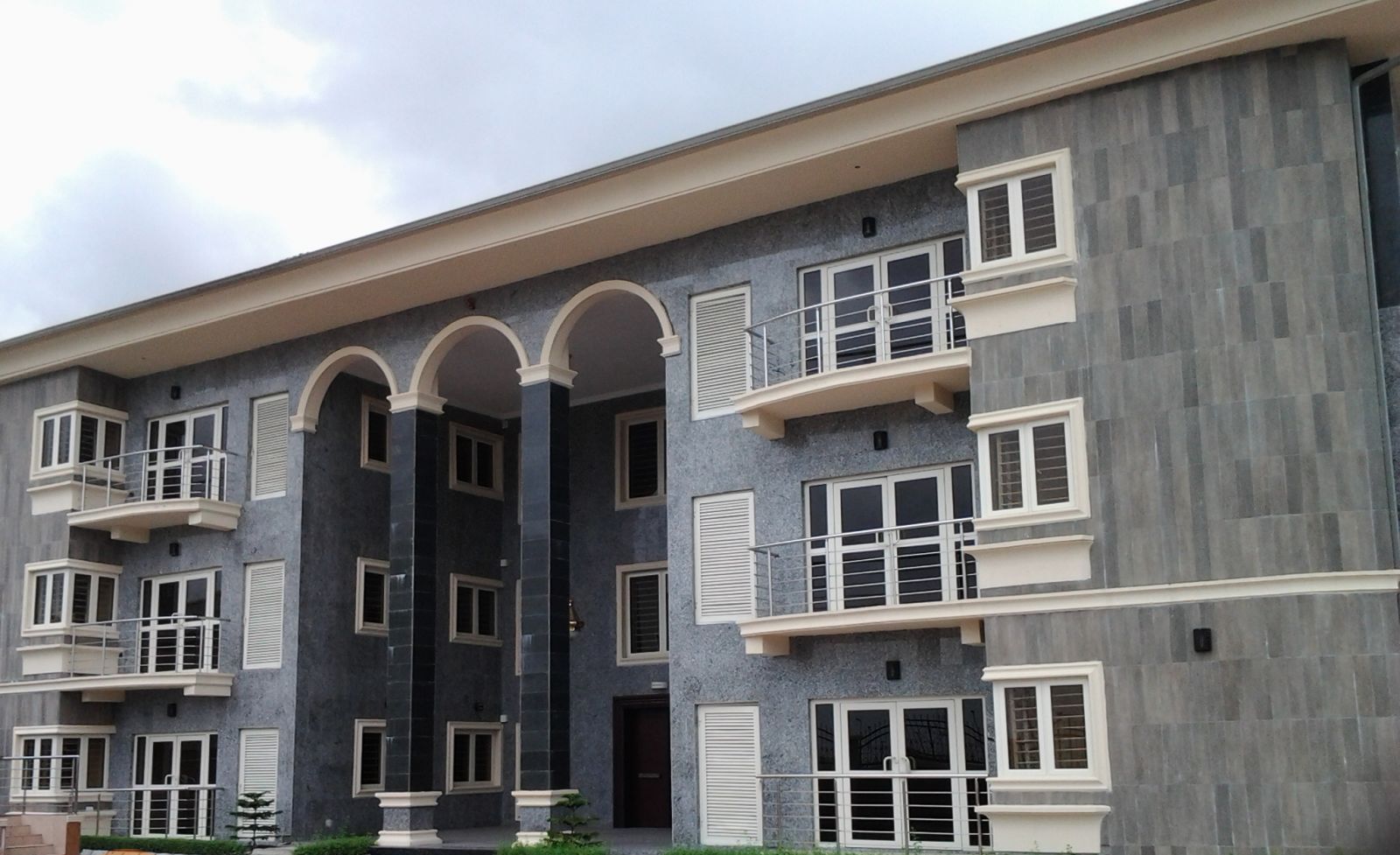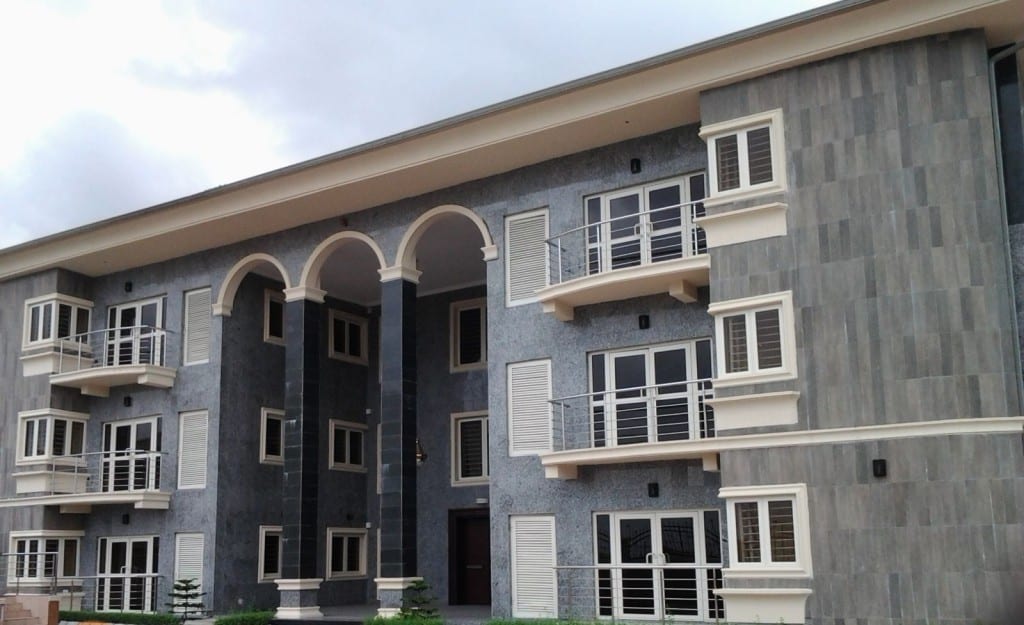 Ajah is one of those areas located at the outskirts of Lagos, but properties there are as expensive as properties in the heart of the state. In Badore, one can buy a six-bedroom property for N120 million. An acre of land goes for N60 million and above. A self-contain apartment can be rented at a minimum rate of N350 thousand while with N1.2 million and above, one can afford to rent a three bedroom apartment.
8. Ogudu
Acre of Land: N65 million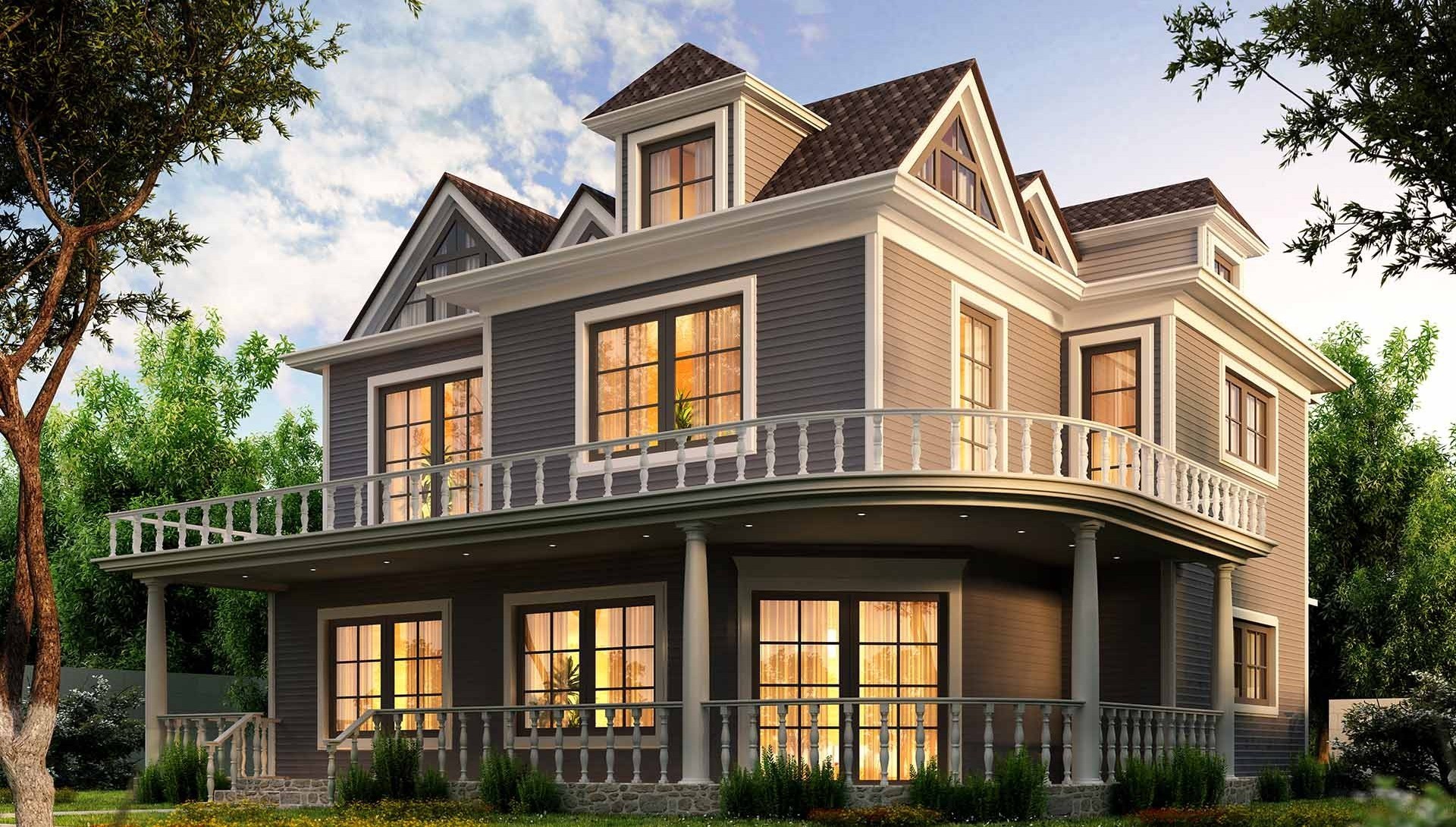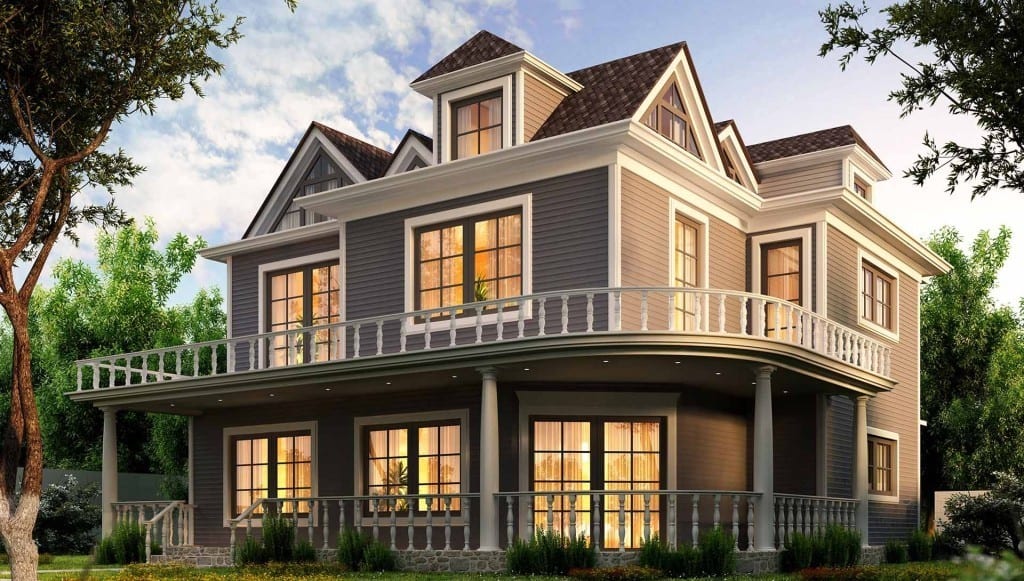 Ogudu is situated close to Ojota on one end, and Gbagada on the other end. It has both the Government Residential Area and normal residential Area, close to Ojota. In Ogudu GRA, a plot of land goes for N65 million while in areas like Orioke, N35 million can get you something similar. With N250 million, you can buy a four bedroom duplex and with just N1.5 million, rent a three bedroom apartment in Ogudu.
7. Magodo
Acre of Land: N70 Million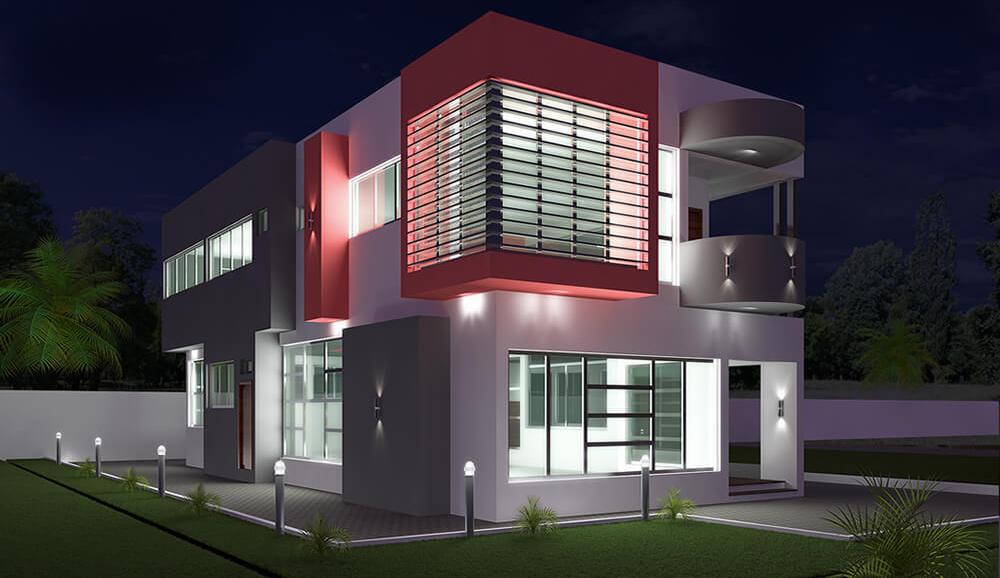 Magodo Isheiri and Magodo Shangisha are located close to the Lagos-Ibadan expressway and easily accessible to Lagos Island and Ikeja Central Business Districts. It is one of the most expensive estates in Lagos as it has good security.
Although the area is traffic infested during rush hour, it is home to several celebrities. With a bag full of N70 million, one can afford a plot of land in the Magodo area. Renting a wing of duplex per annum goes for N1.5 million and above, and buying a four bedroom duplex goes for between N60 million to N100 million.
6. Ikeja GRA
Acre of Land: N100 million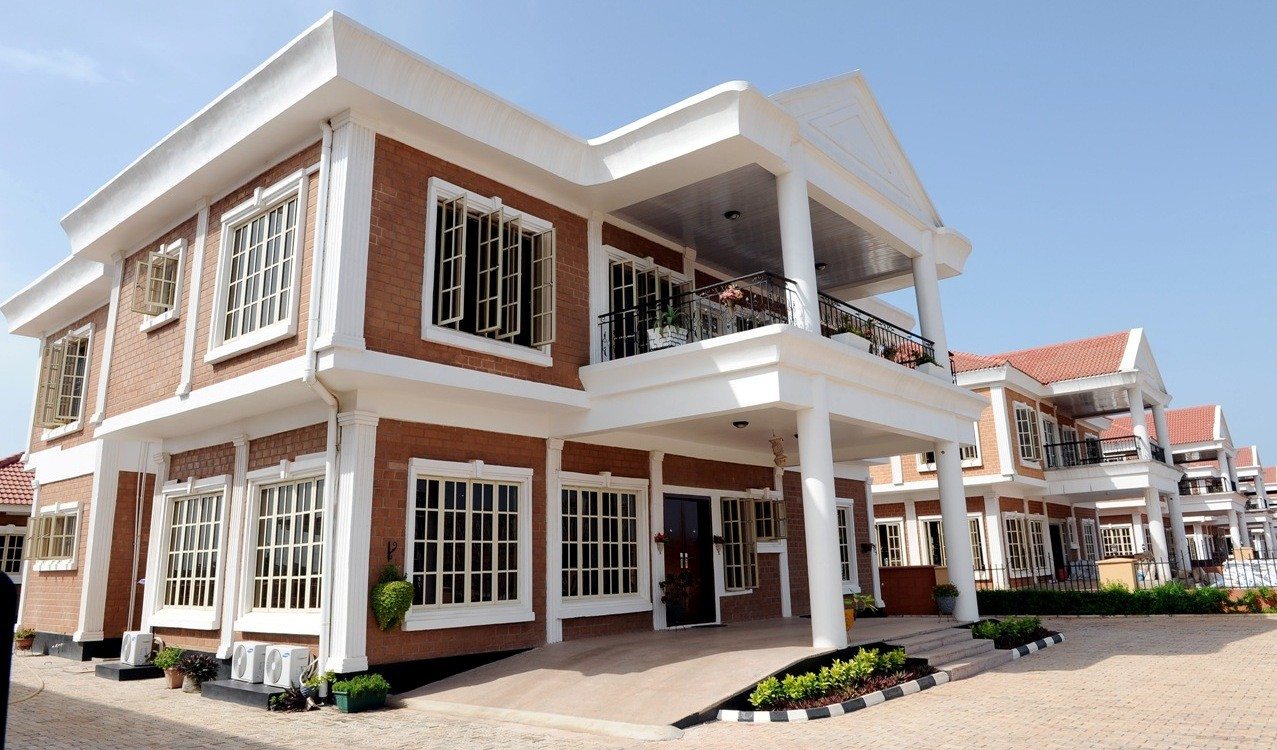 Ikeja Government Residential Area was created during the colonial period as a high-end abode in Lagos. It is an integral part of the suburb of Ikeja and with about N2 million you can afford to rent a decent four bedroom flat for a year, in a peaceful and quiet area. A completely built but not furnished four bedroom duplex costs about N450 million, and if you are looking to buy a plot of land there, it costs around N100 million and above. This area is priced high because it is an industrial area, and home to many companies and offices.
Check This Out: Top 20 Richest Entertainers In Nigeria
5. Victoria Island
Acre of Land: N300 Million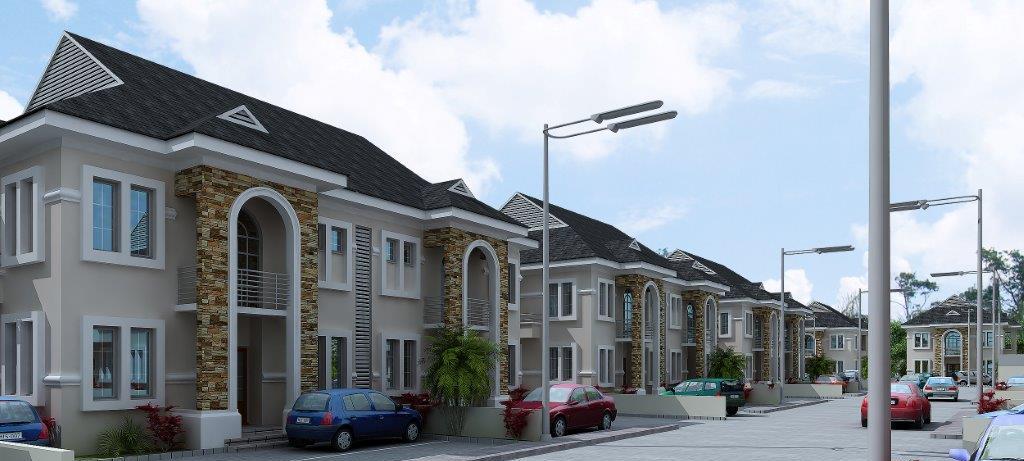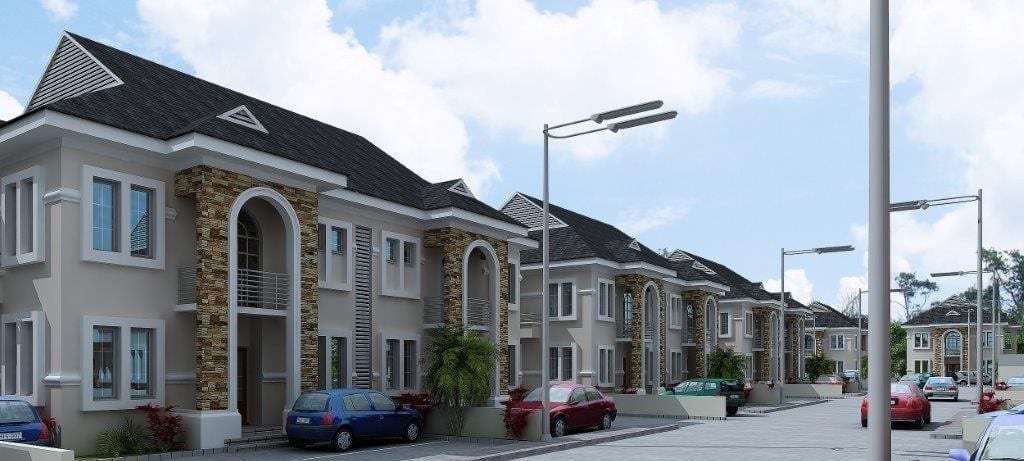 If you desire a piece of land in Victoria Island, then you should budget a minimum of N300 million. This area is dominated by five-star hotels, top clubs in Lagos and Super shopping malls. To rent a flank of a duplex in Victoria Island, an amount of N4 million per annum, would do. And this depends on the location of the house and the facilities in it.
4. Nicon Town – Lekki
Acre of Land: N320 Million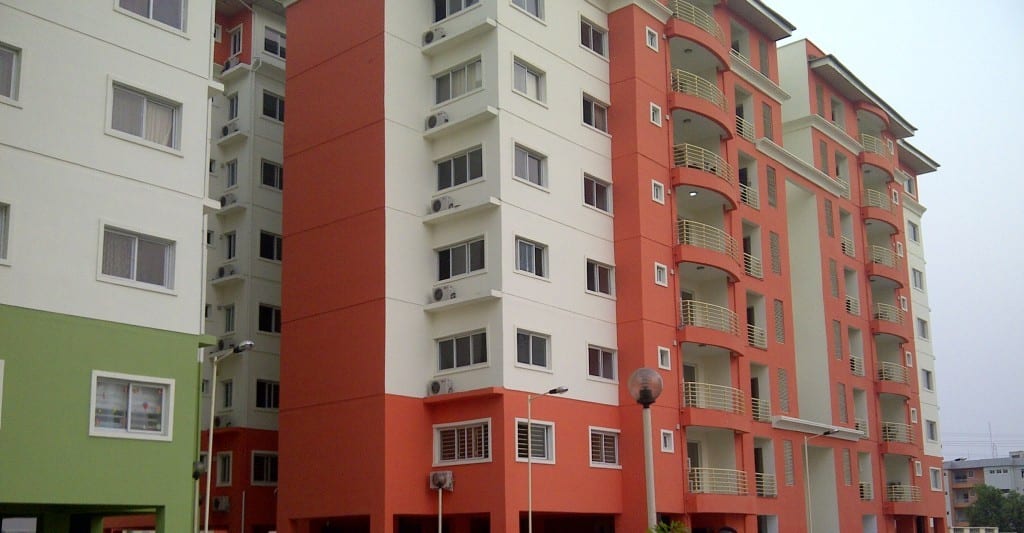 Nikon Town is located outside of the Lekki Peninsula, towards the campus of Chevron Nigeria Limited. It is a 57 hectares parcel of land developed into a housing estate for the Chevron Employees Cooperative Thrift & credit society.
The land was designed to have 431 plots comprising: 46 plots at 1200 sq.m. per plot, and 204 plots at 1000sq.m. Nikon Town is one of the emerging real estate markets in Lagos and properties there cost more than $5 million per annum rent, and about N320 million for a plot of land.
3. Ikoyi
Acre of Land: N400 Million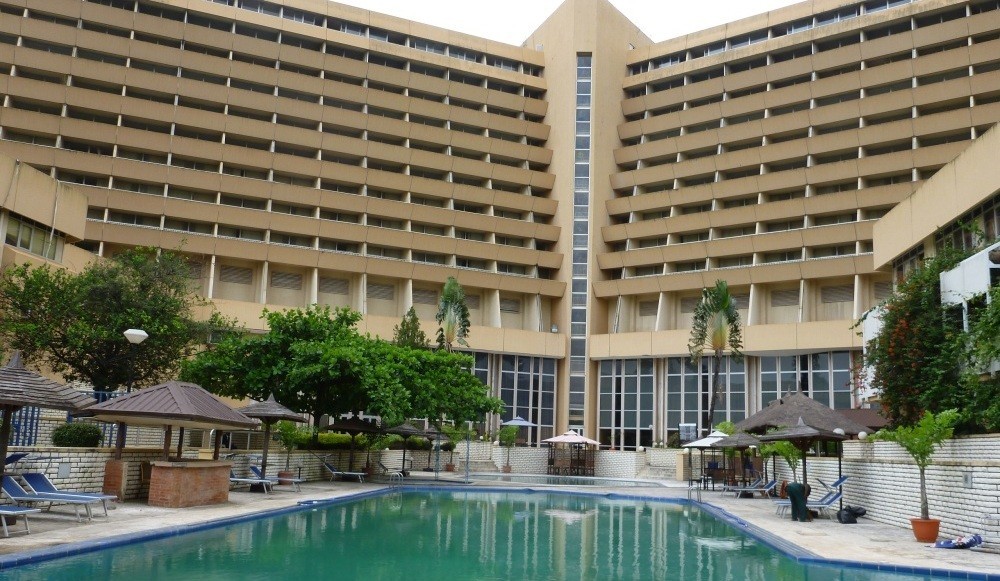 Ikoyi is the most affluent neighbourhood of Lagos, located on Lagos Island. It lies to the northeast of Obalende and encompasses the eastern half of Lagos Island. Popular with the upper-class residents of Nigerian high society, Ikoyi is one of the wealthiest communities in Lagos.
Life used to be a whole lot cheaper in Ikoyi but not anymore; prices of properties are increasing per minute. To rent a luxury three-bedroom flat in Ikoyi, above N5 million should be budgeted per annum. An acre of land in places like Parkview and Osborne Road is sold for between N400 million and N450 million.
2. Lekki
Acre of Land: N350 million – N400 million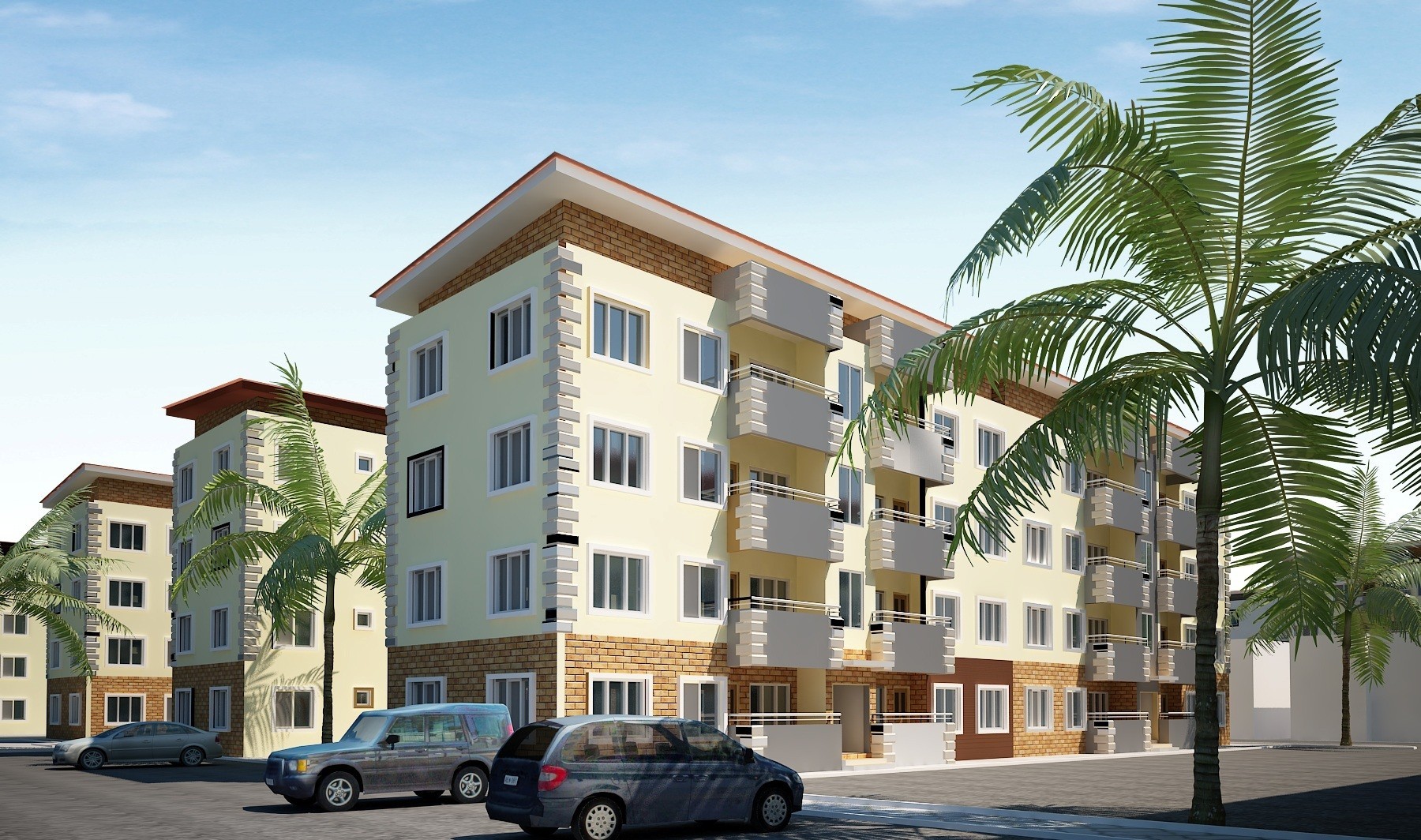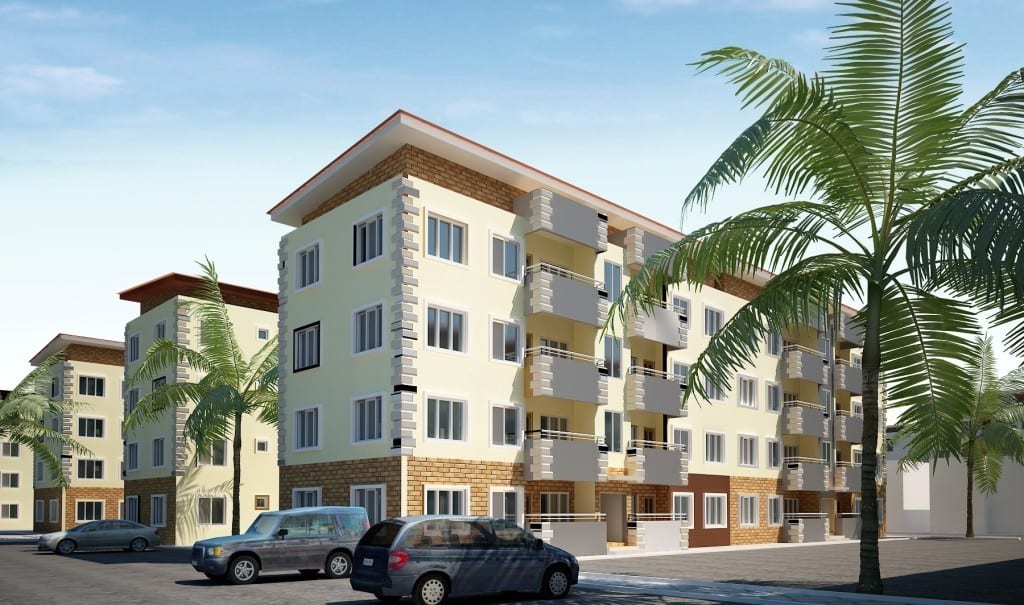 The average rent for a wing of duplex in Lekki is between N5.5 million and N9.5 million. Lekki used to be the home of some of the most expensive properties in Lagos but its value has somehow depreciated with the demand for more luxury in other newer areas.
Notwithstanding, a plot of land in the neighbourhood sells between N350 million and N400 million. Although misused plots of land go for lesser prices.
Read Also: 10 Remarkable Nigerian Facts Every Nigerian Should Know
1. Banana Island – Ikoyi
Acre of Land: N450 Million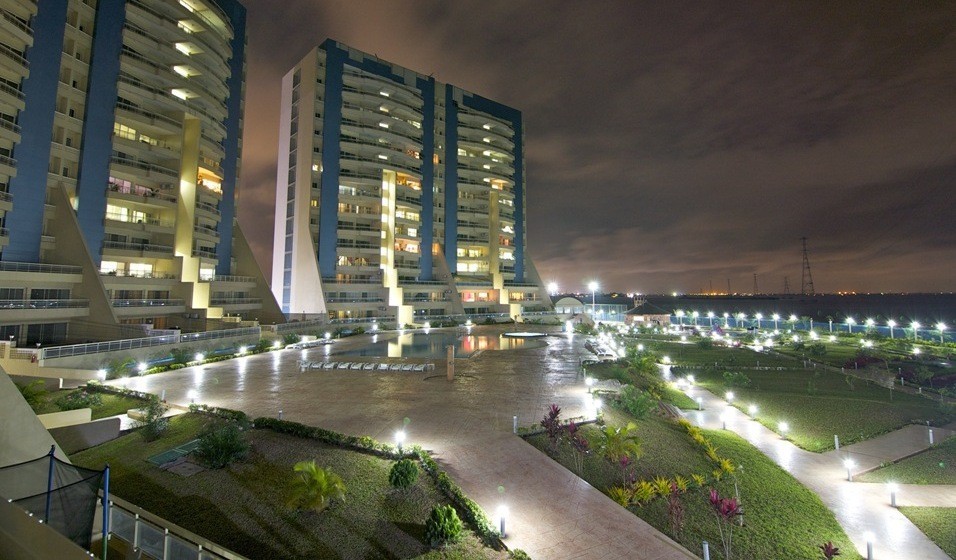 Banana Island, is an artificial island off the foreshore of Ikoyi, and is curved like the shape of a banana hence the name. This place is a stay-off zone for the poor in Lagos. It is the most expensive place to own property in Lagos, as a three bedroom apartment sells for as high as N700 million, while a five-bedroom house can be rented between N10 million to N15 million.
See Also: Inside Mikel Obi's Luxurious N850 Million Mansion
Banana Island is home to billionaires like, Mike Adenuga (Chairman of Globacom), Iyabo Obasanjo (daughter of former Nigerian president), and Saayu Dantata (son of the late Alhassan Dantata – once richest men in Africa).