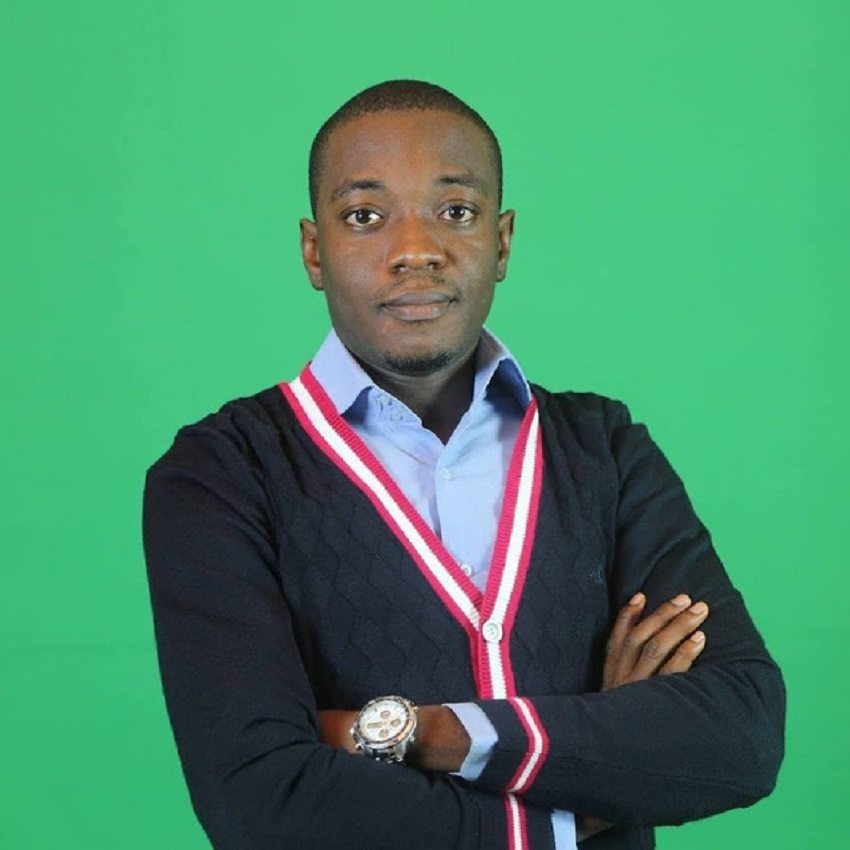 With all the hypes about TStv Africa which has been on for a while now and its eventual launch in Abuja on Sunday, October 1st, 2017, came the quest to know the brain behind the first indigenous pay television in Nigeria, who is no other than Bright Echefu.
Here are Buzz Facts about Echefu Bright – the CEO and Owner of Nigeria's first digital TV. TStv Africa.
His full name is  Bright Echefu Ikechukwu
Bright Echefu is an indigene of Obowo in Imo State
He was at the Medical College of the University of Nigeria Nsukka, UNN, from where he left to pursue further studies abroad.
Bright is a medical doctor by profession and a Biomedical Engineer by practice.
He is the MD/CEO of Bricke and Athens limited owners of AHTV-Heath Television – from November 2014 to date.
Bright Echefu is also the chairman of Briechberg Investment Limited – owners of Bright FM.
Dr. Bright Echefu is also on the board of Bright Joy multiventures Limited.
He is MD/CEO of TSTV Africa
Echefu Bright Ikechukwu was the Executive Director, New World Foundation and the Program Coordinator, New World Summit on Infectious Diseases (NWSID 2009).
He is a recipient of many awards including the 3rd African Young Scientist Award in South Africa, Youngest Physician Award of Excellence, World Who is Who Endorsement and twenty-two others.
Dr. Bright Echefu belongs to many professional organizations including, the Nigerian Biotechnology Society, Nigerian Society of Genetic Engineers, Global Youth Coalition on AIDS, UN Volunteers, Unicef Voices of the Youths, The World Parliament Experiment, the Nigeria Medical Association, etc
He resides in Abuja and was formerly married to Cindy Echefu (nee Nzeribe).  Cindy died on 3rd of August 2015, at the age of 28, while pregnant with the couple's third child.