When looking for a career opportunity in technology companies, you need to try to secure a position in the best technology companies. This is because these companies will help sharpen your skills and grow in your field. The best companies also offer better salaries, better opportunities, job security and plenty other mouth-watering remuneration. So, are you looking to make a name for yourself in the technology world? Then keep reading to see what company to run from and which to embrace with arms wide open. Enjoy!
1. MTN Nigeria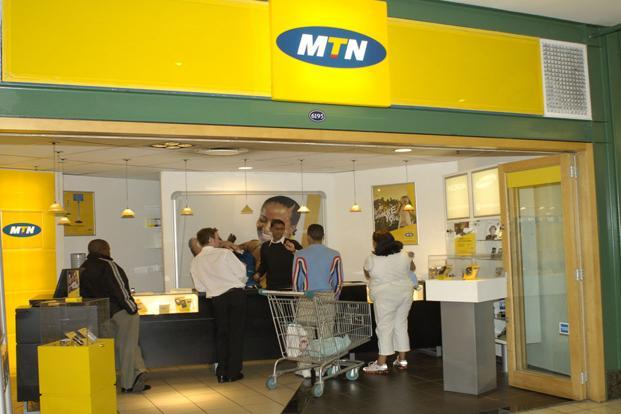 MTN Nigeria is known for providing very good services to their clients. However, this is also a company you can enjoy working with because they make it their business to enhance the skills of their employees by offering training sessions and learning opportunities in many areas. There is a lot of team spirit in this company that ensures you do your job as a team. Generally, working for MTN is quite an experience; it is not just a job but a fun learning experience. They ensure that they hire very qualified individuals in order to meet their goals.
See also: Top 10 Nigerian Businesses That Can Make You Millions
2. GLOBACOM Nigeria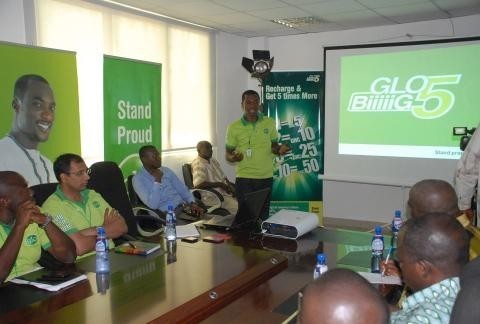 GLOBACOM is a good environment for personal growth because there are many learning opportunities especially when you are just starting. This is one of the reasons why you grow and develop your skills. At Globacom, you get to learn what you need to know in order to do well on the job. There are also chances of promotion and the salaries paid at GLOBACOM are very good.
3. ETISALAT Nigeria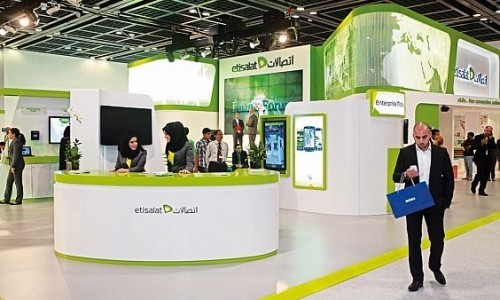 Working at ETISALAT Nigeria is very advantageous. First and foremost, the company provides all the tools the employees need to work with. The other advantage you get from working at this company is that employees get benefits ranging from free phone services, free vehicle amortization and a high level of training. The company has a good working environment and employees that have a good team spirit. It is a company that gives you an opportunity to grow as a person and as a professional as well.
4. AIRTEL Nigeria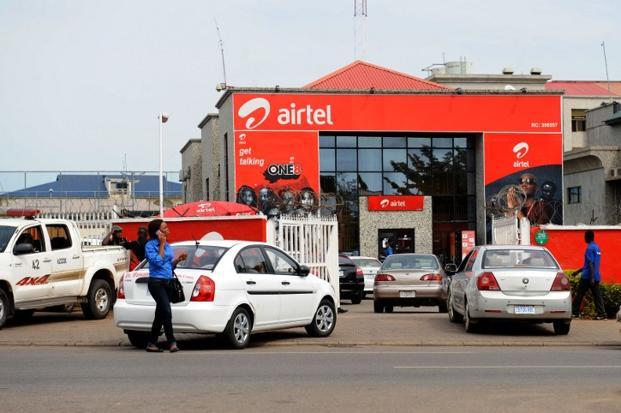 AIRTEL Nigeria is one of the best telecommunications company to work for in Nigeria. The company ventures into different fields and takes risks that other companies do not. It is, therefore, a company that ensures that all their employees learn core values and enhances their skills in the business. There is a lot of team spirit and support among the employees. This makes the working experience comfortable and fun. The salary you get at AIRTEL is also very good and there are also chances of getting promoted if you prove to be a great employee. Generally, working at AIRTEL gives you a chance to grow.
5. GOOGLE Nigeria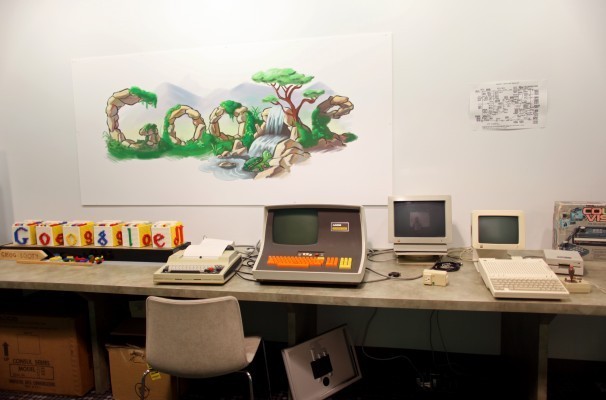 GOOGLE has been at the top of the list of best companies to work for a number of times. This is because there are great advantages you get from working at GOOGLE.  One of the greatest advantages of working at GOOGLE Nigeria is the fact that you get to work with some of the smartest people. This creates an opportunity for growth. Another advantage is the fact that you get to enjoy the great features of the company. Basically, working at GOOGLE is like being paid to do what you love most and have a great time.
6. ERICSSON Nigeria
ERICSSON Nigeria is another great technology company to work for. The management at this company takes the work the employees do very seriously. This is why they have a great working environment for their employees and provide everything they need to make them comfortable as they work. At ERICSSON you can be assured that you will have a work-life balance. This is because the management takes this very seriously. Most importantly, it is a learning and growth experience to be employed at ERICSSON Nigeria.
7. INTEL Nigeria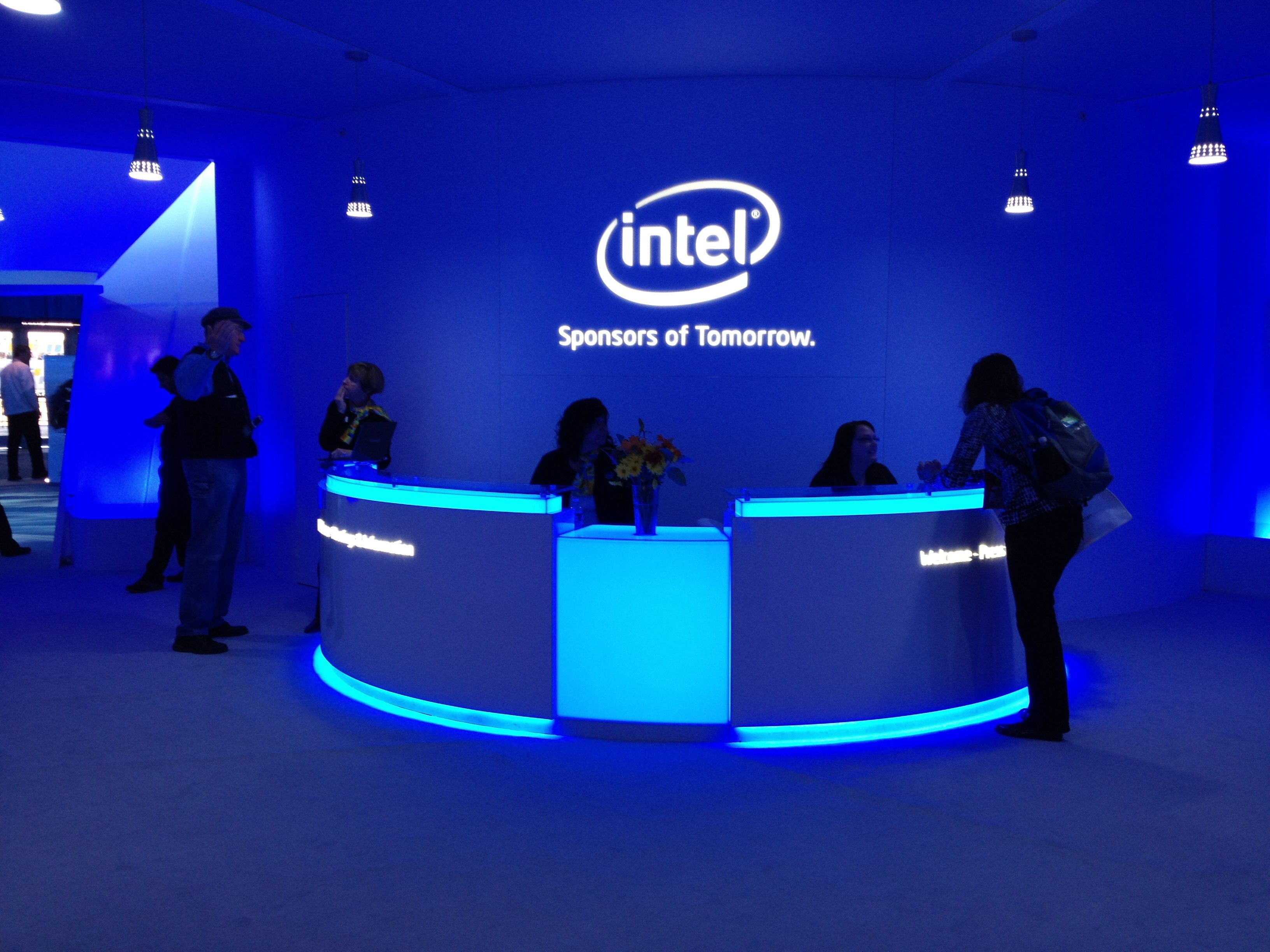 INTEL Nigeria is a great company to work for. This is because the staff is very knowledgeable in a lot of things that they are willing to share with other co-workers. This is an advantage because it gives you access to a lot of information. The management at this company is very organized and there is a great balance between work life and personal life. The fact that this is a worldwide business enables you to meet a lot of people who can be a great stepping stone to the particular height you want to reach.
8. INTERSWITCH Nigeria
Working at INTERSWITCH Nigeria is a great opportunity to learn more about technology and sharpen your skills. The good thing about this company is the fact that their interviews are not difficult to get through. This is a great thing because you do not have to worry about screwing up since the questions are not difficult compared to other technology companies. The work environment is also very good and comfortable and the employees are friendly and ready to share their knowledge.
Also see: Top 5 Successful Job Hunting Tips that Work in Nigeria
9. IBM Nigeria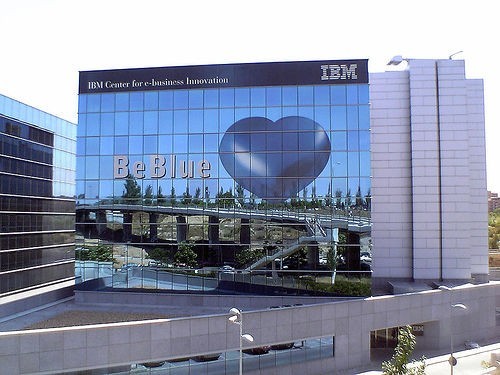 Working for IBM presents a lot of great opportunities and advantages. The management is very organized and takes their employees needs very seriously. For instance, if you are an employee that requires commuting to work on a daily basis for as long as 45 minutes, the company has a policy for such situations that give you a chance to work from home for 2 days each week. This is very advantageous because you get to relax and tackle other issues you may have. The working environment is also very comfortable and there are new skills to learn on a daily basis. Working at IBM is simply a great experience.
10. MAINONE Nigeria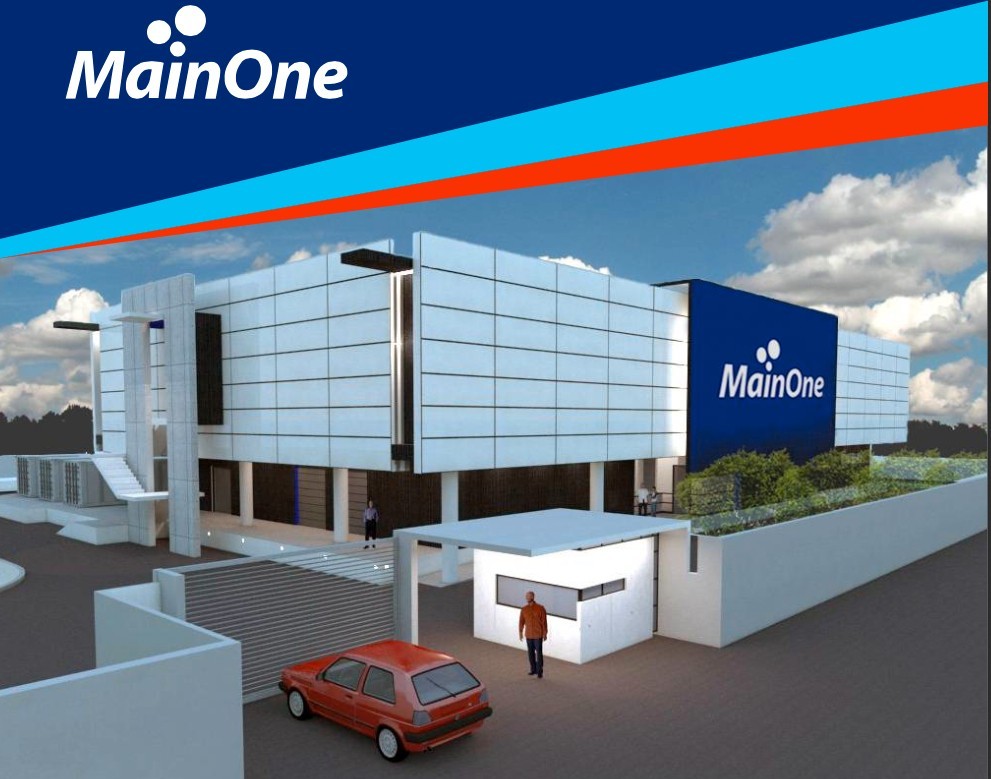 Working for MAINONE Nigeria gives you an opportunity to challenge yourself each and every day. This is because you will be working with very qualified individuals who are determined to do their best to produce great results. Being around such people makes you develop similar qualities. At the end of the day, you will learn new things and will definitely be proud to be a part of the team. There is a great work-life balance at this company. This means that you can still enjoy other aspects of your life as you work.