"Eko", "Lag" "Lasgidi" are names often used to refer to Lagos, the largest city in Nigeria and the largest in sub-Saharan Africa.
Without a doubt, Eko is one of the most beautiful cities in the world, not just because it houses so many good looking and hospitable people but also because it has beautiful places that attract foreigners and tourists.
Third Mainland Bridge, Eko Hotel, National Museum, Tinubu Square, Silverbird Cinema and Galleria, National Arts, Theatre and many others places in Lagos belong to the most photographed objects of Africa.
As the commercial nerve centre of the Federal Republic of Nigeria, Lasgidi has continued to undergo mega transformations over the years just to keep pace with the changing times.
You Might Like: 10 Lesser Known Facts About Abuja, The Capital of Nigeria 
Truth is, most Lagosians have not really come to appreciate the beauty and attractiveness of this super town. There are thousands of reasons why it is so. Yes, because of the usual hustle and bustle in Lagos, people tend to pay more attention to how to make ends meet rather than appreciating the loveliness of the city.
Despite having densely populated areas, the city is infamous for being one of Africa's most exclusive places to live in.
Characterized by busy streets and highways, massive traffic jam, and matchless vibes, Lagos has a lot of things to offer to almost every resident.
Best described as the city that never sleeps, Lagos is mostly filled with people who are always excited. The city is not a destination for depressed people, as most residents usually spend their weekends at lively joints, clubs, parties (popularly called Owambe), and other bubbling events.
In case you don't know, the city is home to Nigerian big boys and girls. From popular Nigerian musicians to Nollywood stars, top-notch politicians, football stars and media personalities, Lagos is the best place to live despite the high cost of house rent in the city.
For avid foodies, a trip to this mega city will leave you with unforgettable memories. Lagos is home to mainly the Yoruba people who are known for their special delicacies. However, the city also houses Nigerians from other ethnic tribes who arrive with their own food. In Lagos, some restaurants are popular for serving only native foods that are peculiar to certain regions in Nigeria. Visiting such eating places offers locals and visitors the opportunity to taste popular Nigerian unique dishes.
If you've not been to this beautiful megacity, you might not realise how beautiful Lagos really is. I just came across these beautiful pictures of Lagos and they don't seem much different from what you find in London or New York City.
Read Also: 11 Rare Inside Photos and Videos Of Aso Rock Presidential Villa
The city of Lagos, Nigeria is the place to be. There are several tourist attractions in Lagos – from the Island to the Mainland, Epe, Badagry, Apapa, Ikeja, Sango just to name a few.
What makes the city thick? Here are more than 30 great pictures of Lagos – apart from common tourist photography. Enjoy these beautiful photos, we hope you'll find them interesting.
Check Out: 10 Rare Landmarks on the Map of Nigeria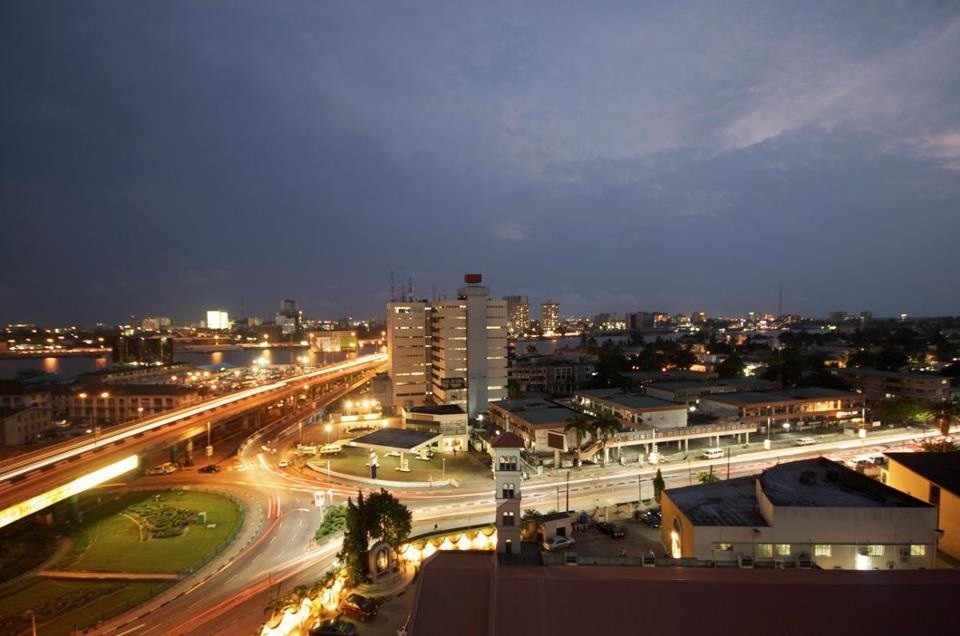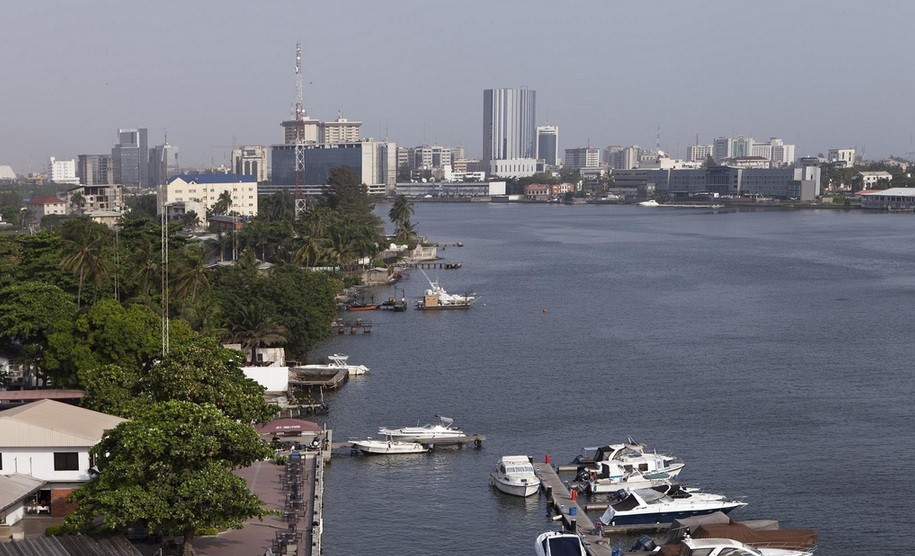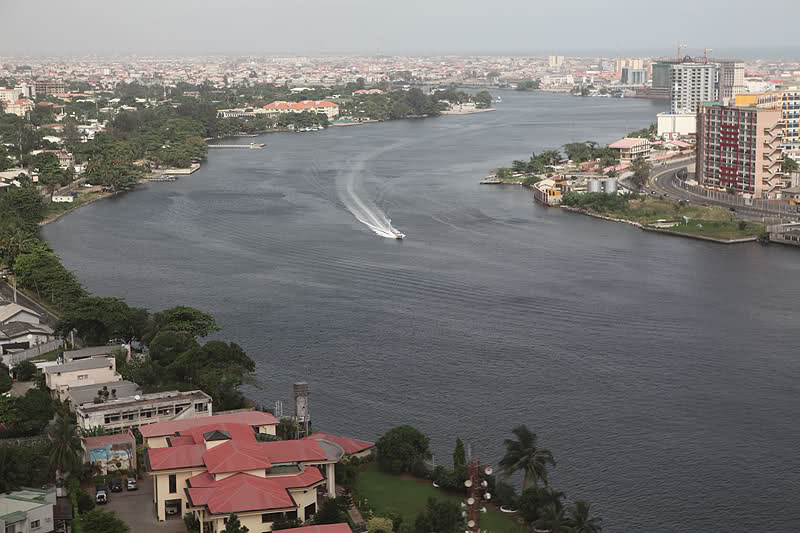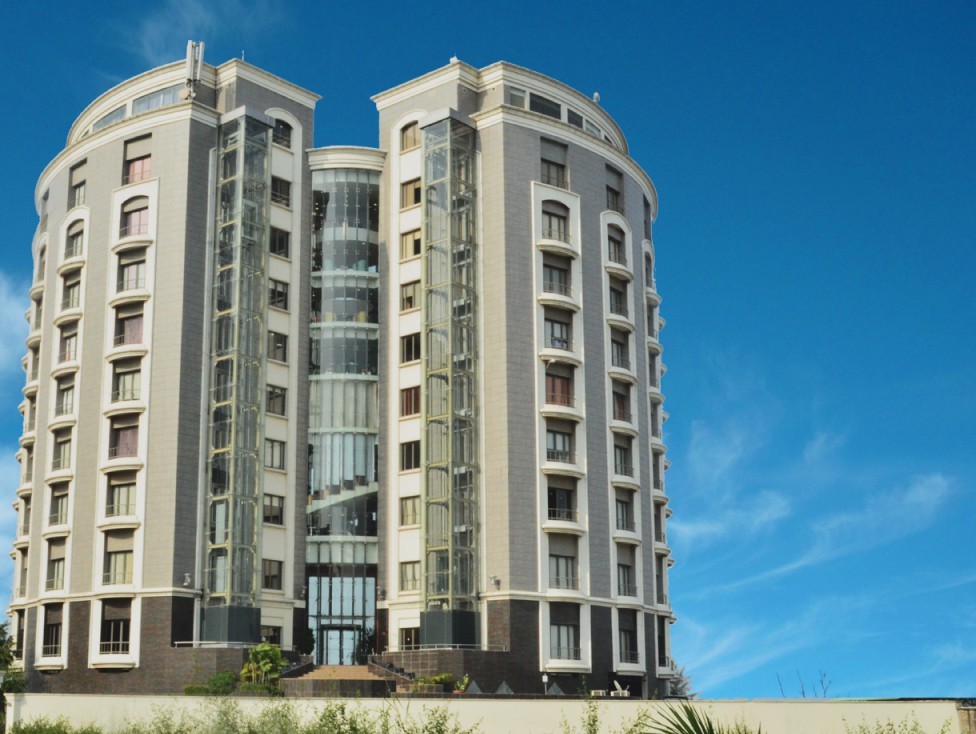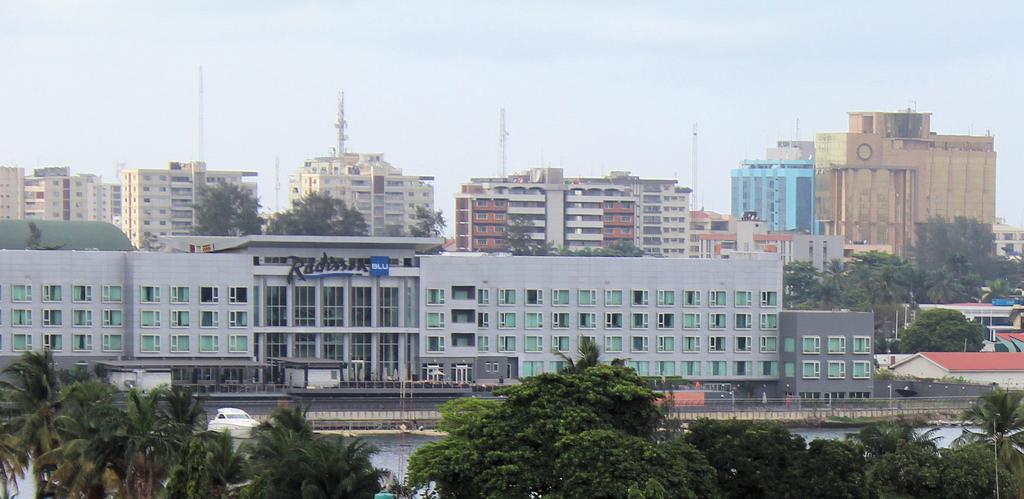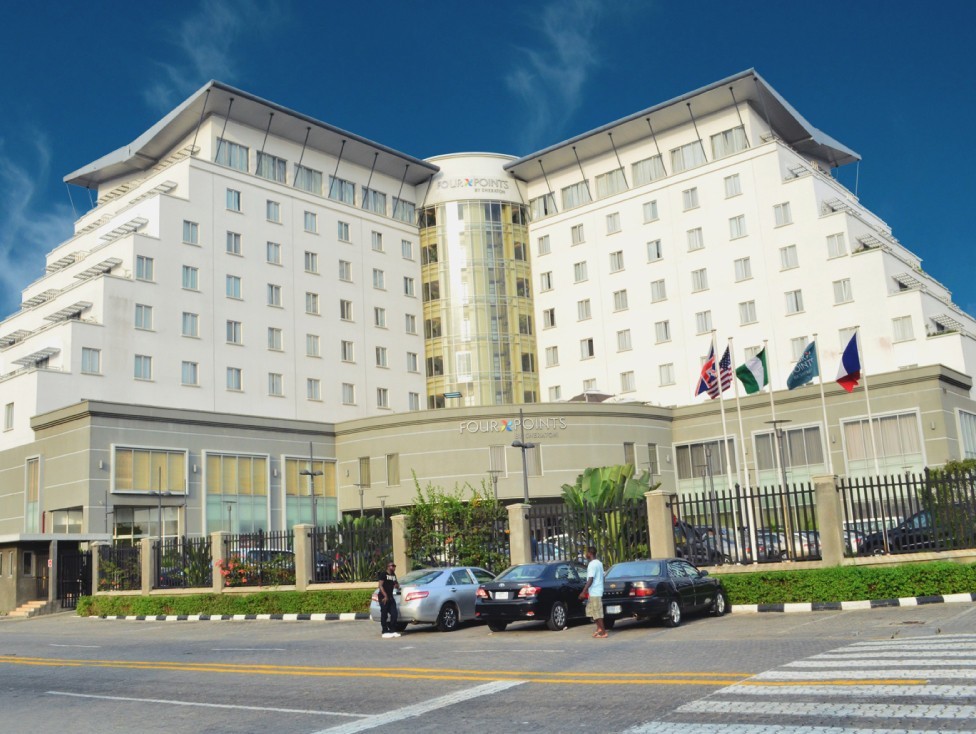 If you think the pictures you've seen so far are good, wait till you see the next set of photos available below.
See Also: 12 Mind-Blowing Photos of the New Akwa Ibom Stadium
The city is the most populous city in Nigeria, the second fastest-growing city in Africa and the seventh in the world, there are some interesting things happening in Lagos, there are also lots of amazing places in Lagos.
In addition to some spectacular sky-high sights, the city also boasts a variety of beautiful serene parks and buildings with lots of very interesting architectural designs that make the perfect background for your desktop or Instagram upload.
Check Out: 44 Countries You Can Travel To Without Visa From Nigeria
So, next time you need to update your profile pic, whether it's Instagram, Whatsapp, or your PC desktop, why not consider checking out one of these photo-worthy places in Lagos.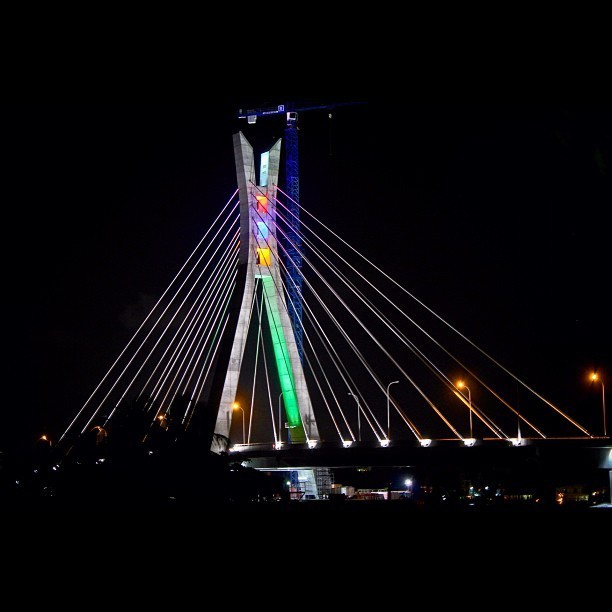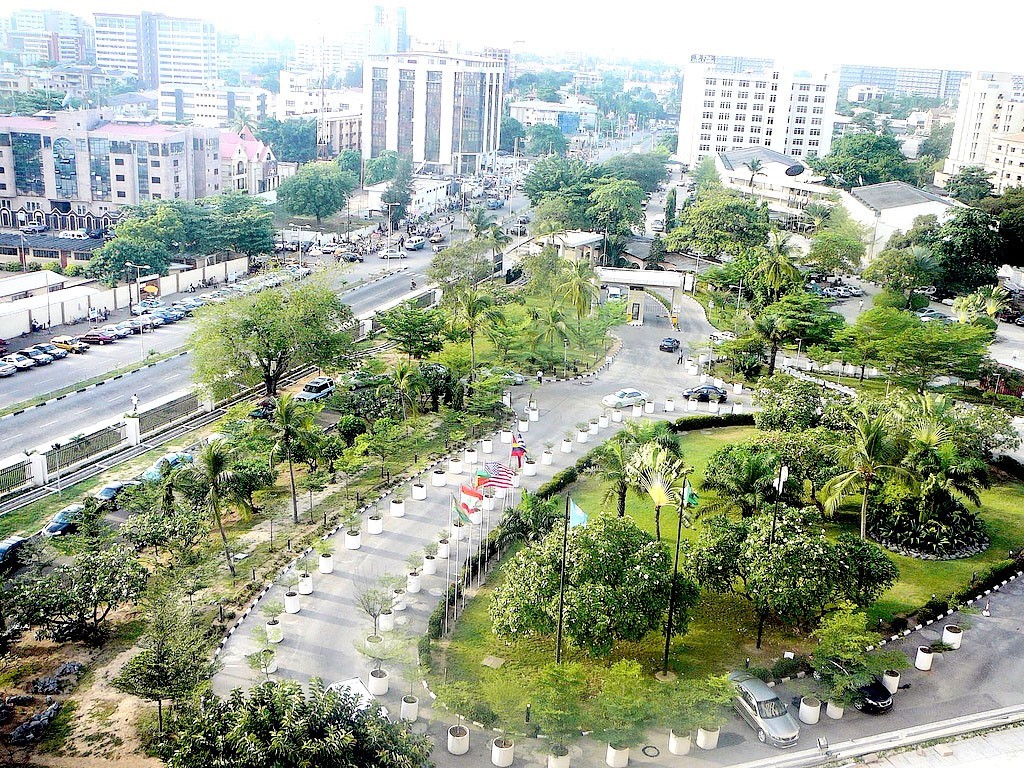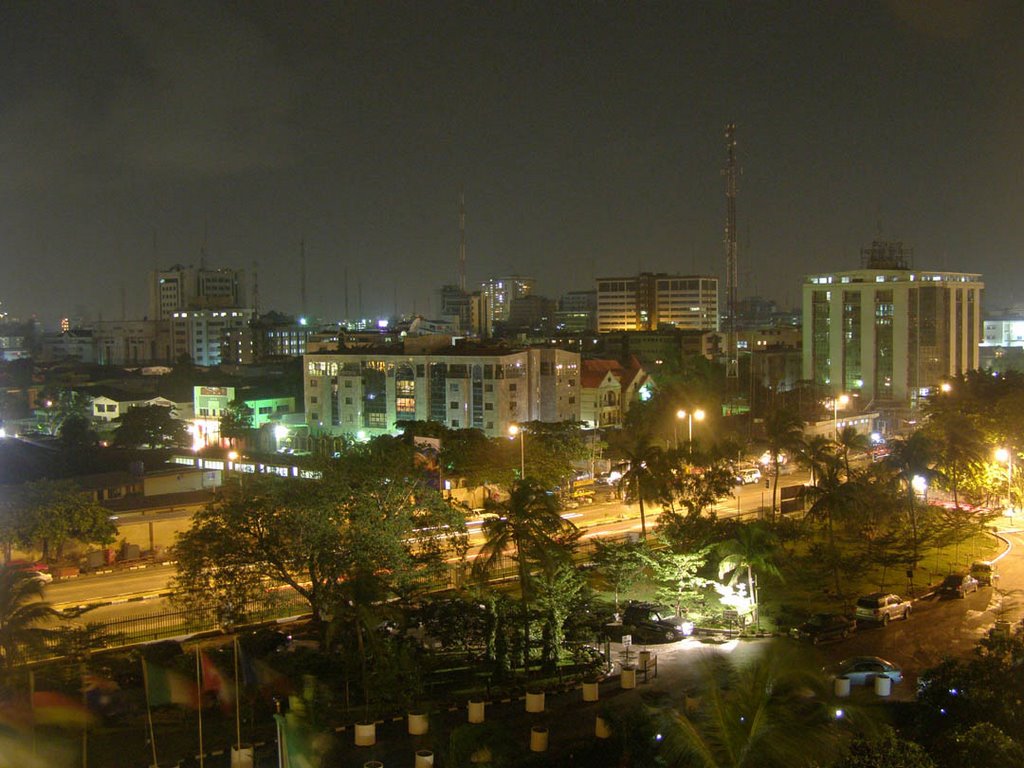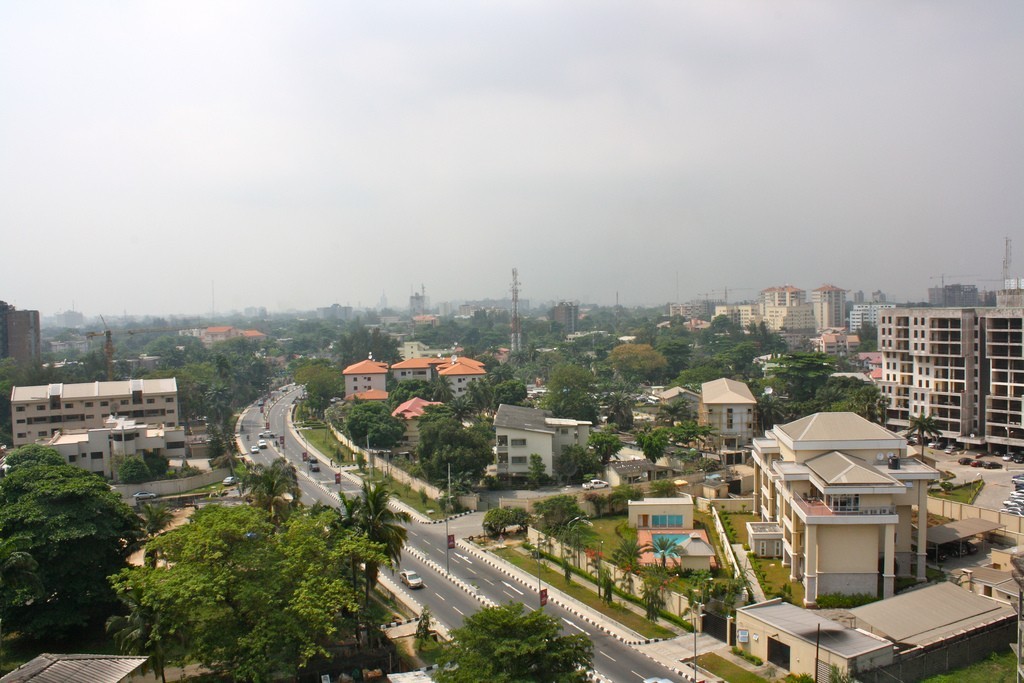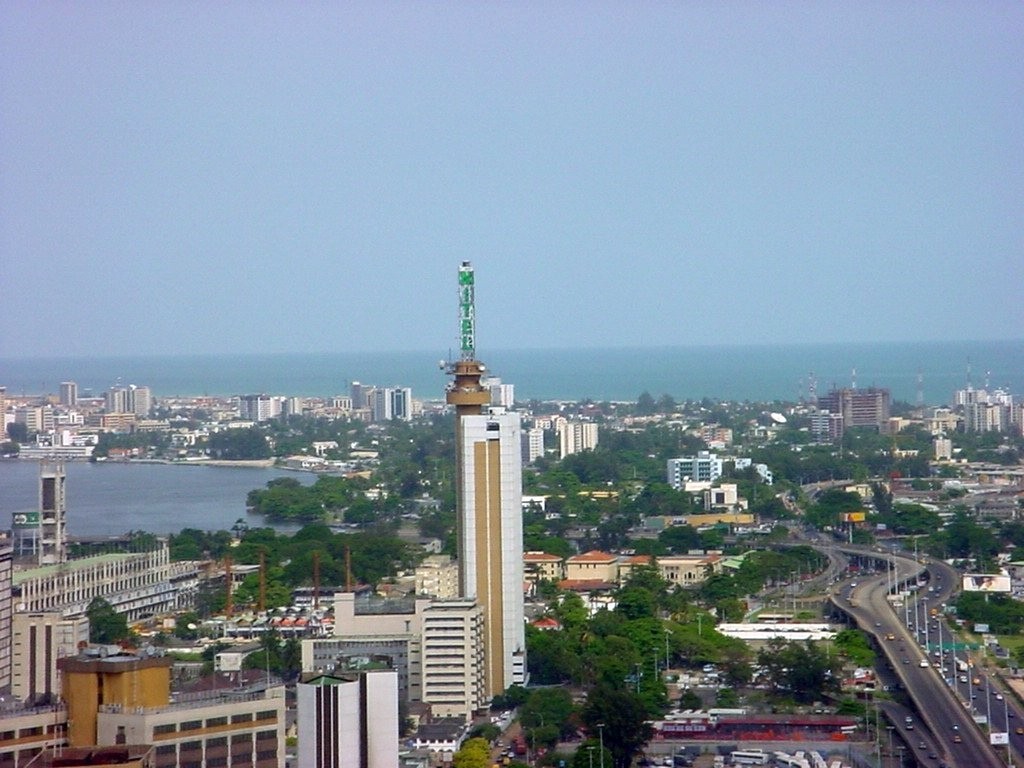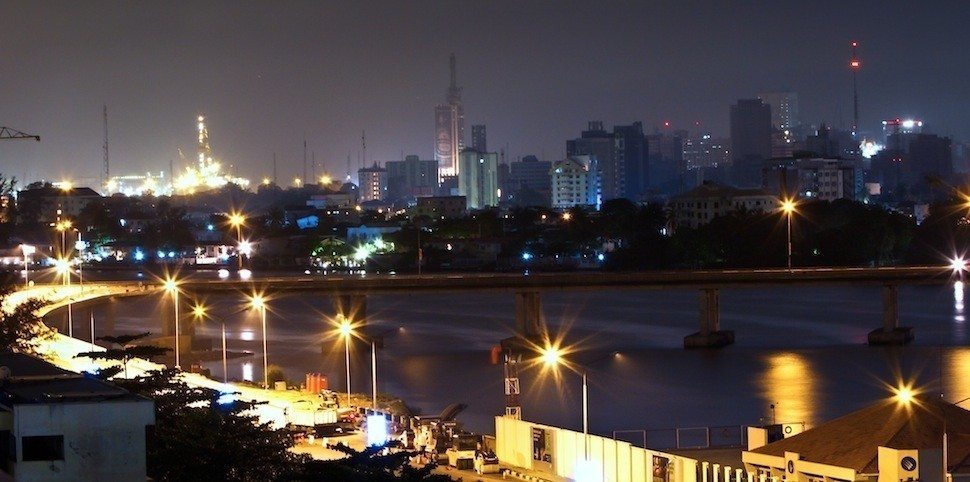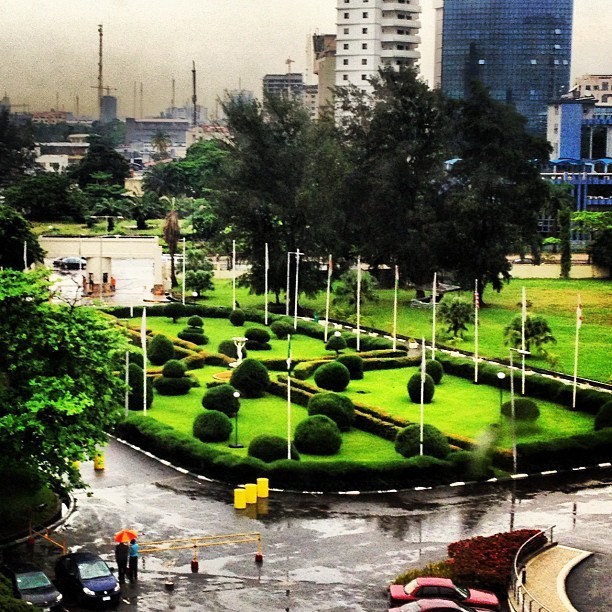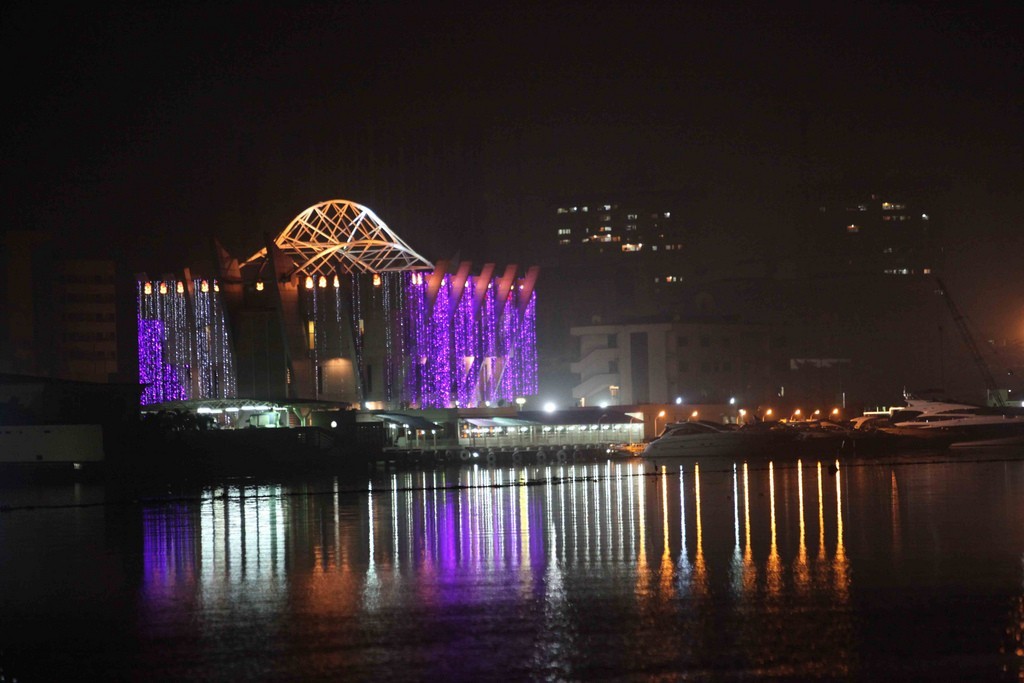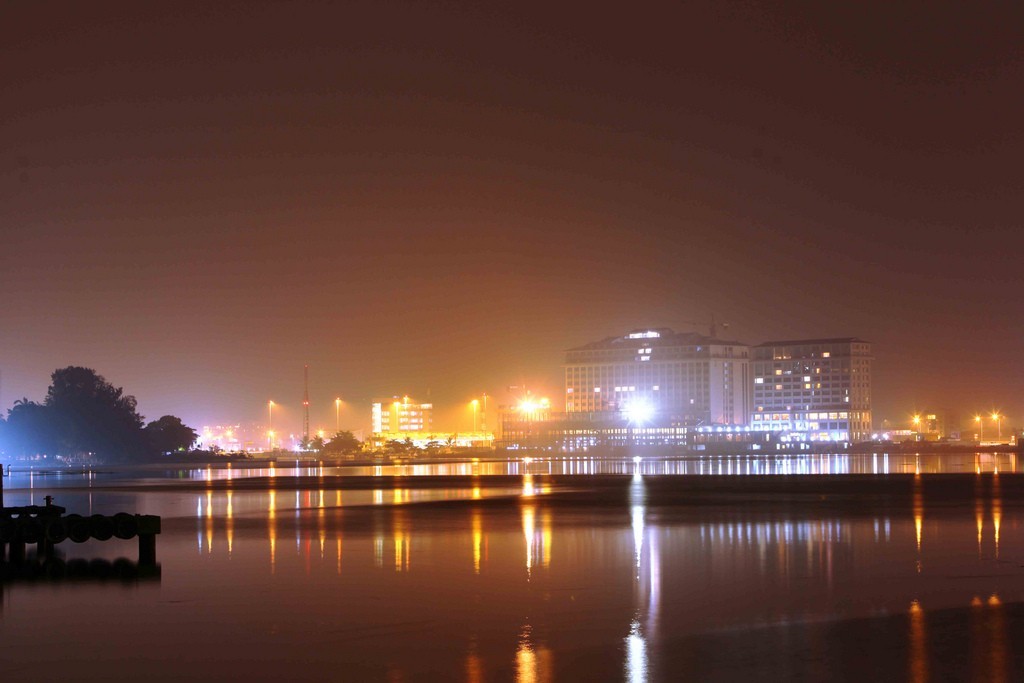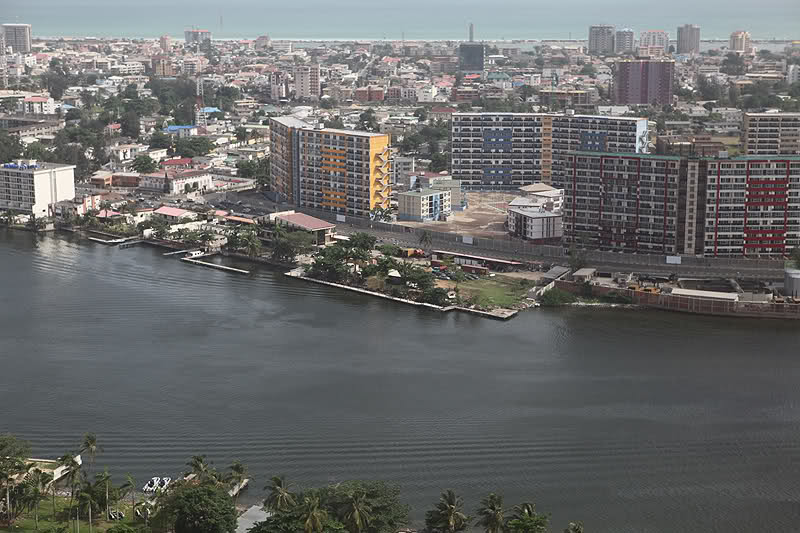 Fast Facts about Lagos
The megacity plans to become a megacity by 2020.
Lagos is popularly known as a city many sides.
Accommodation is very expensive in the city.
Highway hustle is very common in the city.
It's generally agreed that Gala and Lacasera is every Lagosian's favourite nibble in traffic.