An elderly man and his accomplices were early this morning caught on an Arik Air flight stealing from passengers on board.
The suspects were said to have been caught stealing from a bag belonging to another passenger few minutes to landing at the local wing of Nnamdi Azikwe International Airport in Abuja, the Federal Capital Territory.
According to a Nigerian blogger Japhet Omojuwa who was on the flight on the morning of Friday, May 19, 2017, one of the thieves, identified only as an elderly man, was caught red-handed stealing from passengers on the flight by eagle-eyed security officials of the airline.
Omojuwa, who narrated the incident through a series of tweets, said as the plane took off and most of the passengers began to doze off, one of the criminals struck by swiftly transferring stuff from another passenger's luggage which was on the deck into his.
The security official allowed him to finish with the theft before calling the attention of Arik staff aboard the flight and the thief was apprehended.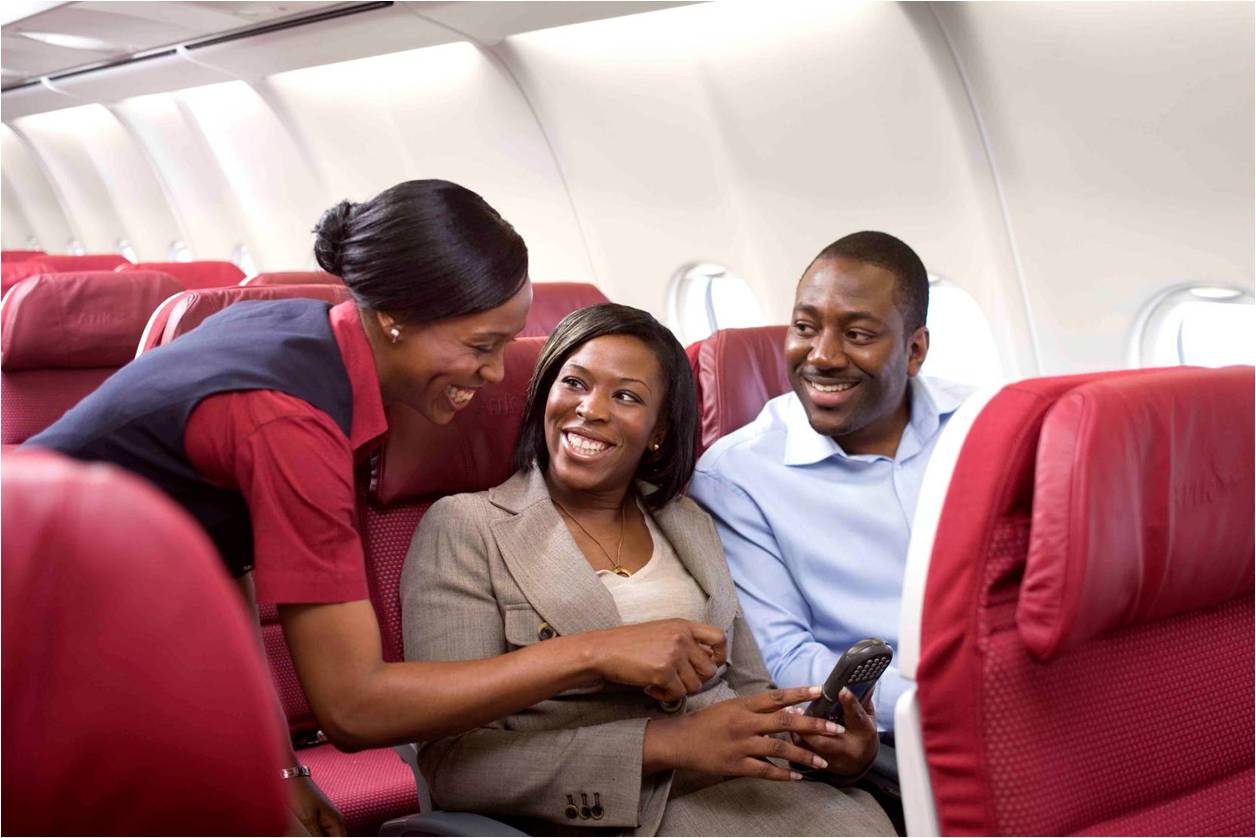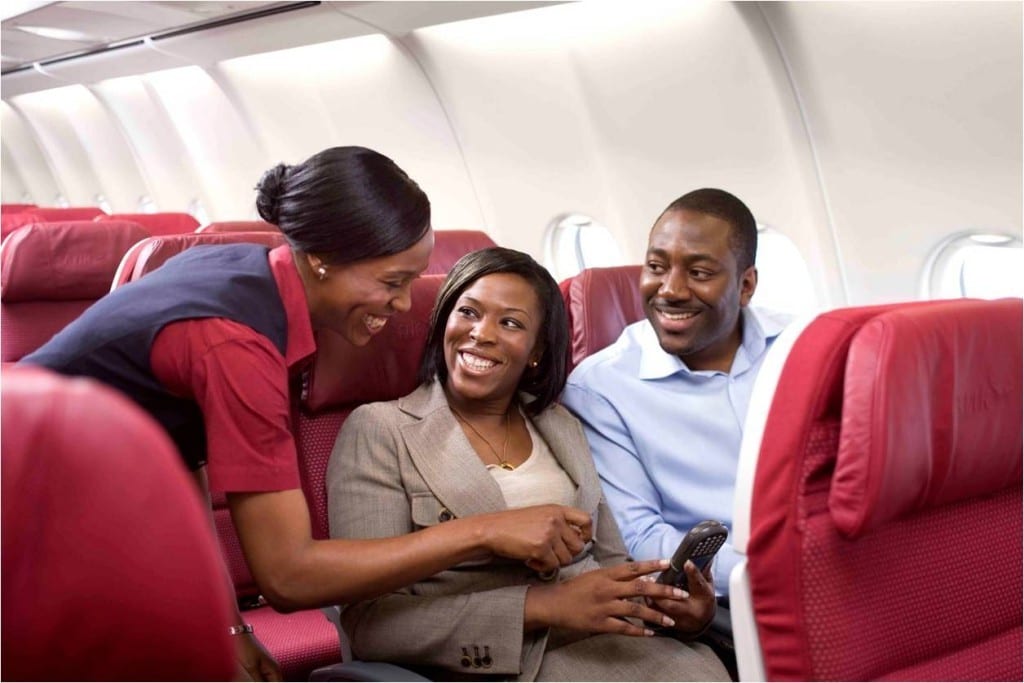 The suspects were nabbed due to a new security measure put in place by the airline following several complaints by customers on how their money and other items had gone missing on their flights.
To handle the complaints, Arik Air decided to place undercover security officials on their flights and it yielded fruit. The security official was said to have joined the flight as a regular passenger in order not to put off any ambitious criminal and to observe what was going on.
One of the crew members who narrated what happened said they had always experienced theft on board Arik flights, and that had prompted them to always be on the lookout, even though they had in the past been unsuccessful.
He explained that usually when the thieves notice that everyone is relaxed, they go to the bags and pick whatever they want to steal, and put it inside their bag, which they bring on board with them and is usually empty. That was exactly what happened in this case.
The elderly man got access to his unsuspecting victim's bag and transferred an unspecified amount of money said to be in two brown envelopes to his own bag. He then moved his bag to another location on the plane and switched the content to a third bag that he brought aboard the aircraft.
Upon apprehension, the elderly man blatantly denied ownership of the second bag which was empty. Further searches were conducted and the third bag was discovered with the money and some other valuables. He was immediately handed over to the authorities for further investigations.
One would naturally think that theft onboard an aircraft will not be possible. There is a notion that people who travel by air have a sense of decorum, and with the aircraft being quite a small space, the fear of being seen while committing the crime won't let you go ahead with it. Regardless, we at BuzzNigeria have come up with tips to ensure you are not a victim of theft onboard an aircraft.
See Also: God Is Good Motors (GIGM): Everything You Need To Know About The Transport Company
Tips To Ensure You Are Not A Victim Of Theft On An Aircraft
1. Pay attention to your belongings and always try to place them in the overhead locker that is within eyesight. You can ask the person across the aisle or further behind to switch with you. For cases whereby the overhead lockers around you are full, speak to the flight attendants and see if your bag can fit under the chair in front of you so that way, all your attention is on it.
2. Always put a lock on your bag whether you are checking it in or carrying it onboard. Don't leave valuable items in the side pockets that will be unlocked either. All valuables should be in the interior locked side. This is the safest bet seeing that you might have to go to the bathroom and leave your bag.
3. Make sure your bag has a label that differentiates it from all other bags that are of the same brand. This way, thieves cannot easily swap your bag with their own and make away with your own bag and valuables. Often at times when thieves are caught, they claim it to be an honest mistake or just simply taking the wrong bag.