Abuja is the capital city of Nigeria and the centre of Nigerian government. Most of the headquarters of the government agencies are situated in Abuja, and it is from here that the government of Nigeria is run down to the grassroots. But this is not all Abuja is known for, as the city is one of the most beautiful in Nigeria.
Significant sights in this city include the Nigerian National Mosque and the Nigerian National Christian Centre. The city is served by the Nnamdi Azikiwe International Airport. Abuja is known for being one of the few purpose-built capital cities in Africa as well as being one of the wealthiest and most expensive but there's more to the city of Abuja than meets the eye.
Check out these beautiful works of architecture.
ECOWAS Building, Abuja
See Also: 30 Incredible Photos of Lagos You Would Mistake For London or New York
CBN Headquarters, Abuja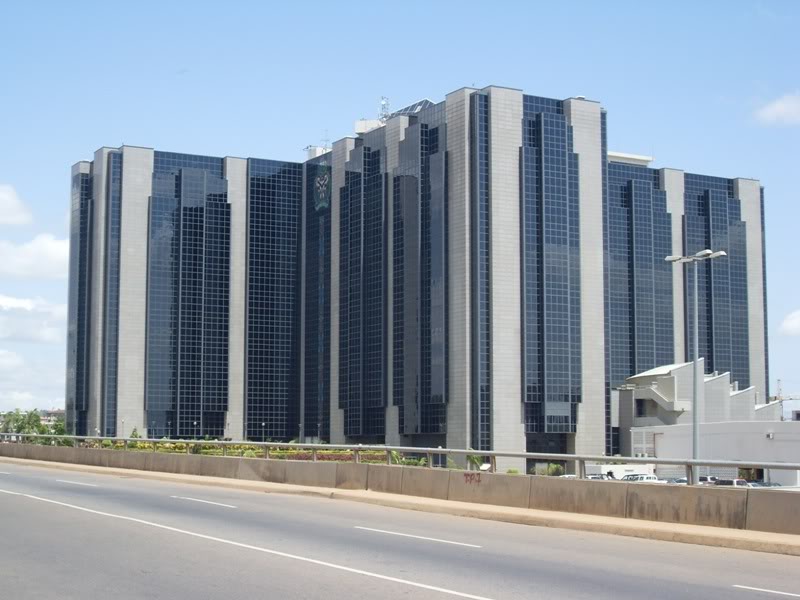 Federal High Court Headquarters, Abuja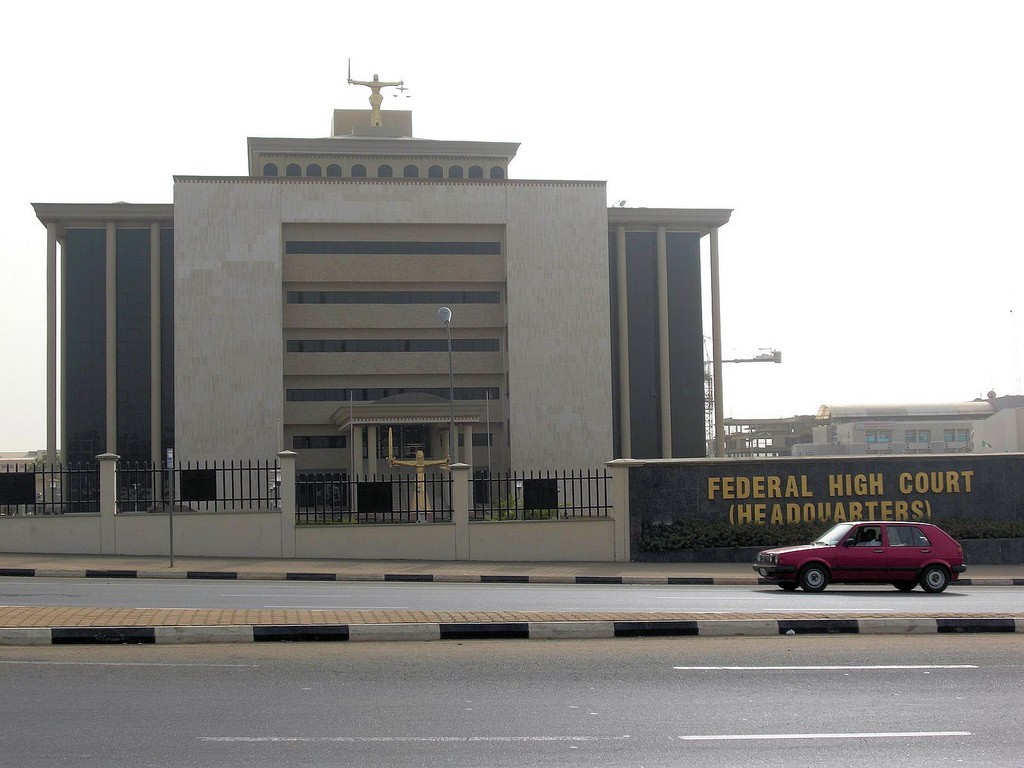 National Christian Center, Abuja
Abuja Media Centre gate
Inner view of the Abuja Media Centre
Abuja Residential, Wuse Zone 4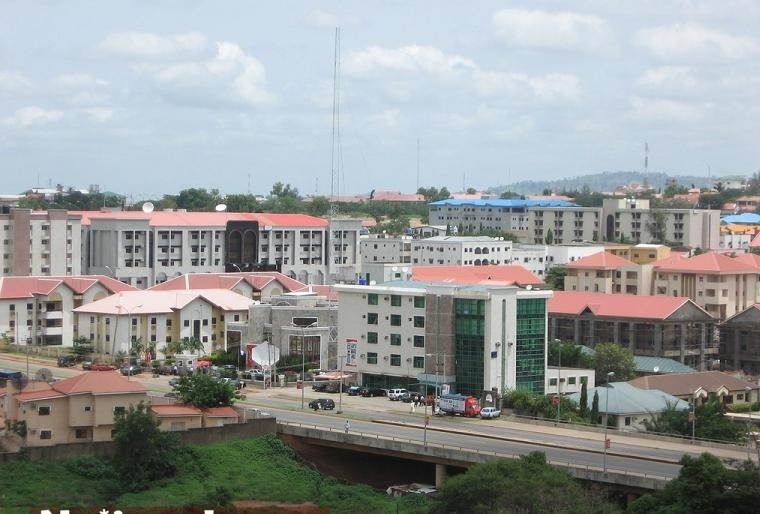 Diamond Bank
National Mosque, Abuja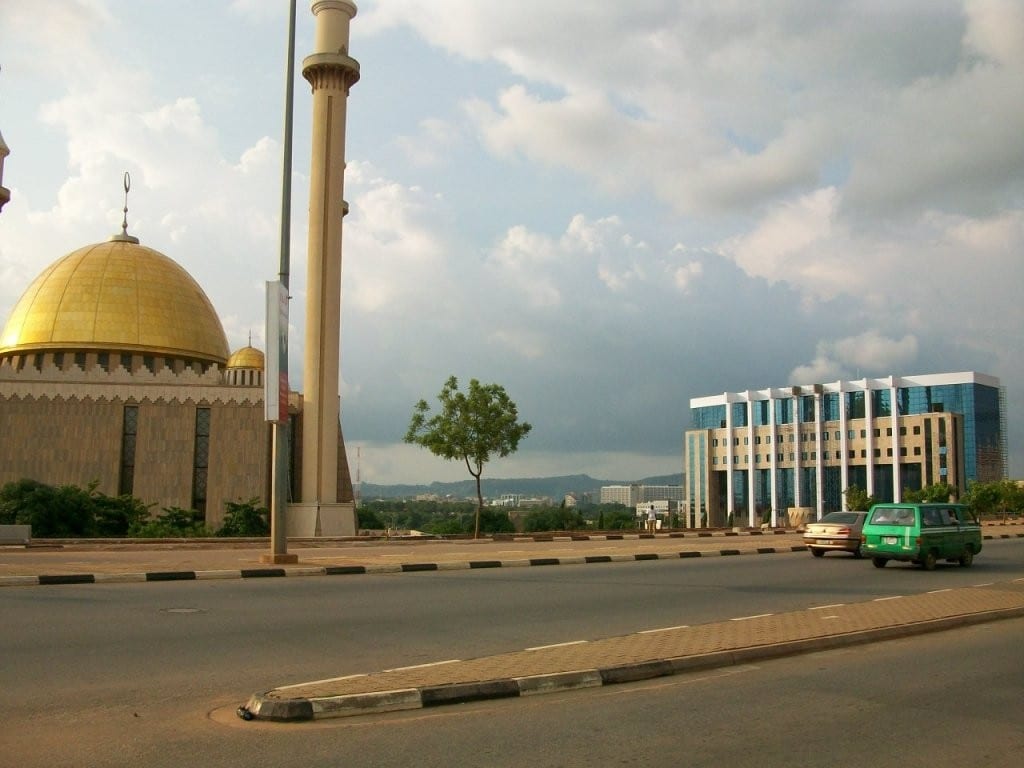 Ceddi-Plaza
If you think the pictures you've seen so far are beautiful, wait till you see the next set photos