Talented Yoruba actor Odunlade Adekola's net worth of $1 million has earned him recognition as the richest Yoruba actor in Nigeria.
The actor is arguably one of the most respected and loved in Nollywood, with many enjoying his bubbly personality and inspiring attitude to life over the years. Given his long-standing career which has gone beyond the Yoruba language movies and comic acting, his net worth has become the subject of discussion amongst Nigerian film lovers. However, one thing is clear, Odunlade has worked hard to be where he is in the entertainment industry.
Odunlade Adekola's Net Worth Is Estimated At $1 Million
Odunlade Adekola has acted in many films coupled with his stage performances and both have chiefly elevated his income to a whopping $1 million, an amount that runs into hundreds of millions in naira.
While the bulk of his net worth comes from acting, the actor has over the years become an internet sensation, stemming from his comical acting skills and interpretation of multiple roles which he translates aptly. Thus, it does not come as a surprise that his talent and hard work earned him endorsement deals with big brands, such as Nigerian telecommunication giant, Globacom, the Goldberg brewing company amongst others.
Odunlade Adekola Receives Up To N400,000 Per Movie He Appears In
Despite the display of wealth, expensive cars, and luxurious lifestyle by Nigerian celebrities online and offline, Femi Davies – a legendary scriptwriter, actor, and filmmaker is confident that none of these Yoruba actors earn up to half a million per movie. Also, he stresses that it will be difficult for any Yoruba actor in the industry to clearly arrive at a specific payment per movie since charges differ according to one's role in a movie.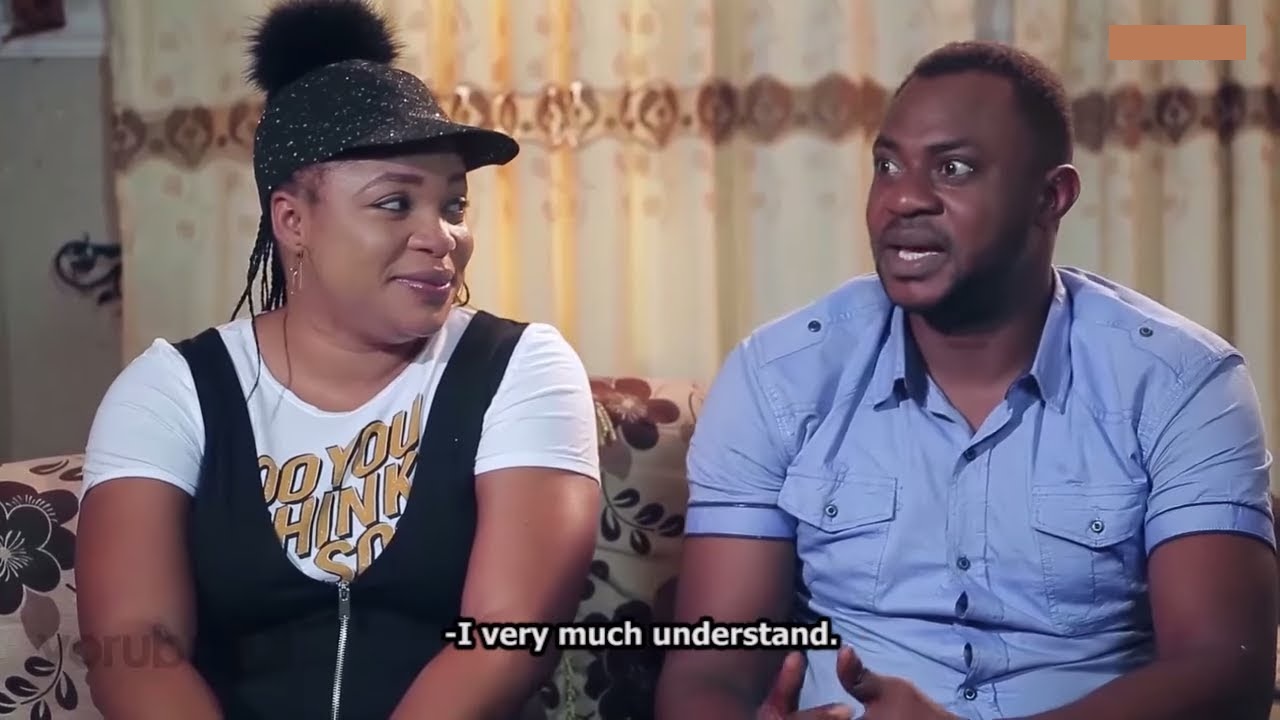 However, there is a range in which A-list actors charge per movie and it is on this basis that Odunlade Adekola has been rated as the highest-earning Yoruba actor. Multiple sources confirm he charges upwards of N 400,000 per movie, and this is a huge figure as long as the Yoruba language movies are concerned. This is because, some veterans are paid as low as N200,000 to appear on a feature, except for top awardees such as Bulky Wright, Funke Akindele (Jenifa), Adebayo Salami (Oga Bello), Omilade Babatunde (Baba Suwe), Omotola Jalade-Ekehinde (OmoSexy) who have remained the top earners for a long time receiving between the N 500,000 to N700,000 mark per movie.
Other Sources of Odunlade Adekola's Net Worth
Most celebrities have multiple streams of income and Odunlade Adekola is not left out. The actor has gone to great lengths to make sure he has money coming in from all directions or, as some might say, "making sure his eggs aren't all in one basket. Below are other ways he makes money;
Production Company 
Aside from acting, Odunlade Adekola owns a movie production company known as Odunlade Adekola Film Productions (OAFP) where he is the CEO. Through his company, he has been able to produce a number of movies and give opportunities and platforms to fast-rising actors in the Nigerian movie industry.
Real Estate
The actor is also known to own many landed properties in Abeokuta which are all in the tune of millions of naira. Although there is no much information as to how many properties he owns and their actual worth, it is known that he does not only buy landed properties he also promotes real estate ventures and more so is an ambassador to the famous real estate firm RevolutionPlusProperty.
Ambassadorial Deals
Odunlade enjoys multiple ambassadorial deals. He has signed deals with top brands such as Nigerian telecommunication giant, Globacom, the Goldberg brewing company amongst others, which coupled to his acting, and stage performances have elevated his income to a whopping $1 million, an amount that runs into millions in its naira equivalent.
Social Media
Odunlade has built his social media followership over the years and now collects good pay through Instagram, YouTube, and other platforms. The marketing opportunity these platforms offer helps him secure good pay. For example, he earns more than N300,000 monthly from keeping his YouTube channel busy especially when his fans spend time watching his videos and perform actions on the adverts that show. On his Instagram, he advertises upcoming movies and receives good pay. He also endorses products through his Instagram, receiving over N150,000 for each post in this category.
Overview of Odunlade Adekola Journey to Becoming The Richest Yoruba Actor
Odunlade Adekola who was born on December 31, 1978, spent his early days in Abeokuta, the capital of Ogun State in Western Nigeria where he was born although he is originally from Ekiti State.
He attended St. John's Primary School and St. Peter's College. After obtaining his first leaving school certificate from the college, he proceeded to Moshood Abiola Polytechnic and was later awarded an Ordinary National Diploma (OND).
As a kid growing up in Abeokuta, Odunlade Adekola has always wanted to be an actor and has been involved in school and church dramas, where he developed his acting skills. He started his acting career professionally in 1996 and came to the topflight sometime in 2014 when he won the Africa Movie Academy Award for best actor of the year.
Despite being a professional actor at this time and dealing with tight schedules, Odunlade Adekola's love for education and drive for academic pursuit inspired him to enroll as a per-time student at the University of Lagos. He later graduated with a Bachelor of Business Administration degree in May 2018. Gaining more educational qualifications meant increased salary and more roles for the talented actor. He has since continued to earn and big financially as well as gaining notable roles in films.
Some of His Movies During This Time Include;
Ile Afoju (2019)
The Vendor (2018)
Yeye Alara (2018) a
Ado Agbara(2019)
Agbaje Omo Onile 1, 2, 3 Omo Germany (2018)
Gbemileke 1,2,3 (2019)
Sammu Alajo Comedy series (2020-Present)
Odunlade Adekola's Net Worth Compared To Other Top Yoruba Actors
Before Odunlade became famous, Bukky Wright was the highest-paid Yoruba actress earning close to an N100, 000 then came Funke Akindele who broke the former's record and started receiving payment of N150,000 per featured film. Next came Omilade Babtunde (Baba Suwe) earning a little above Funke until Odunlade Adekola peaked and his pay increased to N400,000.
Although there are others who claim Omotola Jalade-Ekehinde is the highest paid Yoruba actor, since she charges between N700,000 and N1, 000,000 per film, many sources do not agree with this, in the sense that Omotola did not gain popularity from Yoruba movies, but was already a star as an actress in Nollywood before she started starring in Yoruba language movies.
As a matter of fact, Omotola's increased pay to feature in these movies is a result of her fame. Hence, on the list of 10 richest Yoruba actors in 2021, Odunlade Adekola (N380 million) comes top ahead of Funke Akindele (N290 million), Dayo Amusa (N276.2 million), Mercy Aigbe (N200 million), Femi Adebayo (N200 million), Olaniyi Afonja (N162 million), Wale Akorede Okunnu (N162 million), Fathia Balogun (N145 million), Muyiwa Ademola (N145 million), and Iyabo Ojo (N126.5 million).