With the increasing rate of unemployment in Nigeria, one will agree that starting up a business is the wisest journey to embark on. There are a thousand and one businesses that can be done, but not all of them stand a good chance of turning out well.
If you have been nursing the idea of investing in the country's economy by creating jobs for yourself and other Nigerians, this list will help you make a good choice of what particular kind of business to get into that will guarantee a good profit depending on the amount of start-up you can raise.
To help you get a better perspective, here are top 20 businesses you can start-up in Nigeria and you'll be sure of making millions in no time. The list is not a randomly selected bunch of businesses, they are carefully selected high performing and time-tested business ideas you can rely on.
Some of them require a little capital to set-up, while others are not cost-effective, all the same, they are profitable.
1. Sachet Water Production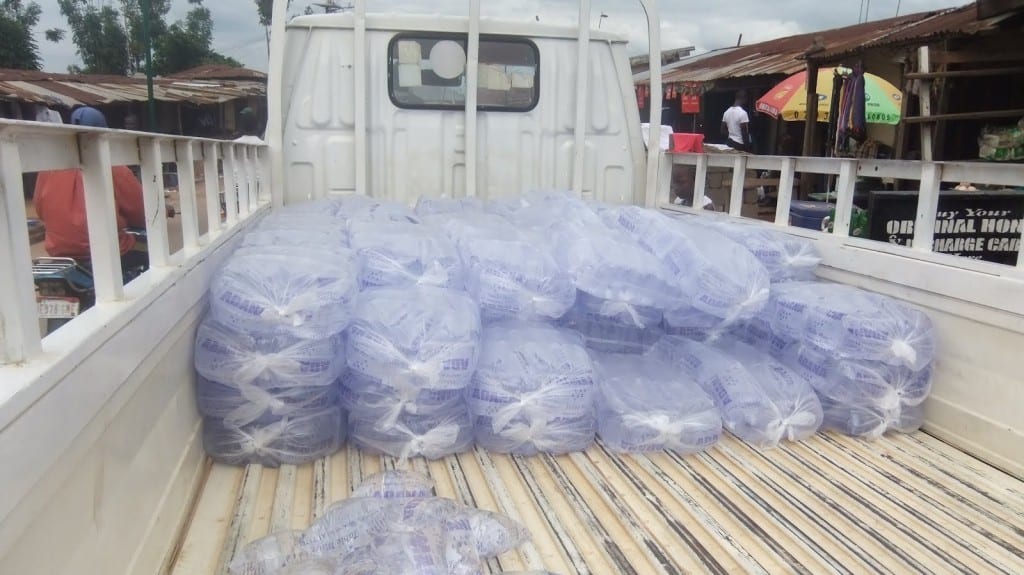 An increasing number of Nigerians depend on sachet water for drinking. Although there are several companies that produce sachet water in Nigeria, the demand for the product keeps getting relatively higher than the supply, therefore there is room for more sachet water producers.
This business is capital and labor intensive but it is worth venturing into, because it has a high-profit margin of over 50%, especially if it is well-managed, and the product is widely distributed. Since no one can do without drinking water, you can be sure your business will do pretty well if it is well taken care of.
2. Laundry/Dry Cleaning
Everyone enjoys wearing clean clothes, but not everyone enjoys the process of making those clothes clean, and this is where you come in. Laundry business is a small-scale business that can be established at the back of your house and requires small capital to establish. With more Nigerians getting busier and some lazier by the day, this business can fetch a lot of money in a short while.
You can also set it up in a big way to gain rich customers who dry-clean expensive clothes and pay more. That requires a handsome amount for purchasing the equipment needed, nonetheless, the basic materials needed for this business are water, detergents, buckets, pressing irons, hangers and a couple of drying ropes and pegs.
See Also: Which Is The Largest Market In Nigeria?
3. Poultry Farming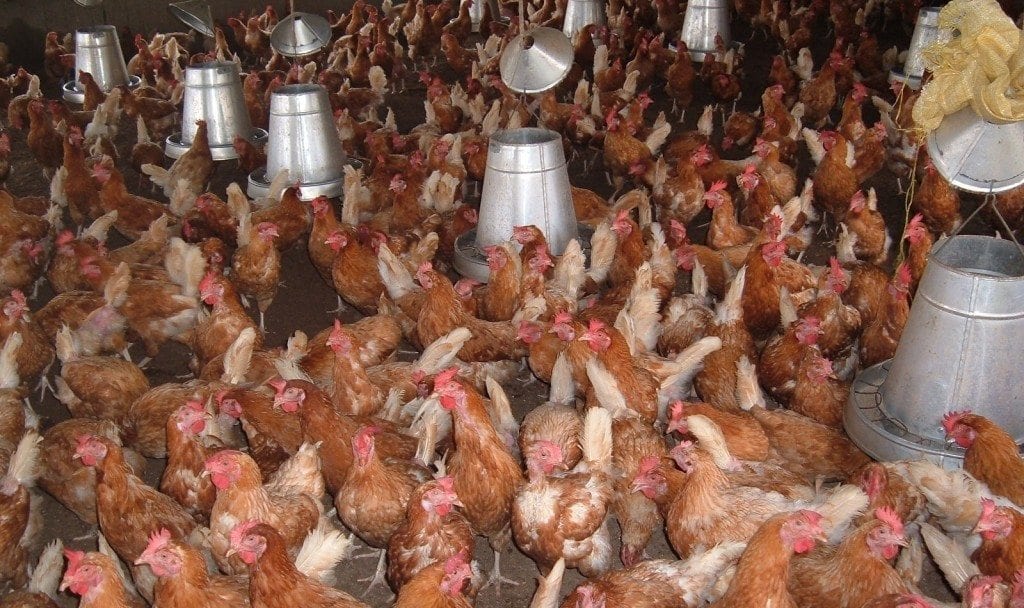 Raising domesticated birds such as chickens, ducks, turkeys and geese, for the purpose of meat or eggs for food, is one successful business venture. This business has been making average Nigerians rich in the last decades, and foreigners have seen its lucrative nature and are coming in to invest in it too.
If you start with 1,000 chicks and manage your birds properly, by the end of the first year you must have sold over 2,000 birds and a thousand eggs, and still have more to sell for the festive period.
4. Making of Fruit Juice 
Because everybody wants to be nourished and look fresh, Nigerians drink fruit juice more than any other people in the world. This is one reason why companies like La Casera and Chi are making billions of naira every day.
The country is blessed with various fruits; mangoes, oranges, pineapples, and banana, especially in states like Benue. But a lot of these fruits go to waste due to lack of preservative methods. Although this business is capital-intensive, one can set it up in a fruit producing state to cut down production costs.
5. Creche, Nursery and Primary School
Education is a necessary door that every Nigerian must pass through. No matter how many schools exist in a town, there will always be room for another one – a cheaper one with high standards of learning coupled with a conducive environment. School business has no rival among its mates.
One area to start from is the creche; it is easier to handle and can grow to add the nursery and eventually the primary sections to the scheme. You don't need to own a big building for it. You can start from as little as a room in your house and expand with time.
See Also: Here Are The 15 Youngest Nigerian Entrepreneurs That Can't Be Ignored
6. Rice Farming
Rice remains the single most consumed food staple in Nigeria and Billions of dollars go into the importation of this product yearly. Most of the rice eaten in Nigeria comes from China and Thailand because the local farmers here are unable to meet up with the demand due to poor funding and limited knowledge.
With a few millions, you can start-up a commercial rice farm in places like Ebonyi state where the land is favorable to the crop. Nigerians unanimously agree that local rice is sweeter than foreign rice, so if you can start from the local and make sure you de-stone it well, you can be sure to grow and make a good profit.
7. Plantain Chips Making
On major streets in most Nigerian cities, one snack you are sure to find in shops and traffic is Plantain chips of different brands. The product is easy to produce and fast-moving as consumers buy it every now and then to keep their mouths busy and stomachs filled.
If you engage in the business of producing and supplying plantain chips, you will be making good money on a daily basis. All you need is: ripe and unripe plantains, a big frying pan, a small sealing machine, nylons and labels, and other utensils, and you are ready.
8. Import Used Cloth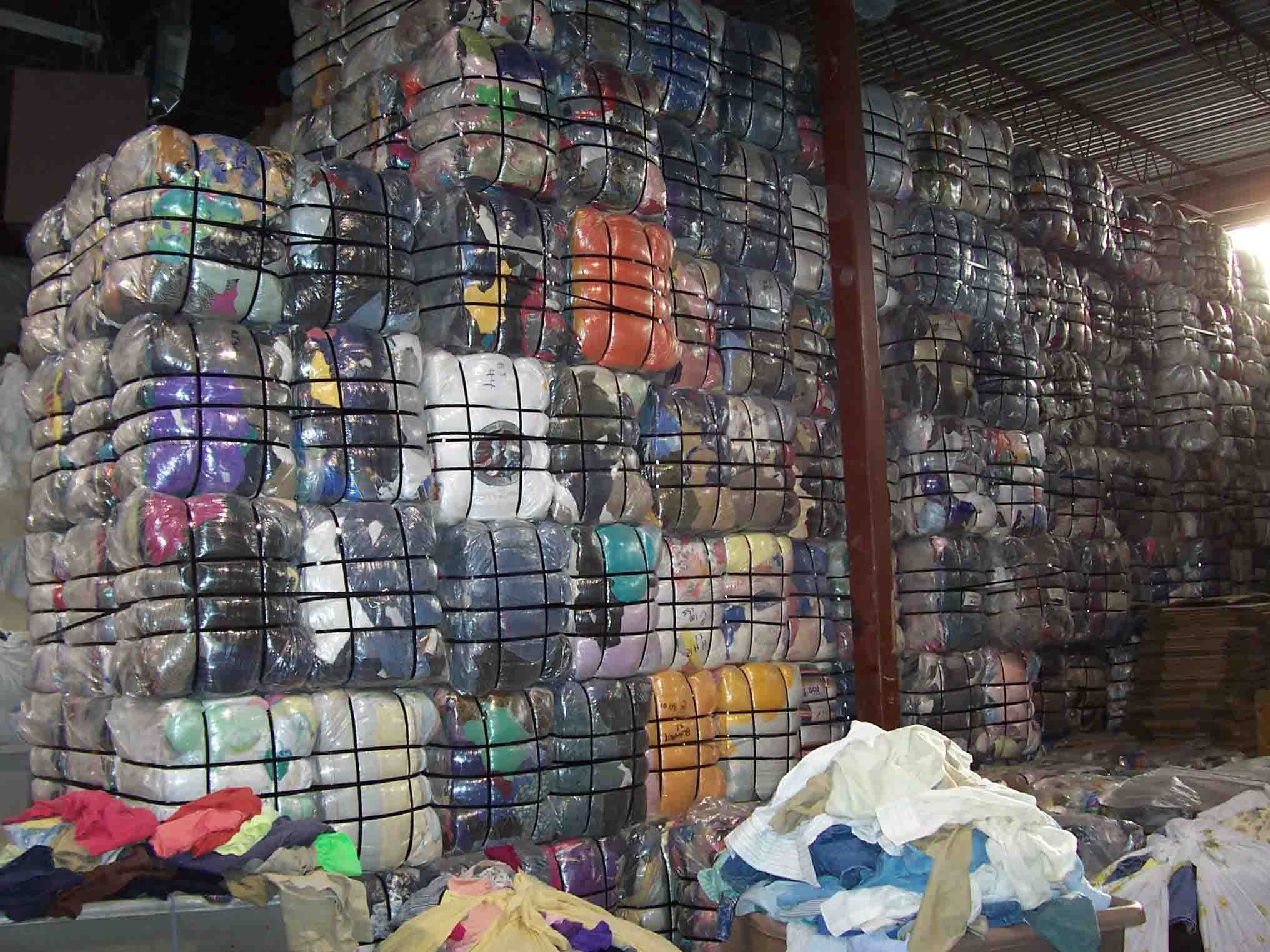 Since a lot of Nigerians can barely afford to feed well, a good number of them patronize Tokunbo clothes, also known as O.K or Okrika clothes. The market in Nigeria is quite big as not everyone can afford new and expensive designer clothes from boutiques.
Most people who can afford expensive clothes still prefer buying first grade O.K clothes because they are most times original and one-made samples. The cost of buying and importing used cloths is low compared to the prices in the market here in Nigeria and it has a guaranteed good turnover. You can start selling by introducing your goods to friends and neighbors.
9. Office Supply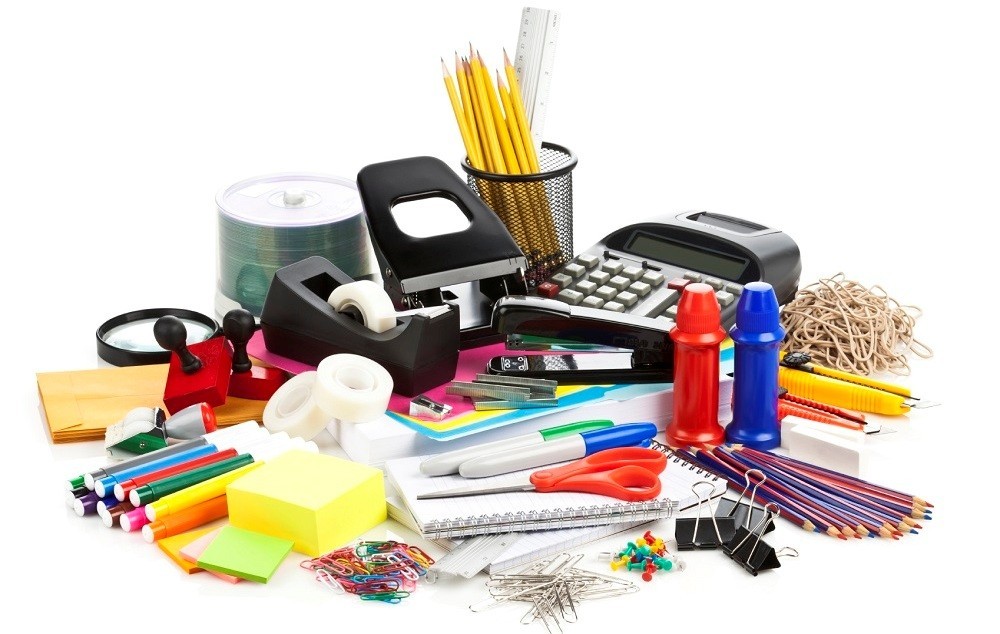 Many businesses in the office supply industry have recently expanded into related markets. Most people who work in offices often times feel reluctant or get too busy to go out to buy certain things like paper, pen, stapler, and other materials needed in an office. You can help them do the shopping and add your mark-up. Gradually, you'll be a major supplier and even extend to other offices around.
This business does not require a lot of money for start-up, and allows even students to engage in selling stationery to fellow students. In another dimension, you can buy goods such as clothes and shoes and other personal items and sell them in offices especially places like banks where workers do not have time to get to the market.
10. Fast Food/Eatery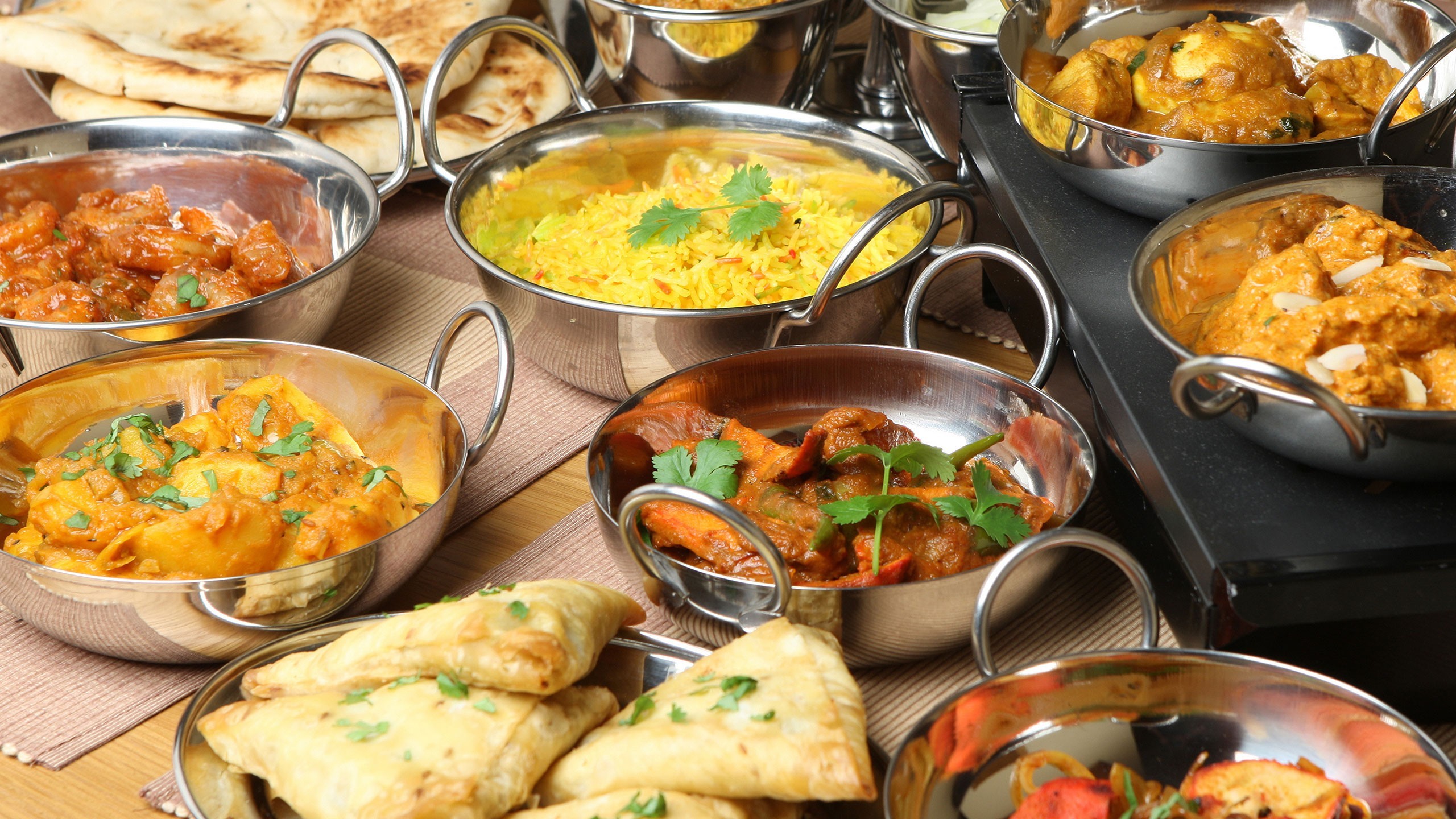 You can never go wrong in the Fast Food business. Lots of Nigerians, especially bachelors, depend solely on foods made in either restaurants or eateries. This is due to their inability to prepare these meals themselves, or just the laziness in making them. You can start small in stands or kiosks, or a real building, depending on the amount you have as capital.

11. Professional Car Wash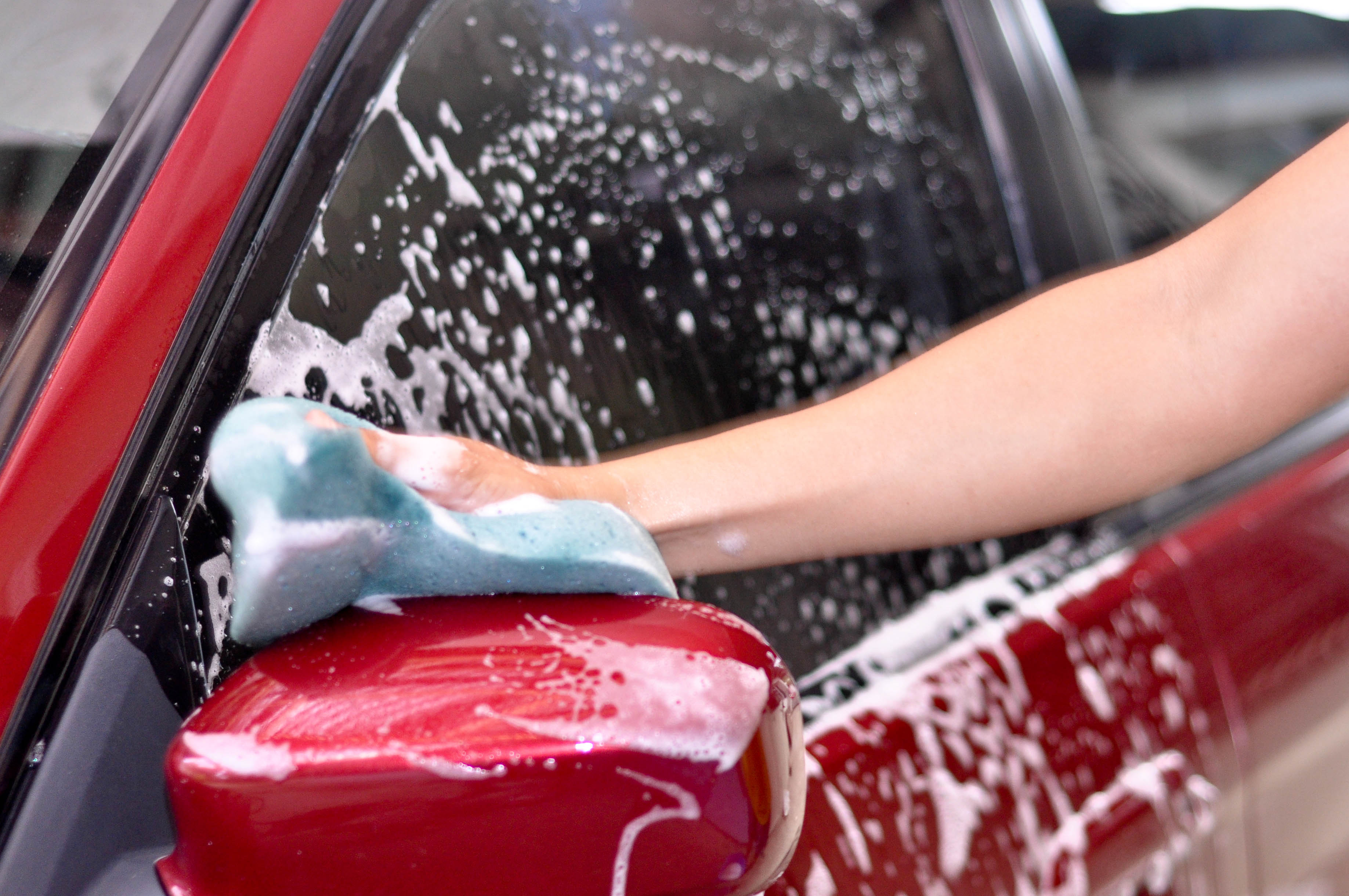 Car wash business, which is offering outdoor services to clean the interior and exterior of automobiles, is similar to the laundry business. You can set up your car wash to be self-serving, fully automated, or full-service with attendants who wash the vehicles. This business is good if you can set it up in a strategic location in a populated state where there are a good number of cars and low competition with other car washers.
12. Snail Rearing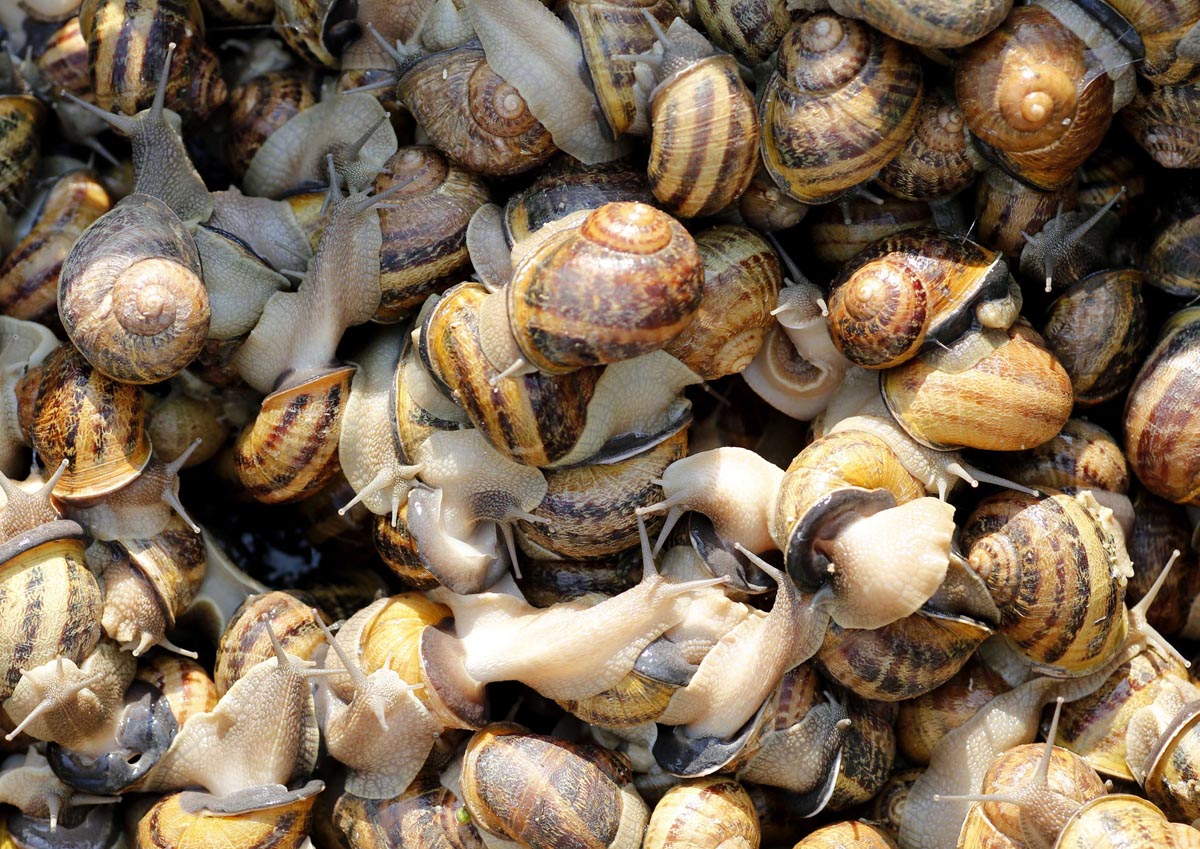 Also known as heliculture, the process of raising land snails specifically for human use is a tedious one but at the same time is a successful business venture. Snail farming is one of the choice animal farming for many reasons. It is a low capital investment with high yield and a large market. There are few people currently doing this, most of which are in small scale. You too can invest in snail farming and make good money within a year.
13. Selling Used Books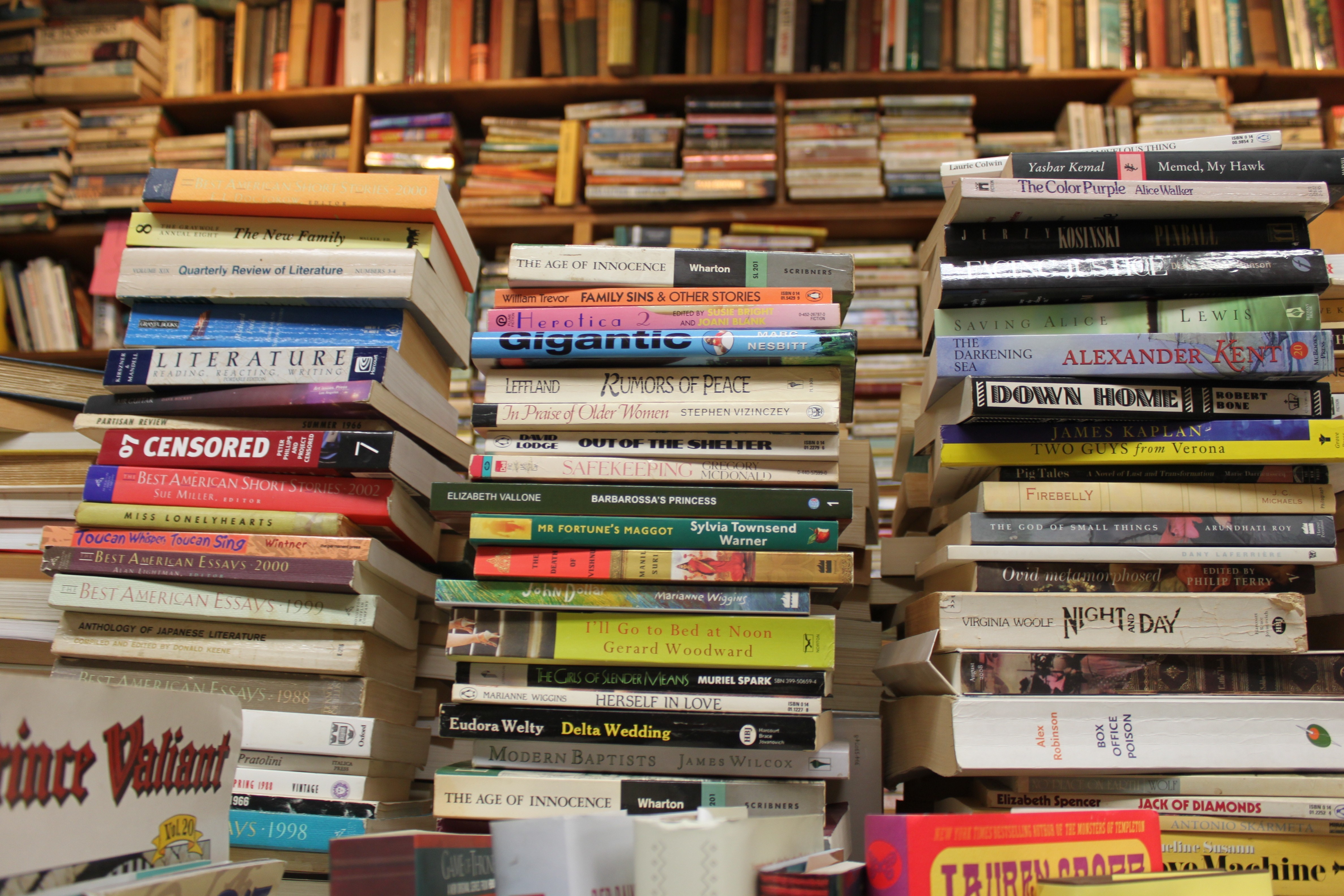 Used books are some of the fastest selling items in the Nigerian market today due to the huge increase in the educated population. Nigerians are well-read people and that can be seen from the level of interest they show in purchasing books. A full container load of used books can be sold within weeks, especially in schools and office areas, and the profit margin is highly attractive. One great thing about used books importation is that they are sourced in countries like UK and USA for almost next to nothing.
14. Investing in Internet Companies 
With the emergence of the internet, starting an internet business in Nigeria is now possible for anybody. That is one good reason why you should start an online business based on your knowledge, passion and need to be successful. This is a new crop of powerful investment opportunity that is creating billionaires around the world including Nigeria.
It's simple! You don't have to be a tech person, all you need is to look for a creative online tech startup with good ideas and invest into. Within 1 to 2 years you will be counting your profits in millions.
15. Transport Business

If you have been looking forward to creating additional streams of income to make your dream come true, then your search ends here. Transport business in Nigeria is one of the surest successful businesses to engage in.
Nigeria has the largest road network in West Africa and the second largest south of the Sahara, with roughly 108,000 km of surfaced roads. Nigerians travel a lot from one state to the other, and as such road transportation is a good business, and more people should consider owing transport companies.
16. Hotel Business
This is probably the coolest money-making opportunity in Nigeria with guaranteed success. Invest in a small-scale hotel of just 10 suites and watch your money flow in duplicates. This has nothing to do with the tourism boom of any kind; it is simply connected to the fact that Nigerians are jolly people who love luxury and comfort. Also, expatriates in Nigerian prefer to live in hotels than an actual house, so you see, there can never be enough hotels in a city.
17. Oil and Gas Business 
Nigeria is blessed with huge deposits of oil which presents some of the finest business opportunities for Nigerians. Owning a Petrol Filling Station, or supplying diesel might sound big and expensive but it is very lucrative. You can start from distributing kerosene in your area, and grow into a big oil and gas merchandise. You are sure of counting your money in millions.
18. Importation of Tokunbo Cars/Spare Parts
Every Nigerian wants to own a car, but not all of them can afford brand new cars. If you are very buoyant and don't know what business to go into, this will be a good one for you. There is a huge market for used cars in Nigeria, you can start from one car, then two, in less than a year, you will have a fleet of cars in your garage waiting for its new owners to come pick them. This business entails a lot of risks though, but it is a sure business you can succeed in.
19. Investing in Property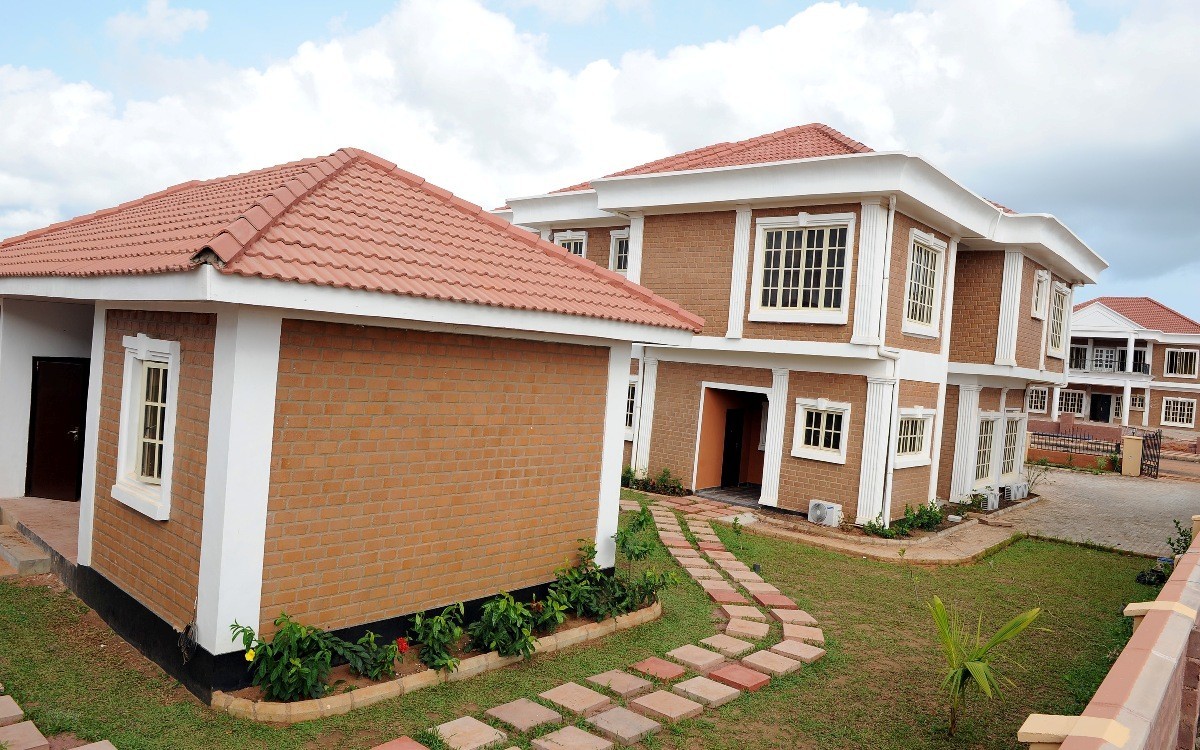 Being a landlord in Nigeria is a serious business because properties appreciate every day. Right now, Nigeria is one the countries in Africa where landed properties are most expensive. If you buy a plot of land now anywhere in the country, you are sure to make 100% profit within two years. You can buy, resell immediately, and make a profit, or buy and sell later. You can also become an estate manager and get a percentage for every house rented out.
20. Cassava Production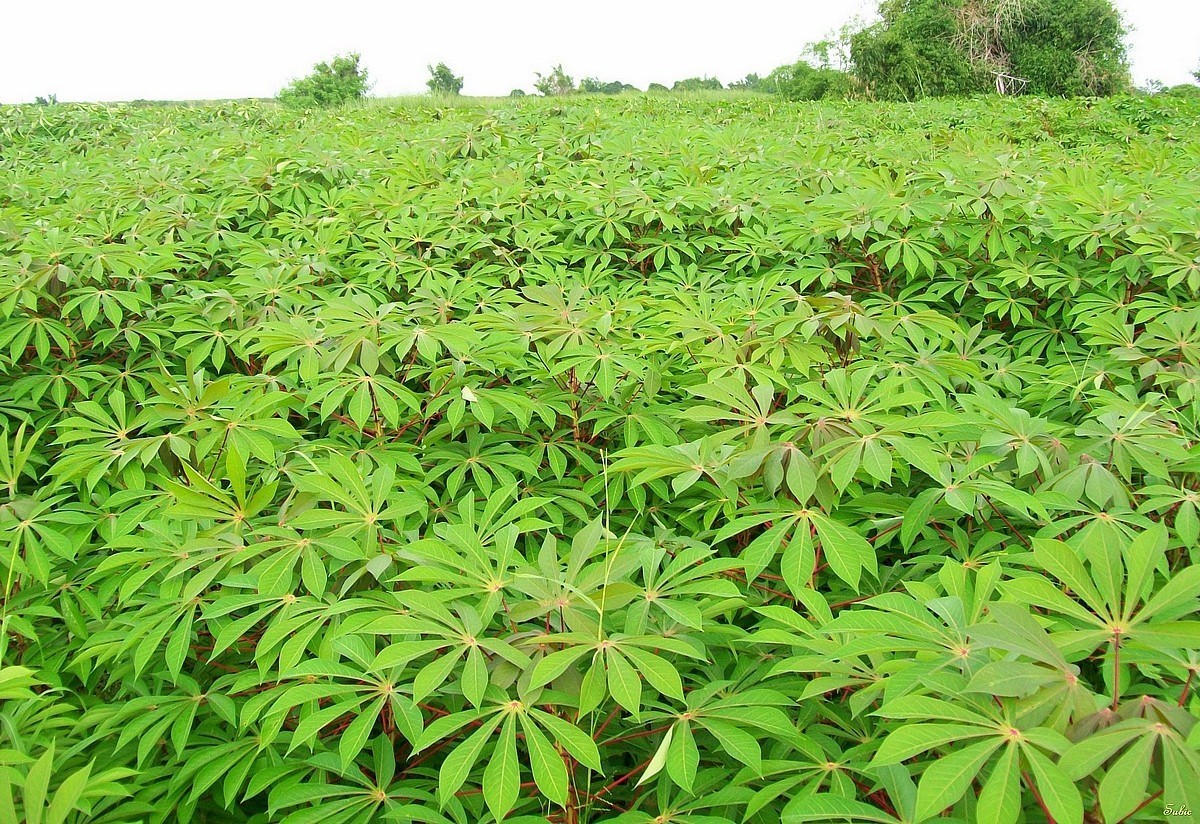 Normally, a lot of  Nigerians will not want to embark on this business because of its nature and the stress involved. But in recent years, people are beginning to turn their attention to this aspect of farming in Nigeria that has been neglected for a while. Cassava derived foods are some of the most consumed in Nigeria. If you can invest in cultivating 50 – 100 Acre in fertile areas like Ondo and Rivers State, your harvest will be great, and your profit will sure flow in.
Having gone through these businesses, don't let this knowledge go to waste. Analyze each business idea carefully; the risk, cost and of course, profit margin. You never can tell which of them might make you the successful businessman you have always wanted to be.