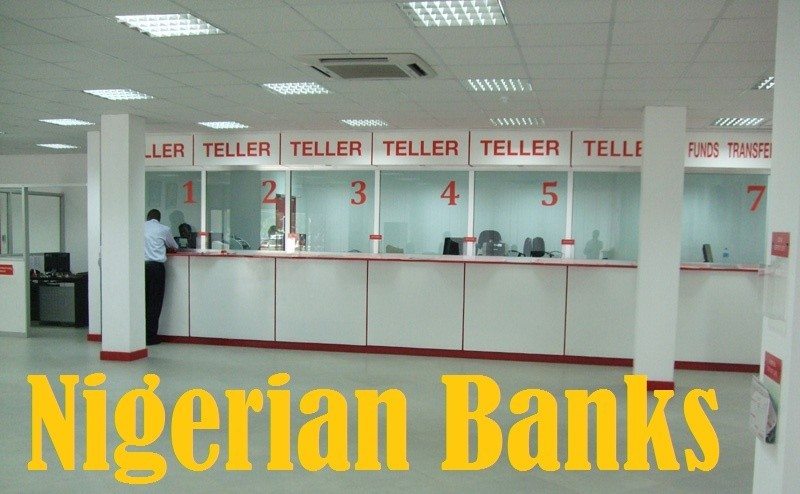 When it comes to temperament, there are basically four kinds of people on earth. But when characters and behaviors are in play, you can meet a thousand and one different kinds, all in one day. Especially in Nigeria, people act in funny ways and some times, one just can't help but wonder when Nigerians will change from their regular sub-standardized attitudes. If you bank regularly, you will easily relate with the things on this list. You must have encountered one or more of these kind of people in a bank, they are everywhere and can really get on one's nerves. Check them out.
Read Also: 17 Hilarious Laws Which You Will Never Learn In School
1. The Pen Borrowers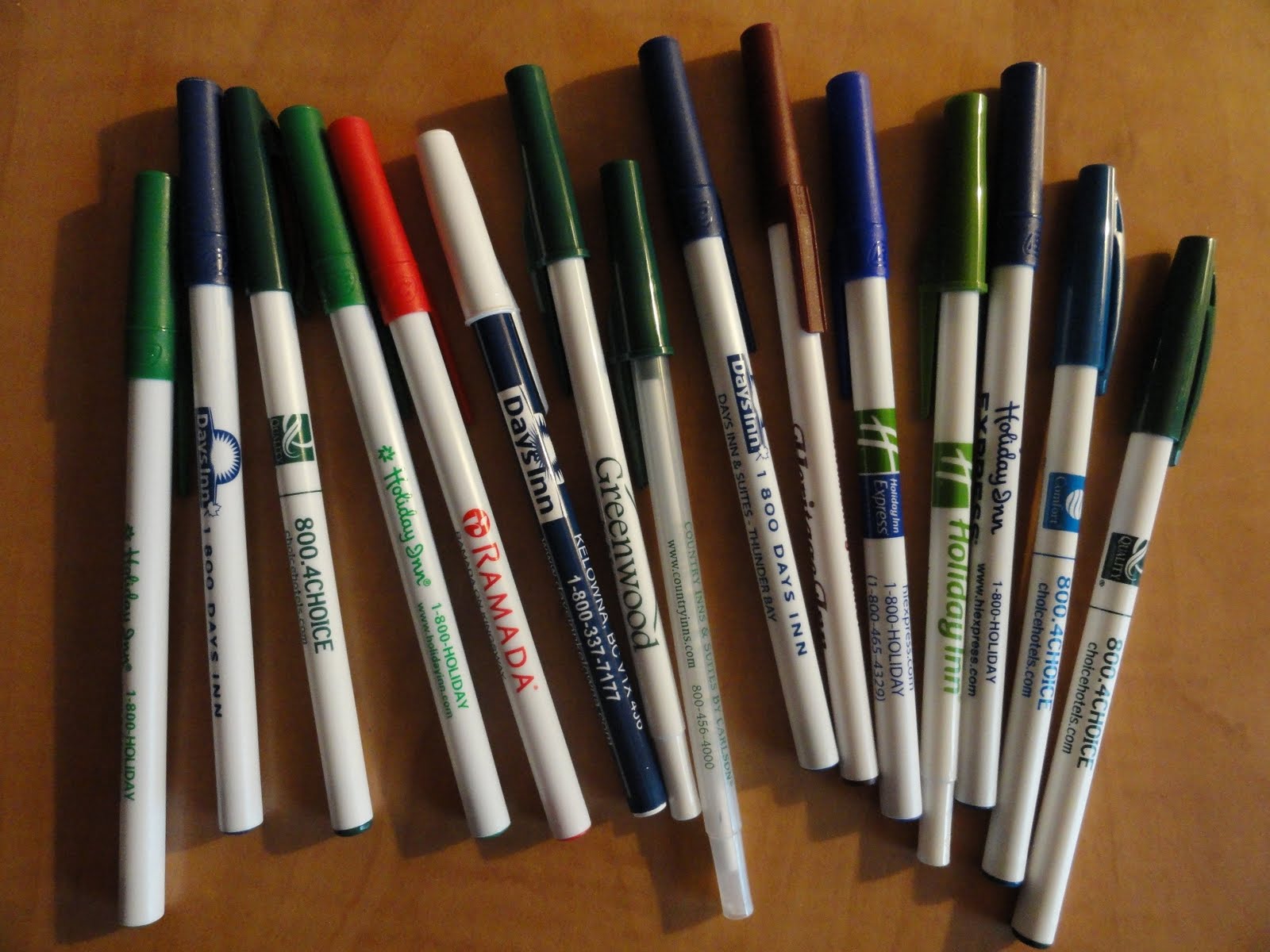 It won't hurt if every Nigerian will spend N20 to acquire a pen rather than borrowing one in a bank which they usually fail to return. Once you lend out your pen to these borrowers, you have to close mark them else your pen is gone for good. It's either you won't recognize the person again or he will tell you "sorry I gave it to the woman over there" when you finally fish him out. Pen borrowers would not bring a pen to the bank, but would go home with more than one, this is why most banks attach a rope to their pens. To think that these banks do not trust customers with a common pen, while the customers trust them with their life savings, is alarming.
2. The People Who Always Forget to Drop The Duplicate Slip
It's either they are in a hurry or are novice to the banking procedure. These set of people after their transactions will just march out of the banking hall, pink slip in hand. Then later rush back to drop it or complain about an unsuccessful credit transaction which is most often their fault. They raise their voices in their ignorance and succeed in attracting the attention of virtually everyone in the hall.
3. The Ghost Queue Members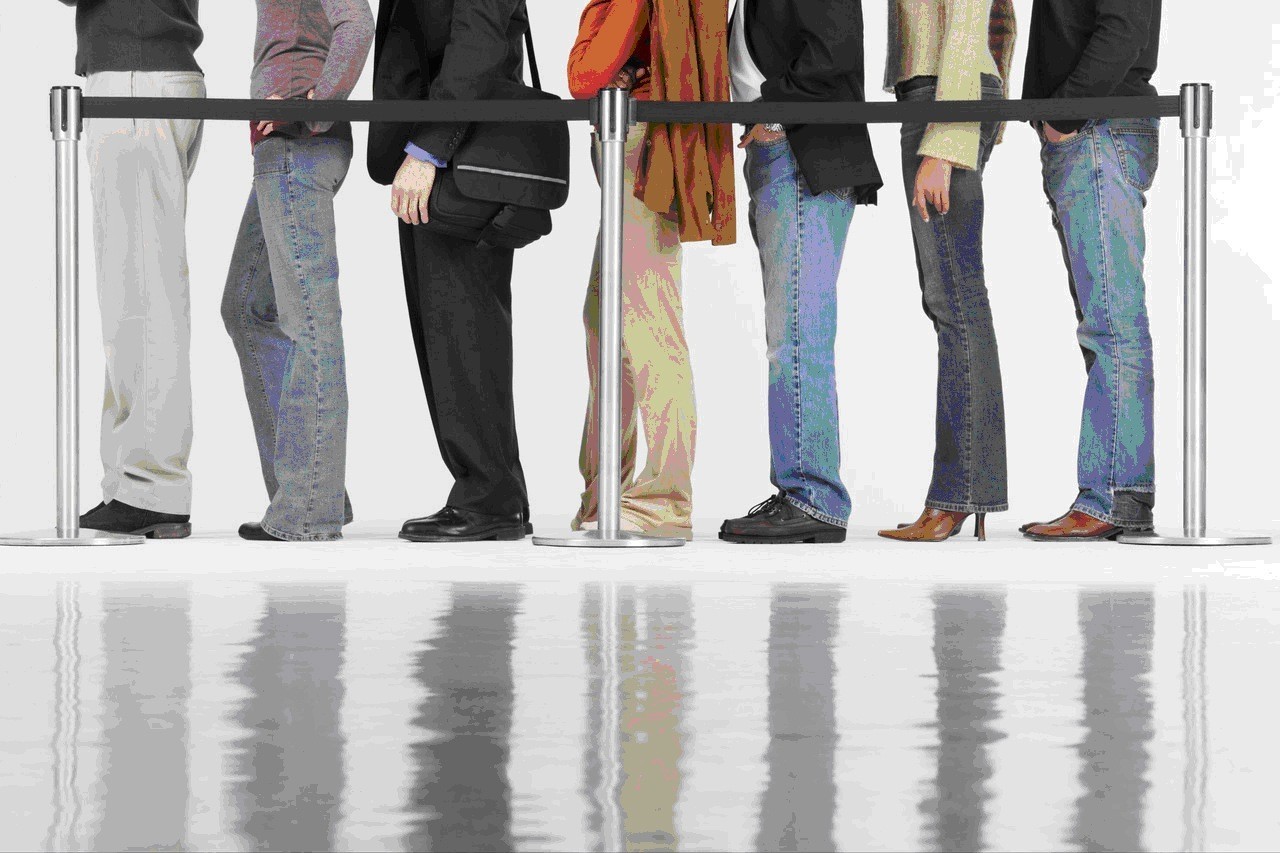 Also known as "I'm behind you" people, these type are really annoying. The first thing they do when they enter a bank is to pick a spot on the queue before going to get deposit/withdrawal slip. Just when other faithful queue members are about to get to the front, their ghost colleagues show up to claim reserved spots. It gets funny at times when about ten people would tell one person "I'm at your back," only to come back to see other ghost members claiming same spot. At the end of the day, this causes confusion and if the bank officials do not intervene it may result into serious fracas.
4. The Queue Jumpers
These ones are worse than the former, they don't believe in the Nigerian phrase – first come, first serve. They walk into the banking hall and head straight to the counter as though the people on the queue permanently live there. The rich and influential do this a lot, but it will only be courteous for them to seek permission from the people behind them before jumping the queue. Even President Obama once jumped a queue apologetically at a barbecue joint in Texas, he even went ahead to buy lunch for the family whose spot he took. Some other people jump queues systematically by giving the person in front their money to help them pay in.
5. The Bank Door Rejectees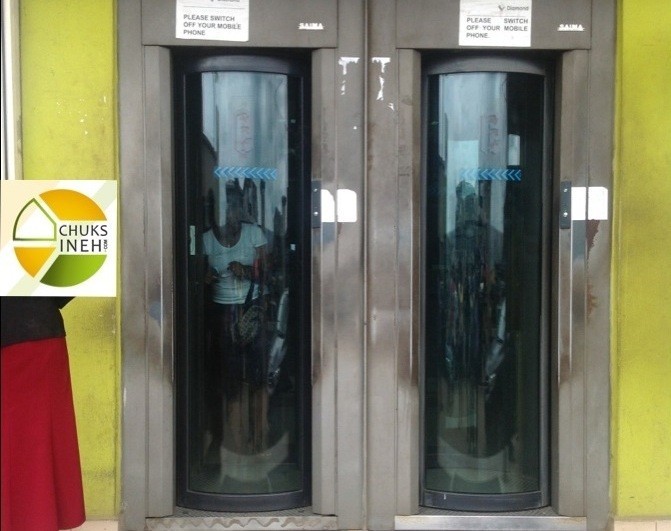 Some times it's the people at fault and other times the stubborn door that would not let them in. These people will always have a problem with the bank door, and before you know it they will start striping off their belts, keys, mobile phones, umbrella, jewelries and off course weapons if they have any.
6. The Wealthy Customers
This people can take forever in a bank with huge amounts of money, making other customers with little money wait for hours before doing their transactions. It also happens during ATM withdrawals, this kind of customer will keep withdrawing until the person behind him who probably has just N5,000 in his account would plead with him not to bankrupt the machine. Nigerians are good at bad mouthing though, 'Oga you wan finish the money?"
7. The Slip Wasters
It's amazing how people can make silly mistakes on slips as though they were writing JAMB. These kind of people can waste slip, they keep canceling, tearing ,squeezing and taking another one. The most difficult part is writing the amount in words, they just keep rewriting the word version of N8735 to get the most accurate spelling.
Check This Out: Silly Questions Nigerians Ask And Deserving Answers