Every single lady wants to get married and of course, wants to impress the man of her dreams. There is absolutely nothing wrong in showing off your good womanly skills and why you will make a better wife than your rival, but hey…slow down. Every system has its DO's and DON'Ts, so does a relationship, whether dating or courting. Do not give away all your goodies when he hasn't married you yet. He will surely appreciate you trying to be your best but when you start going all the way to give him the benefits that come with marriage, you will be doing your relationship more harm than good. It doesn't matter if he has put an engagement ring on it, the rules still apply. Here are 10 mistakes single ladies make to impress their men and why you shouldn't make the same mistake, trying to play "WIFE" when you are just a girlfriend or fiancée.
1. Spend The Weekend At His Place
Most Nigerian girls do this a lot and it is becoming the norm. You just want to have a feel of what it will actually be like living with him. It starts by sleeping over because it was too late for you to go home, then it progresses to you consciously going there for the weekend. What happened to the place you paid rent for?
2. Public Display Of Affection
Just so we are clear until he puts the ring on your finger, you are NOT permitted to be seen everywhere with him and flaunting as a WIFE. Try as much as you can to avoid going everywhere together, holding hands, kissing in public and all that lovebirds do to drag attention. You might see it as part of spicing up your relationship but it will have negative effects on you if the relationship does not end up at the altar.
3. Co-Habit With Him
Prolonged weekends evolve into holidays and then permanent stay. DON'T move in with him because that will automatically make you his 'in-house-mistress' who will perform all his wifely duties without the commitment of marriage. If he gets the best of you for free, do you think he would still like to pay to legally have you? Do not explore married life when you are still single because you have the rest of your life to be married.
4. Cook His Meal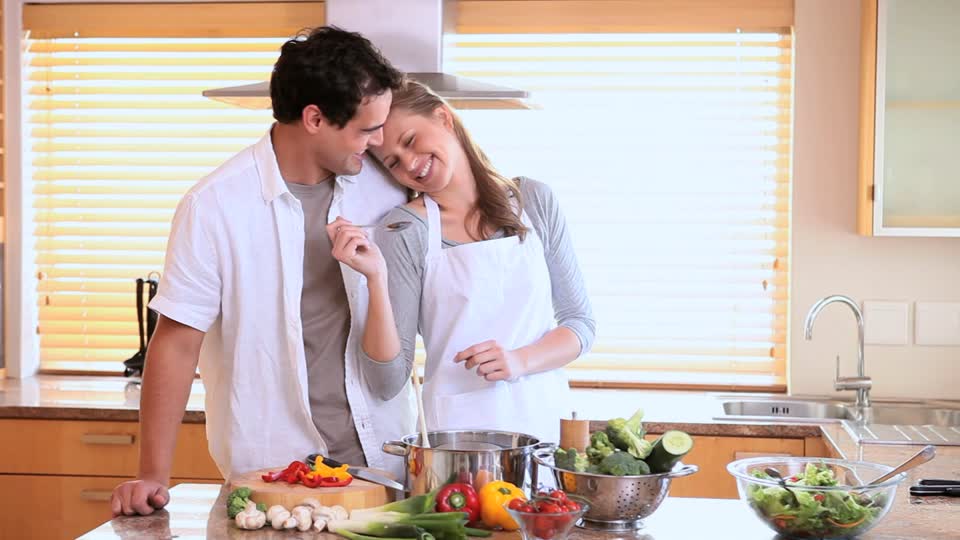 An African mum will kick against this, she would rather advise her daughter to show her man that she can cook. Not a bad idea though, but if he needs a cook, he should hire one and if he can't afford one he should marry a wife to help him out there – no free services. Just because you are his girlfriend doesn't mean you should show up at his house with bags filled with groceries just to impress his taste buds. It's an African wife marketing strategy that has worked for most women over the years – it simply says "I can cook, Marry me." But if you must sell your cooking skills to him, do so in moderation.
5. Mingle With His Friends
This might be fun if you knew him through his friends, but nevertheless, you should cut down on all the familiarity with his friends once you start dating him. This will save you the stress of your good intentions being misinterpreted, or his friends knowing too much of you to begin to decide whether they like or approve you or not.
Read Also: 5 Nigerian Marriage Customs That Scare People Away From Getting Married

6. Visit His Family Regularly
First things first, do not be in a haste to meet his family, or for him to meet your family unless he is planning marriage. And when he finally introduces you to them, avoid paying the regular and uncalled for visits. Even when he wants you to accompany him to a cousin's wedding or a family reunion, do not always make yourself available. The idea is not to get too involved with his family until you start bearing their name.
7. Do His Laundry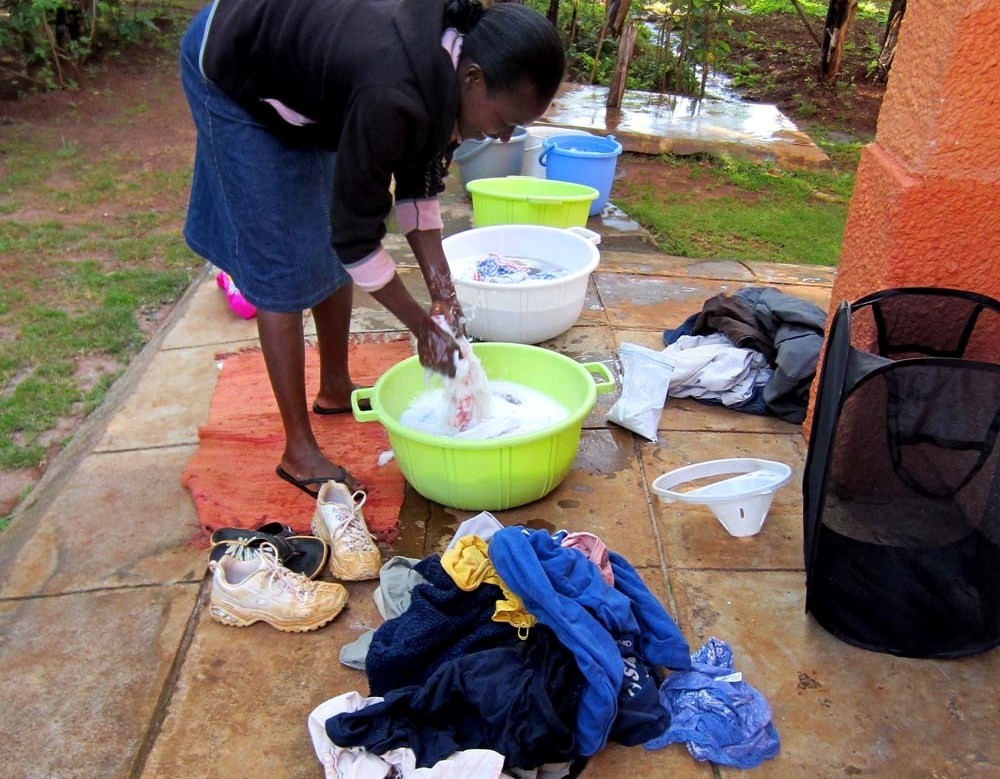 You should be focused on building your relationship, not how great a chef or housekeeper you are. There are laundry shops on almost every street in Nigerian cities. If he tells you he is running out of clothes, offer to call your laundry man for him, or help him drop his clothes at the laundry. You can assist him if you see him washing but do not volunteer to do the entire work while he lounges in front of a football sport. Note that whichever service you portray now, you will have to keep up with it for the rest of your married life.
8. Manage His Business
Except you officially work for him, there is no point in you interfering in his business. Allow him to run his life and affair and give suggestions where necessary but be careful not to get roped into a business with him that will be affected if marriage is taken out of the picture.
9. Sleep With Him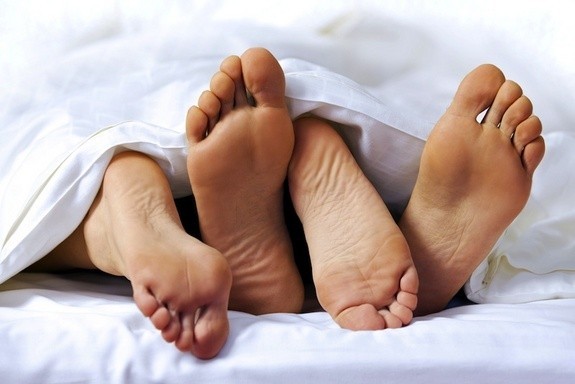 Sex is sacred and was designed for married couples. You giving your body to a boyfriend does two things – goes against God's plan and also defiles your body and values. Stop giving him your body whenever he calls you up for it. Your objective is to get married to him, not to warm his bed. Pretending to be his wife by giving him sex will not make him put that ring on your finger any faster than he intends to. In fact, hoarding it from him gets the ring even faster. If he is not willing to honor you by putting that ring on your finger, then he is not worthy to receive wife benefits from you. When you become his wife, he will get treated like a husband.
10. Demand He Takes Care Of You & Your Family
This happens mostly in Nigeria, where a single lady assumes that all her financial burdens will be relieved by her boyfriend. Please do not join that line of thought. A boyfriend does not share the same responsibilities with a husband, and in case you are not so clear on what to expect from him, google the "roles of a boyfriend" and compare it with the "roles of a husband." Only lazy girls rely on their boyfriends for everything and if you want him to appreciate you, show him you are capable of taking care of your needs as well as that of your family. Do not make him regret ever asking you out by choking him with responsibilities that should be shouldered by a husband and not a boyfriend.
See Also: 20 Kinds Of Women You Should Never Consider Marriage With
When you do your part to eliminate all of these things from your relationship, or at least reduce them to the minimum, your relationship would be better and that boyfriend of yours might just transform into a husband in a matter of months. LEARN TO DO IT RIGHT!