See Also: Immigration Warns Foreigners in Edo State Against Voting
According to the report by Premium Times, Muhammad Babandede told reporters about this on Saturday, 19th November, adding that the announcement on the process will be made in the coming months.
International Passport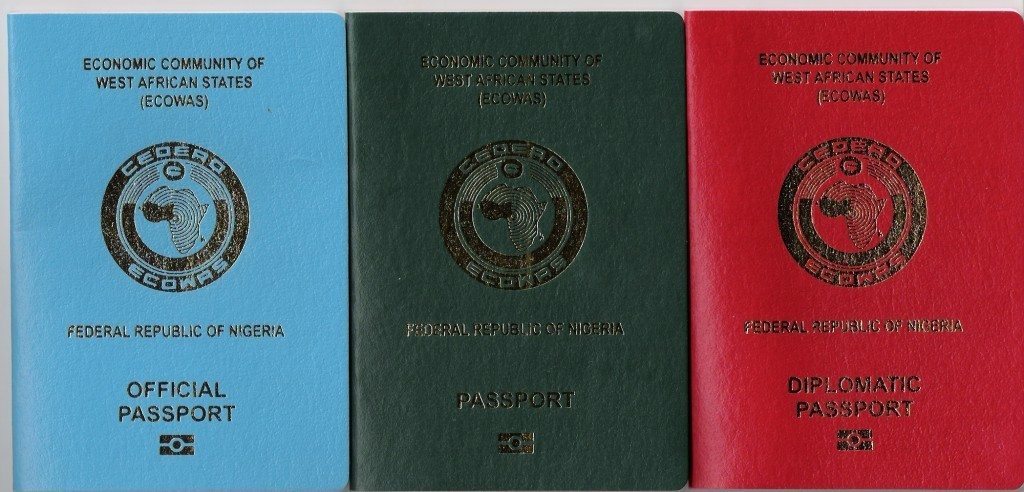 He said that this development is in response to several complaints from Nigerians and the international community, who say it is quite extorting to pay such a huge sum on renewing their international passport every 5-years.
"We have submitted a memo to the president and we believe we'll get a positive response to that soon," Babandede said.
"We have received complaints that passports only take five years. The international community is not happy, wondering why passports will only be five years. They're saying it should be 10 years and we're already considering that.

"We need to make sure that we have age validity expansion. For example, in some places in the world, they say if you're below the age of 18, you can have five-year validity passport. But if you're above the age of 18, you can have 10-year validity because your physical features may not change again within 10 years," he said.
Initially, the Nigerian International Passport validity was 10 years until July 2007 when the e-passport was adopted. The validity dropped to 5-years.
Read Also: MMM-Nigeria Into Charity: Donates Relief Materials Worth N5m To IDPs
Hopefully, with this development made by the Nigeria Immigration Service, Nigerians are looking at having that number of years back.