Mr. Ola said that aviation fuel scarcity, which resumed last week, was as a result of the decision of major oil marketers to ration the supply of the product to airlines.
"With a daily fuel need of about 500,000 litres and an average of over 100 daily flights, Arik Air is mostly affected by this scarcity which is the fourth this year alone.

"One of the airline's flights to Johannesburg on Tuesday had to be routed via Port Harcourt to pick up fuel.

"As a result of the worsening supply situation of aviation fuel, Arik Air has announced further reduction in flights from Nov. 16 to cope with the fresh scarcity.''
According to the airline, the reduction will reduce unpleasant flight delays and cancellations which passengers have experienced in recent times.
The statement also stated that an oil marketer issued a Notice to Airmen (NOTAM) on Saturday, alerting of non-availability of the product in Lagos, with limited supplies in Port Harcourt and Abuja.
Domestic Flights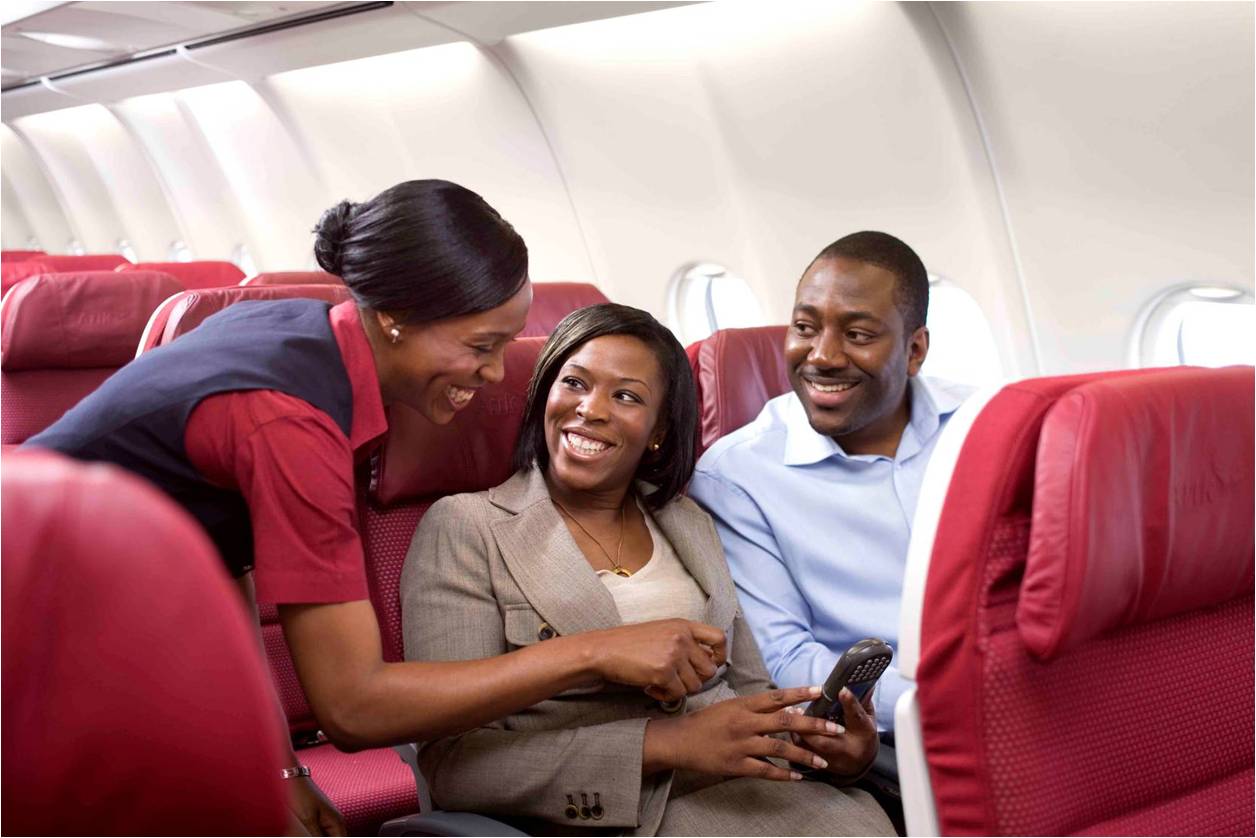 It appealed to its customers whose flights were likely to be affected by the scarcity, to bear with them, assuring that they would be notified of any change in schedule via SMS or email messages.
Read Also: Arik Airline Resumes Operations 24-Hours After Suspension
The Minister of State for Aviation, Capt. Hadi Sirika, assured stakeholders in the sector that the government was making efforts to address the scarcity.
Sirika also said that the long-term target of the government was to ensure local production of aviation fuel to make the product easily available for airline operators.